Summer is the best time to relax. Despite the current situation, today it's worth a little distraction and think about something else. There is a suggestion to think about cocktails. Delicious and beautiful summer cocktails today, everyone can very easily prepare. Here are some interesting recipes: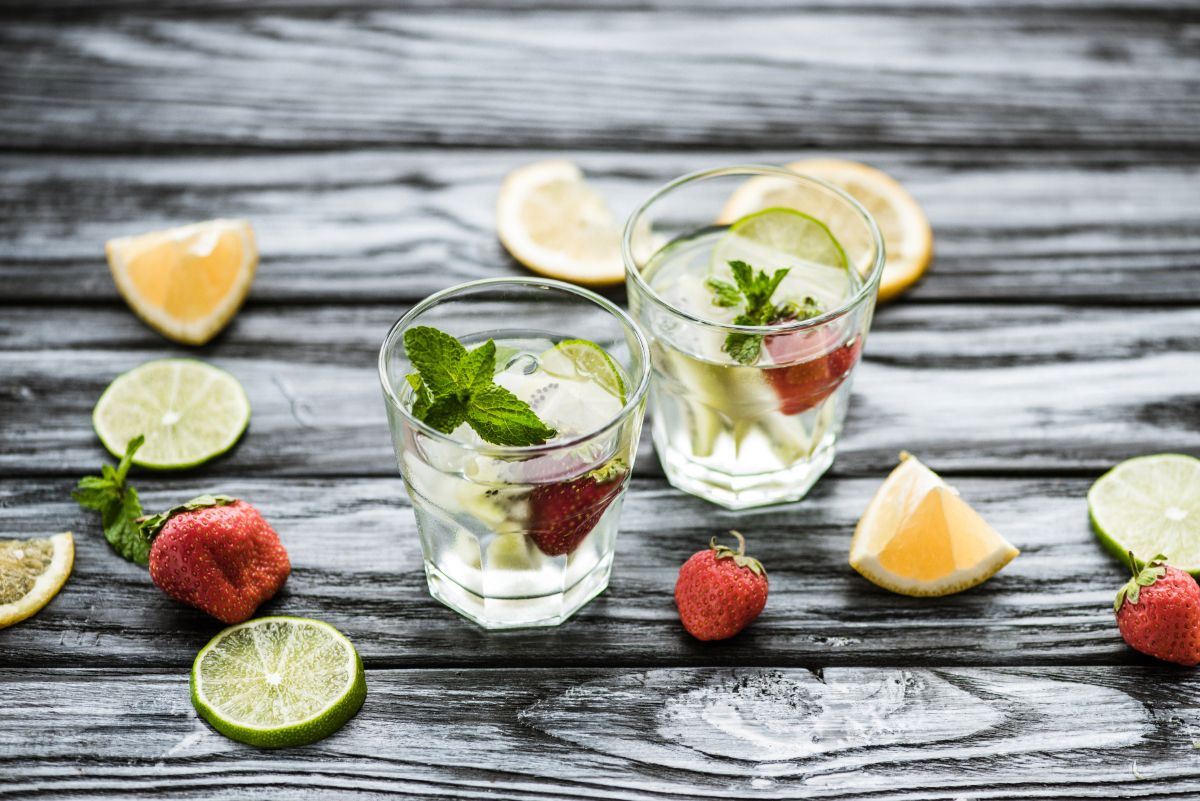 1 "Mango"
Ingredients: one liter of mango juice, One liter of very sparkling water 250 gr raspberries A little sugar, Mint leaves
You need to chop raspberries well and put in the mold. Then place the product in the freezer. Mix mango juice with sparkling water. Add sugar here and refrigerate. Before serving, you need to put mint leaves and ready-made raspberry ice.
2 Coca-Cola Cocktail Ingredients: 100 g vanilla ice cream Coca Cola, Whipped cream and cherry for decoration.
Put ice cream in a glass and pour cola to the top. Then you need to decorate everything with whipped cream and cherry.
Photo provided by the resource: https://ru.depositphotos.com/