A few days ago, the gorgeous actress, singer and model Paris Whitney Hilton celebrated her birthday.
It should be said right away that the actress and singer Paris Hilton is well known to the whole world. Everyone associates the name Paris Hilton with fashion and glamor. Paris Hilton can be called one of the brightest personalities in America. The girl began her career back in 2000. At the time, Paris signed with Donald Trump's modeling agency and became a professional model. Later, Paris Hilton collaborated with many other well-known modeling agencies.
A little later, the girl appeared on television. The first television project in which Paris took part was the Simple Life project. And after a while, Paris appeared in such famous films as «Pledge This!» and «Bottoms Up».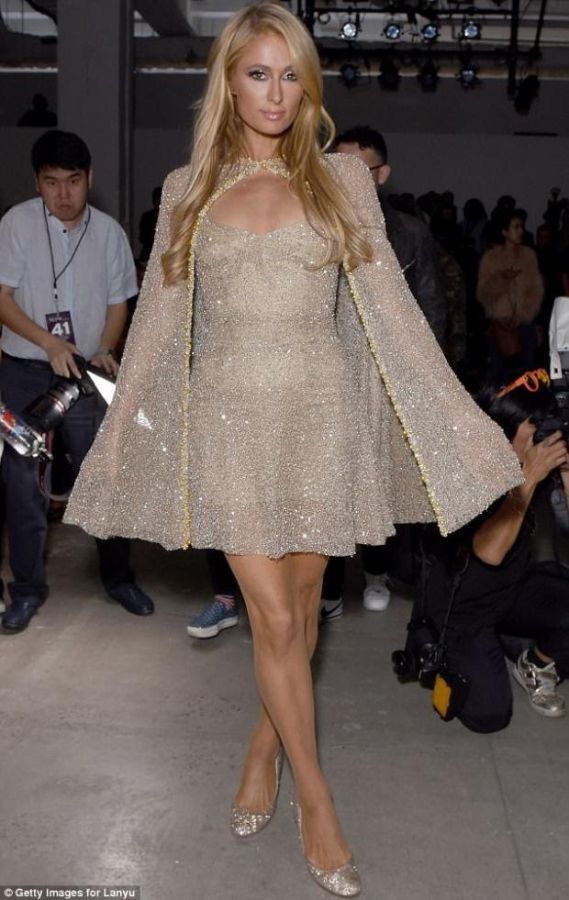 Paris Hilton in New York. Fashion and Style
Paris Hilton is a frequent visitor to New York. The girl was often seen at fashion week. This is not surprising at all! This is the hometown of Paris Hilton. Many fashion designers in New York were delighted to work with Paris Hilton. This is a good person. But first it should be said that Paris has achieved great success herself.