The new issue of My New York magazine is already available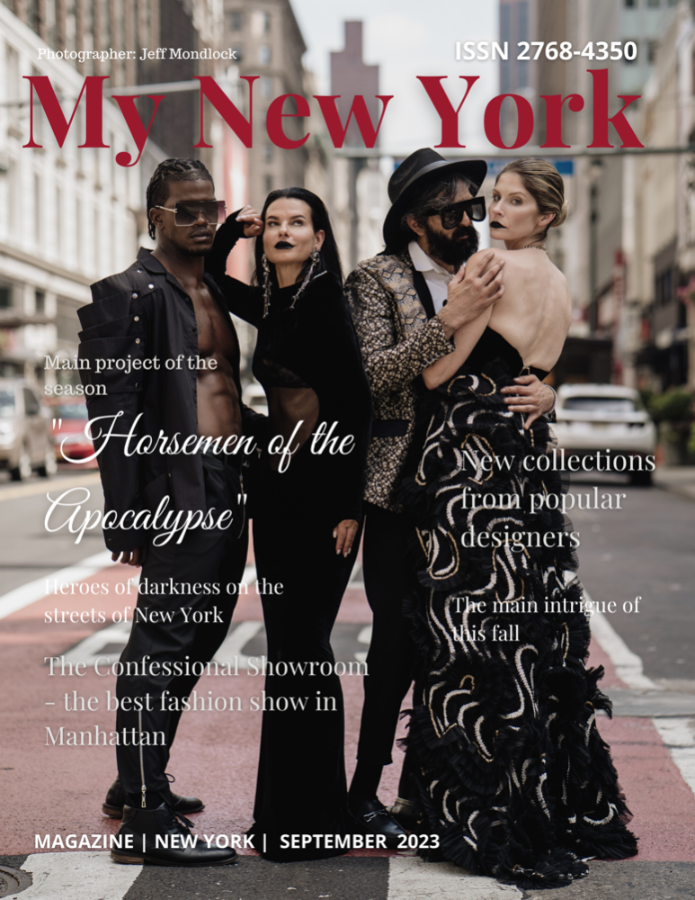 The Confessional Showroom has been successfully retaining the status of the best showroom in Manhattan for a long time. It is always possible to find exclusive clothes for photo shoots and the red carpet here. In a cozy and relaxed atmosphere, each client will be able to easily choose the most suitable outfit for himself.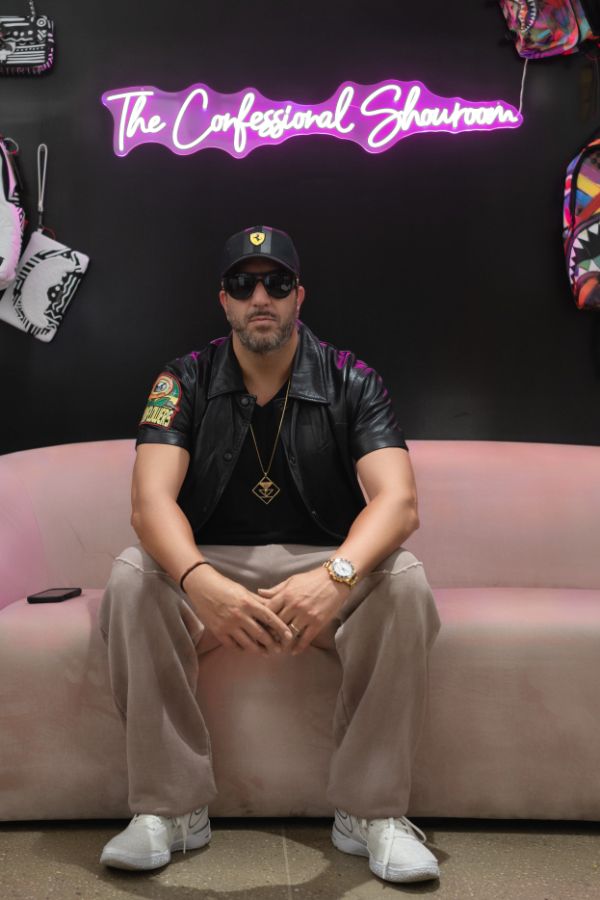 The Confessional Showroom today can rightfully bear the title of the best showroom in Manhattan. Over the past few years, the company has gained incredible popularity far beyond the borders of America.
The original images created by the stylists of this showroom today can be seen on the covers of such famous magazines as: VOGUE, BAZAAR, GLAMOR and others.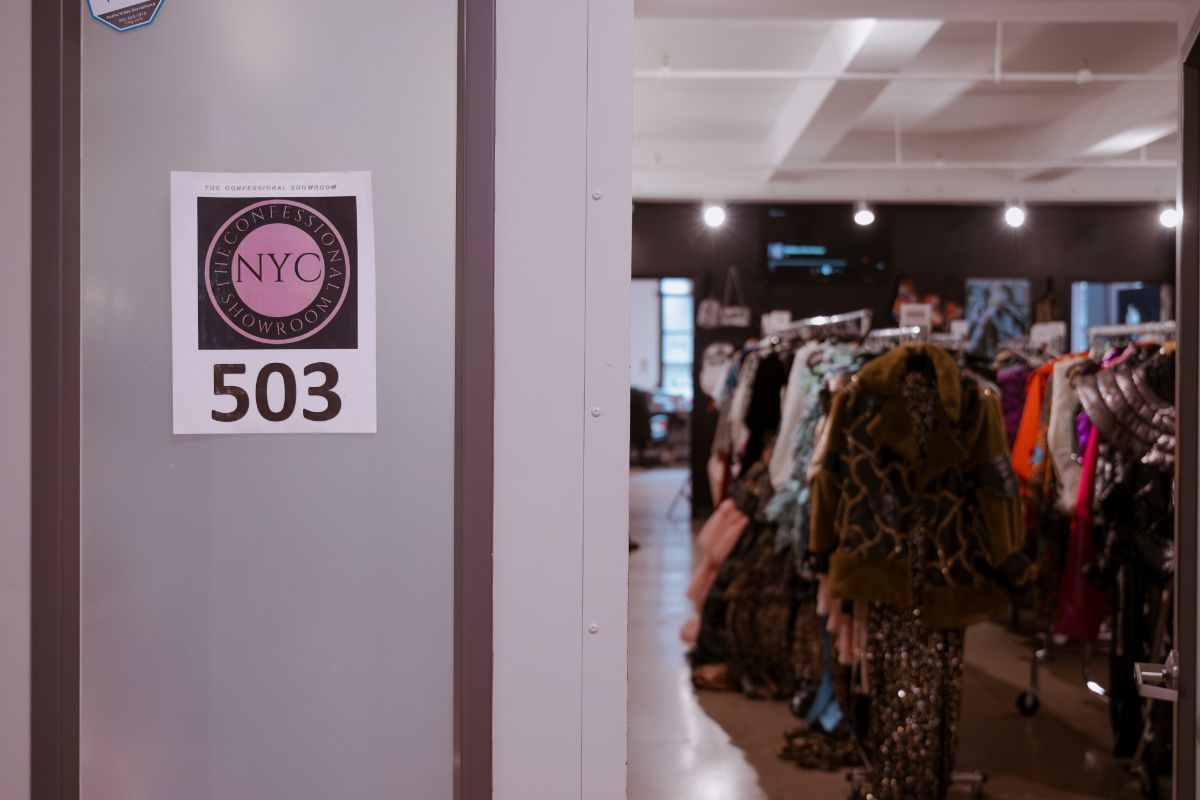 #NYSW
Photographer: @art_of_jabbar (instagram)
Designers: @cocorashop @vasarostyle @gisbikinis @mottive.inc @hausofblvck @lainygolddesigns @alterreny @bathhouse_swimwear @mlcswimwear @kliqcollection @fide_apparel @elizabethfinejewelry @originofoceans @culturecabana @pinkmelonswim @ofever.official @sunlightlovershop @meganmaemiami @evita.store @fide_apparel @kliqcollection @mlcswimwear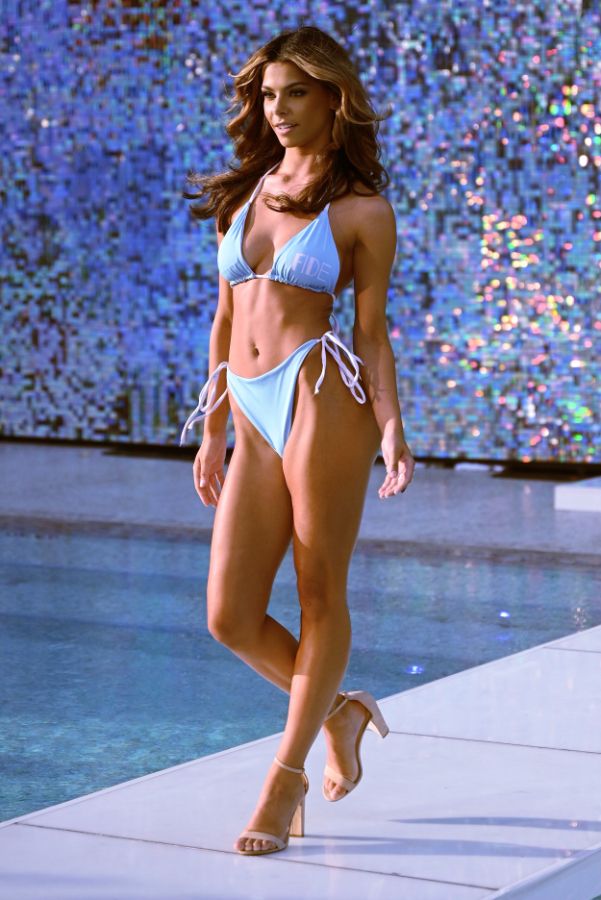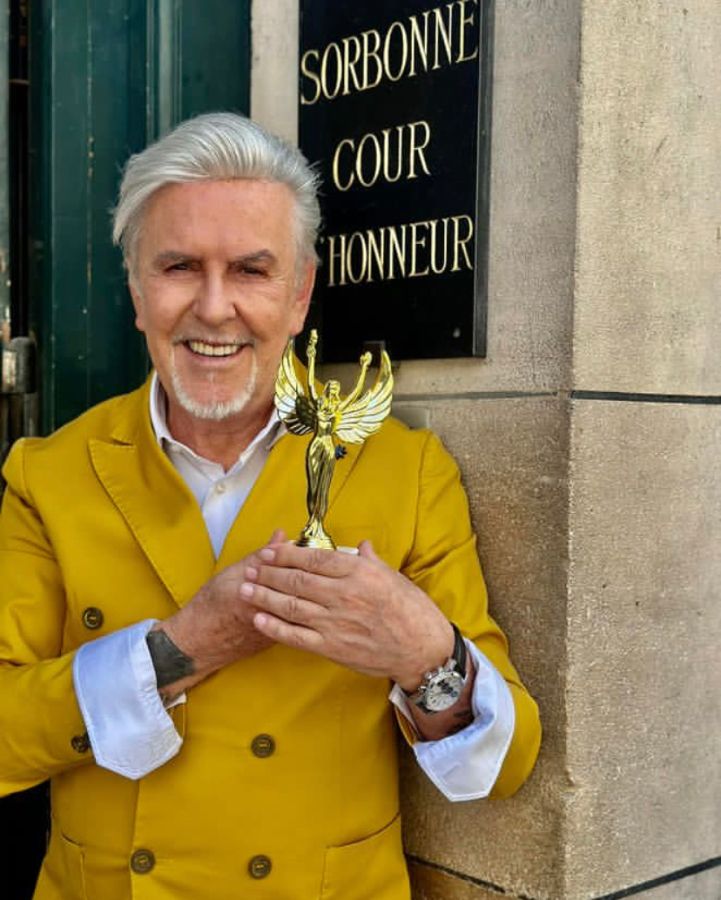 Alviero Martini, He was born in Cuneo, where he completed his art studies and soon began to travel exporting his profession: window dresser. But the fire of art burns in many other areas, and even as a boy he was involved in graphic design, theater and fashion. At 14 he entered a tailor's shop where he learned to cut and sew and would try his hand at this profession in the future. At 20 he forms a theater cooperative where in addition to acting, he makes costumes. At 26 he made his debut as an actor in the theater with Vittorio Gassman, in Pier Paolo Pasolini's "Affabulazione."

On Wednesday afternoon, the sky in New York darkened. Smoke from wildfires in Canada approached the United States. The mayor of the city wrote on his Instagram page that the situation will worsen. Eric Adams asked New Yorkers, if possible, not to leave their homes and move around the city in special masks. Especially this message concerns people of retirement age, children and those who have diseases of the heart and respiratory tract.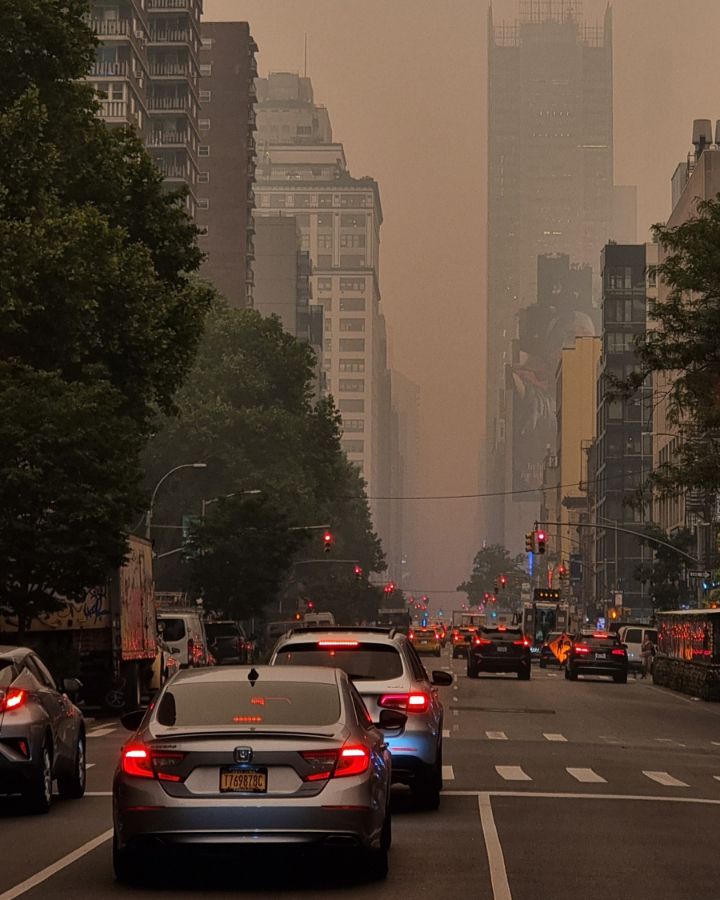 Simonetta Lein in the new issue of MY NEW YORK magazine.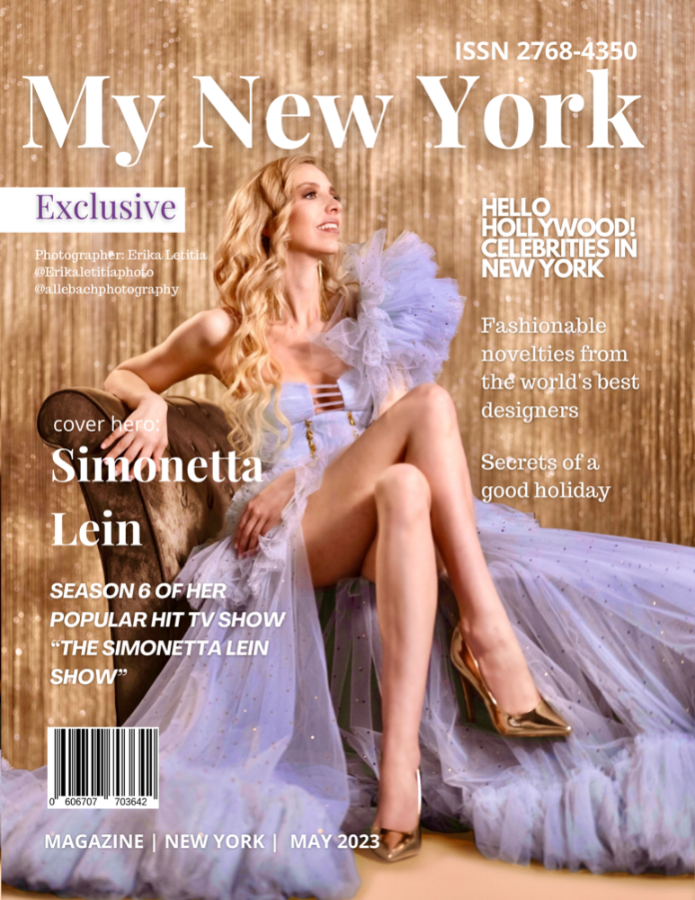 Tell us about what you are doing now?
I just got the TV personality of the year award and worldwide recognition. I will go to Dubai to the Armani Hotel, the tallest tower in the world, to receive the Golden Wings award and I am very excited!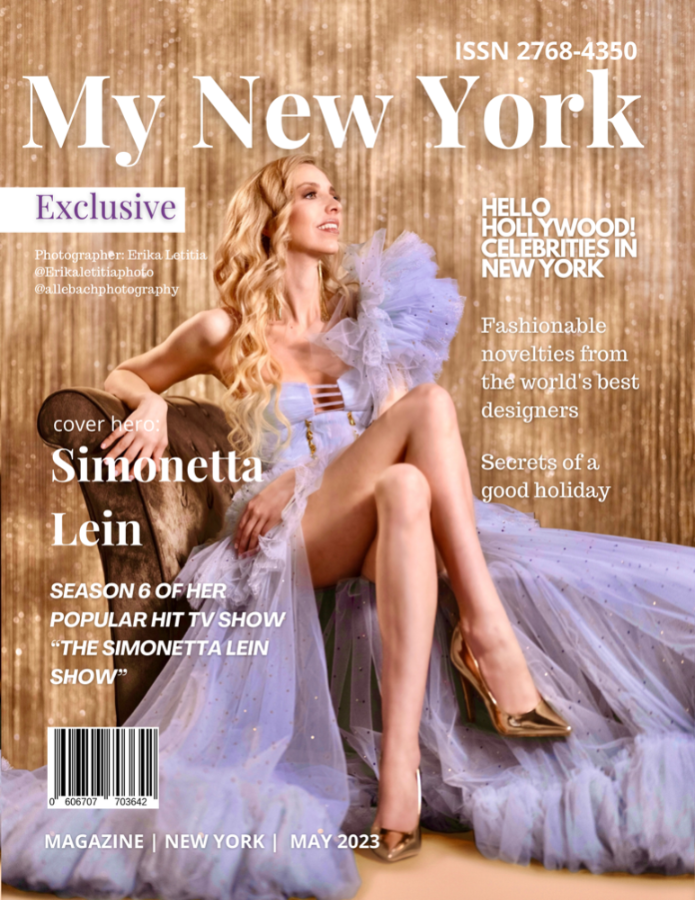 Top Model Simonetta Lein @simonettalein

Executive Producer Raphael A. Amabile of Ausonia Partners LLC
Photographer: Erika Letitia @Erikaletitiaphoto @allebachphotography
Editor: Michael Anthony Clark @macphotoimage
MUA: Sara Mann @eleganceartistrygroup
Hairstylist: Sophia Khan @sophia_scissorhands
Clothes: The Confessional Showroom @theconfessionalshowroomnyc