The fashion of the past is of great importance …
Vintage style continues to remain at the peak of popularity. Today, many designers believe that old things have the right to a new life. Sometimes we don't even notice how we buy antiques ourselves. The fashion of the past is of great importance …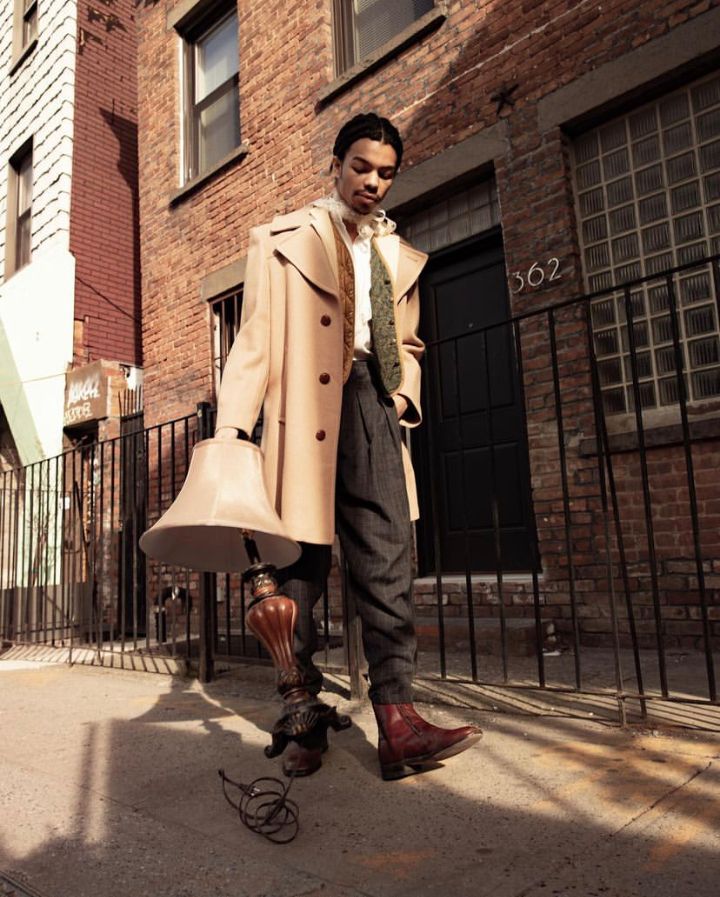 Stylist : @fashionably_jessica
Model: @bad_jhu_jhu_
In 1988, the amazing film Coming to America, starring Eddie Murphy, was released on TV screens. Nobody expected the film to be a big success. In addition to the wonderful acting, people really liked the outfits of African beauties. It is these outfits that you can see on models from Philadelphia, which have been published more than once in our magazine ...
Author: @kdcollections_
@KISHABARR_THEROOTEDACTOR
@ABOUTKLP2019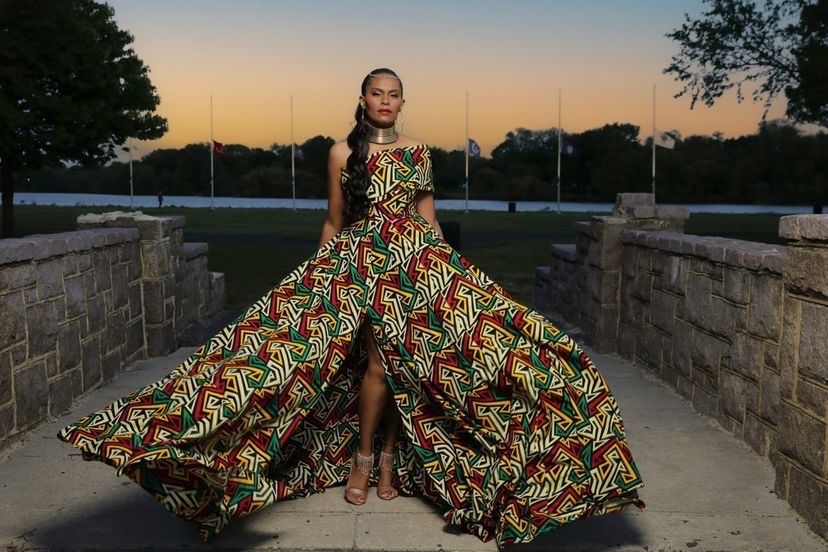 The streets of Manhattan are not only an excellent platform for fashion shows, but also a place for all kinds of rallies. Residents of the central part of New York can quite often observe any processions. Most recently, we witnessed how people held a peaceful rally in support of Ukraine. A large number of marches do not go unnoticed. Often, the authorities of the city and the country are ready to meet and assist in resolving the situation.
Melanie Silvestrini earned a dual-degree in Biochemistry and Chemical Biotechnology at East Stroudsburg University of Pennsylvania and Doctorate of Dental Medicine (D.M.D.) from Tufts University School of Dental Medicine in Boston, MA.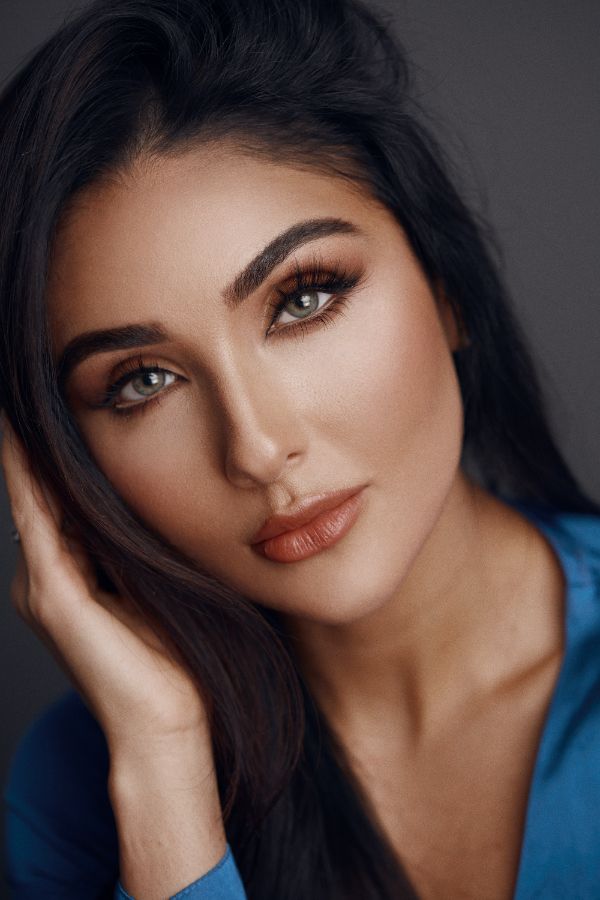 Photographer: @fitonphotography
Mom is the closest and dearest person in our life. We should cherish the moments spent with our family. We sincerely congratulate beautiful mothers on the holiday!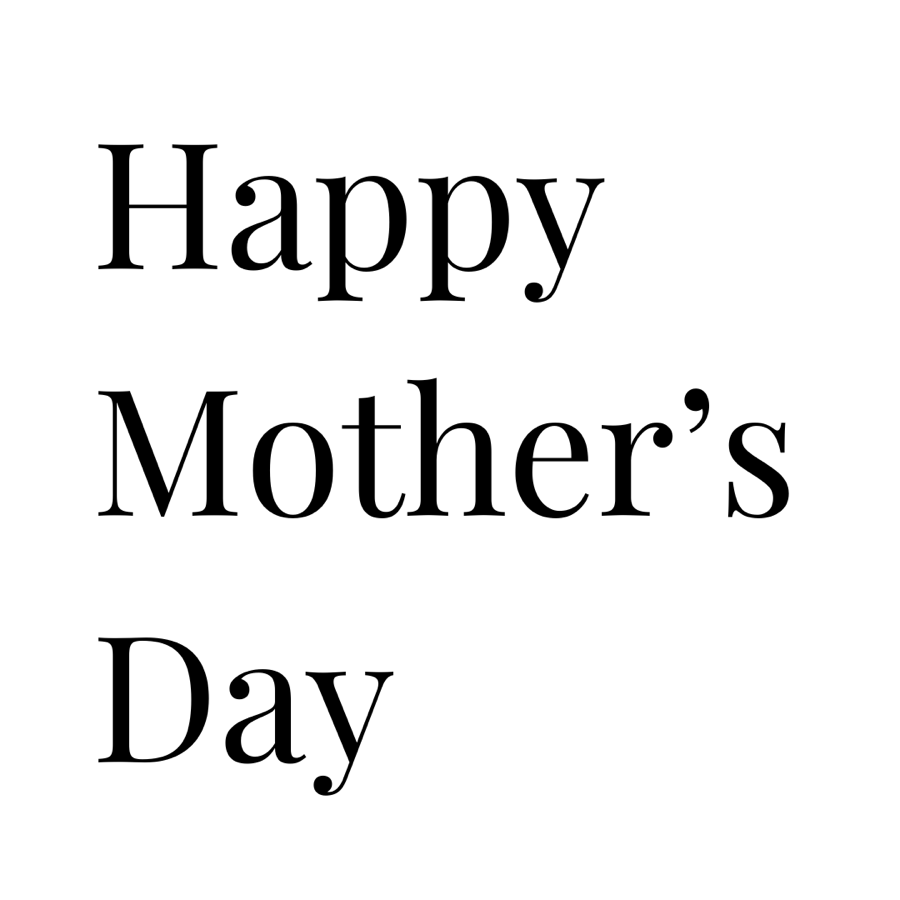 A new issue of My New York magazine will be available on May 10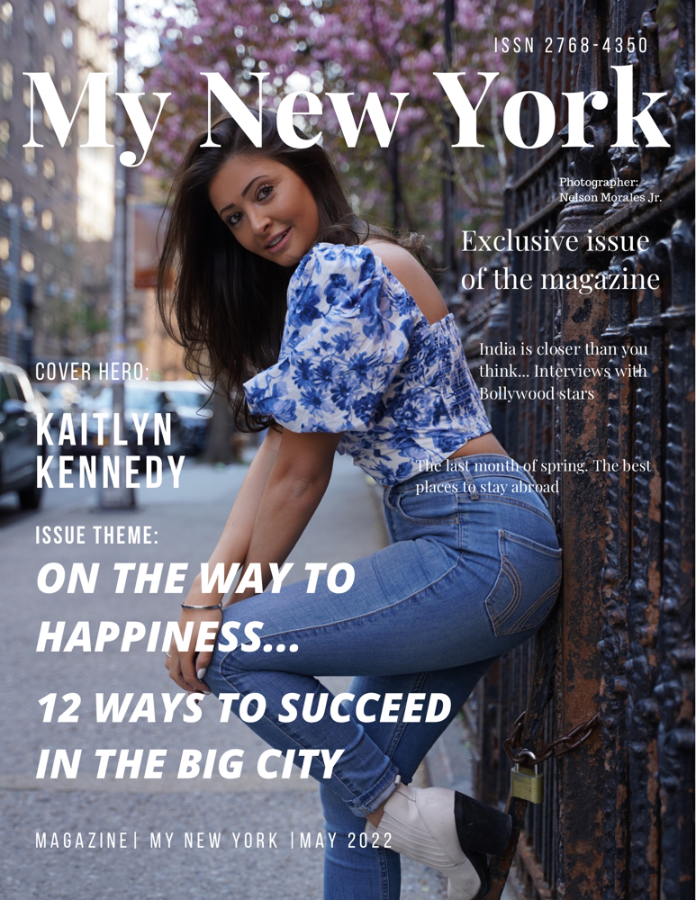 It's not for nothing that people consider New York the capital of the world. It is easily possible to meet men and women from the most remote corners of the globe here. Sometimes even some sculptures catch the eye...

Photographer: @adam_ninyo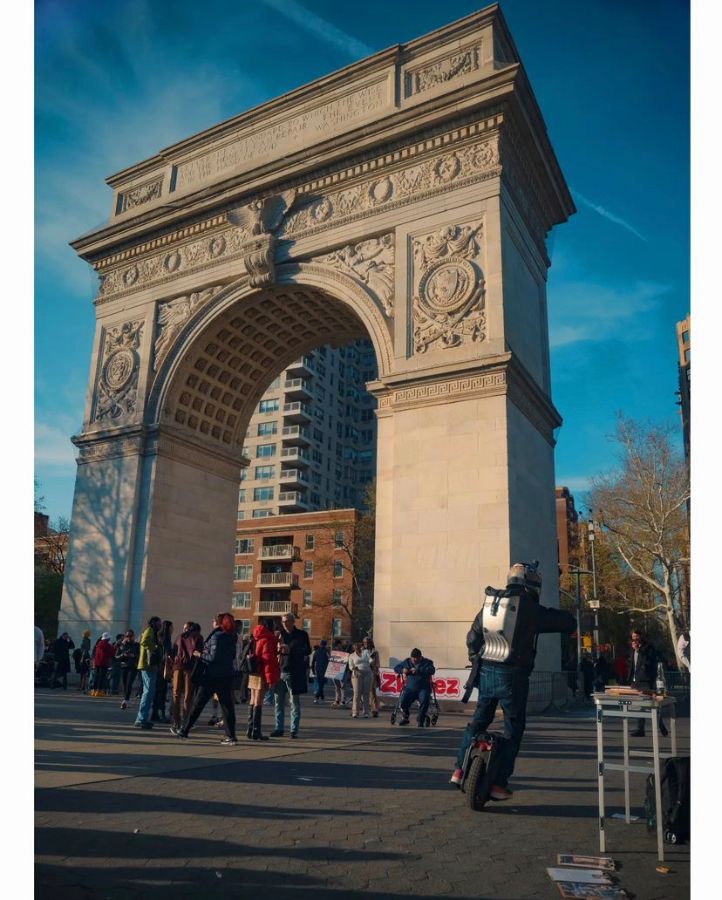 The Makeup Show in New York
On May 2, a unique event @themakeupshow took place.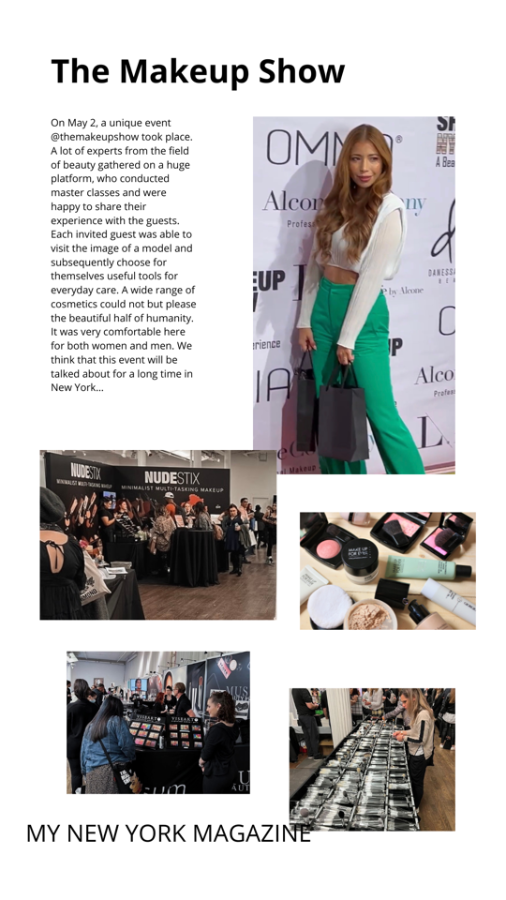 In New York, a fairly rich creative life. There's always something going on here. Not so long ago, a unique event took place within the framework of the NYAF, the producer of which was @injoyentertainment.
Bright artists pleased the guests with beautiful music and incendiary dances. The event was attended by quite a lot of people who were satisfied and promised to return again ...
Photographer: @the_shinster