New recipes have been added to the New Year's Dishes rubric. This time it's Russia's turn.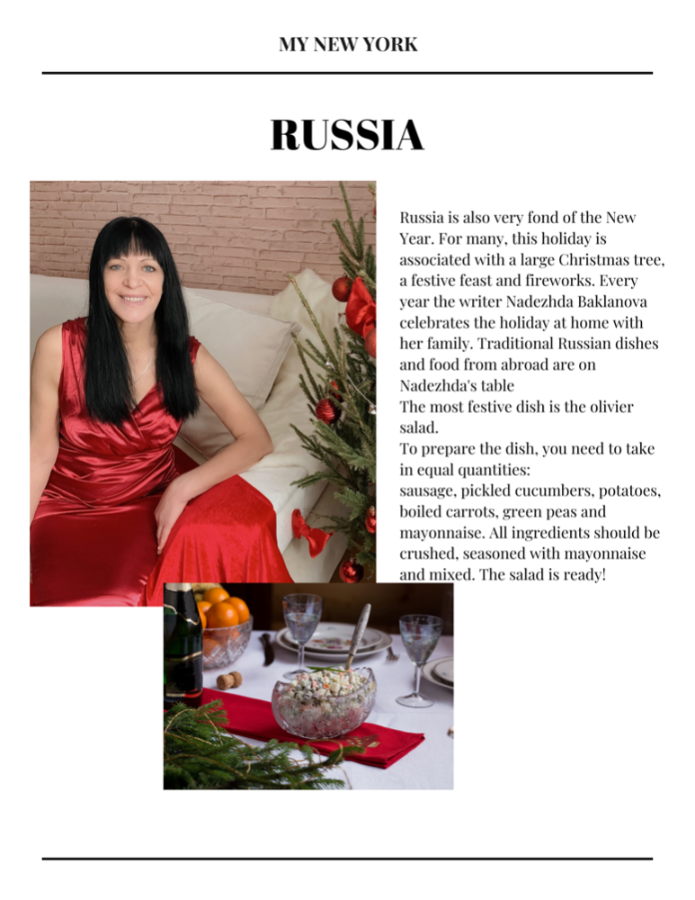 There's not much time left until the New Year. This holiday is very important. Very soon, the worst year will leave us. In the new year, there will be only positive moments.
photo: @xoxo2425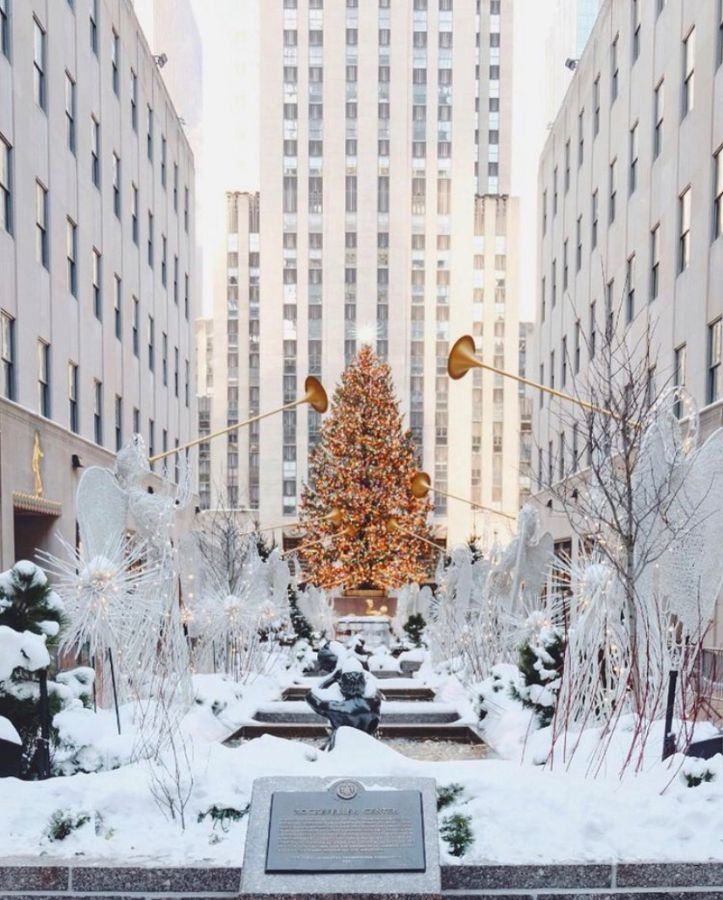 Merry Christmas!!!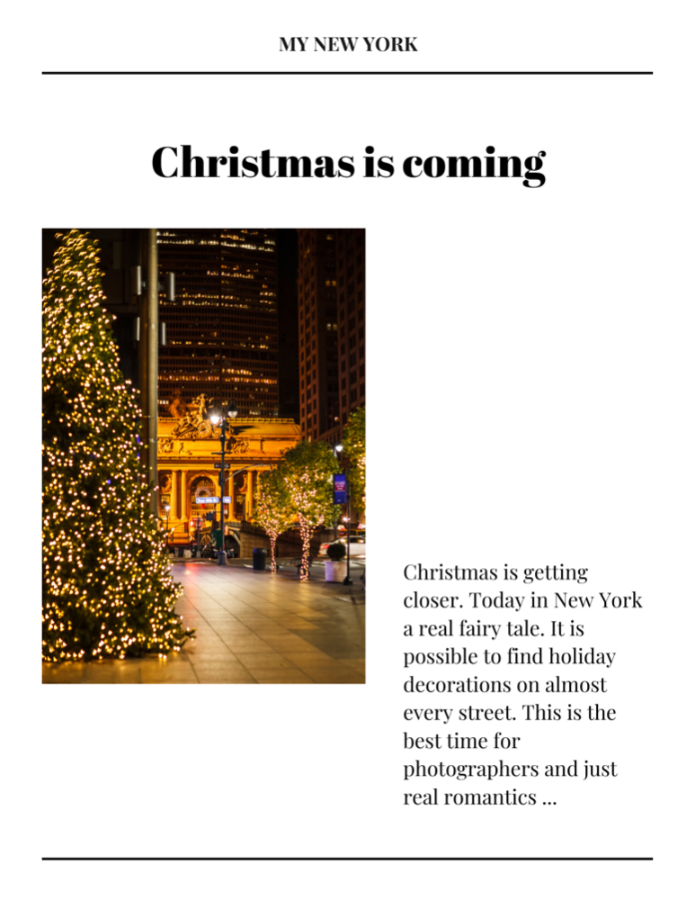 New hero and new story:
«My name is Ken and I am 27 years old, I fell in love with modeling after posing for my dad on one of his projects and have wanted to get into modeling since then. Being in front of the camera and being allowed to express myself gave me such a sense of joy that I would love to pursue it as a career. I've always loved being an influence on people's lives and feel that modeling gives me the opportunity to share my passion with the world. As a photographer I have worked with many models and know how to give and take direction to enhance the creativity.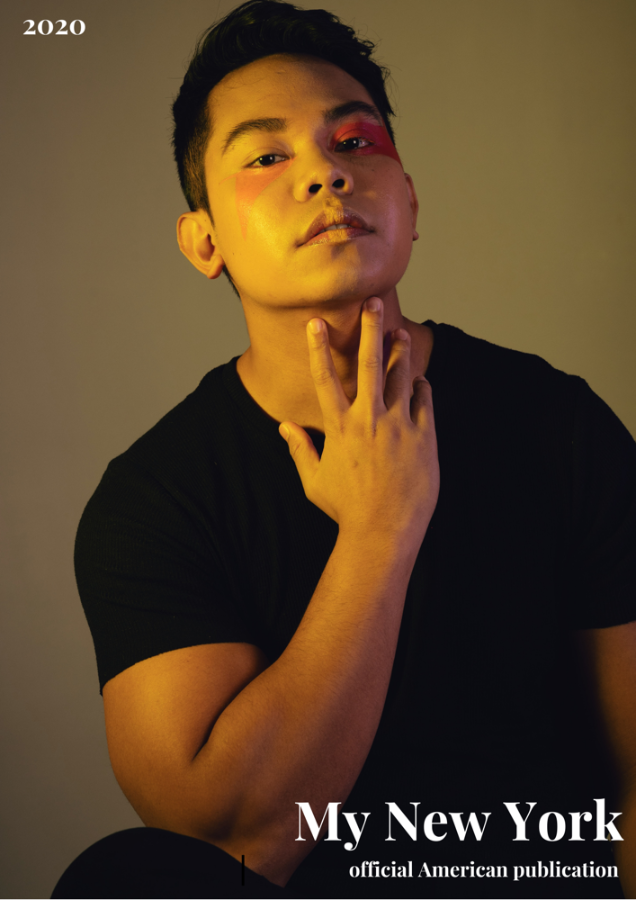 heading "New Year's recipes". Photographer: Nicole Wilson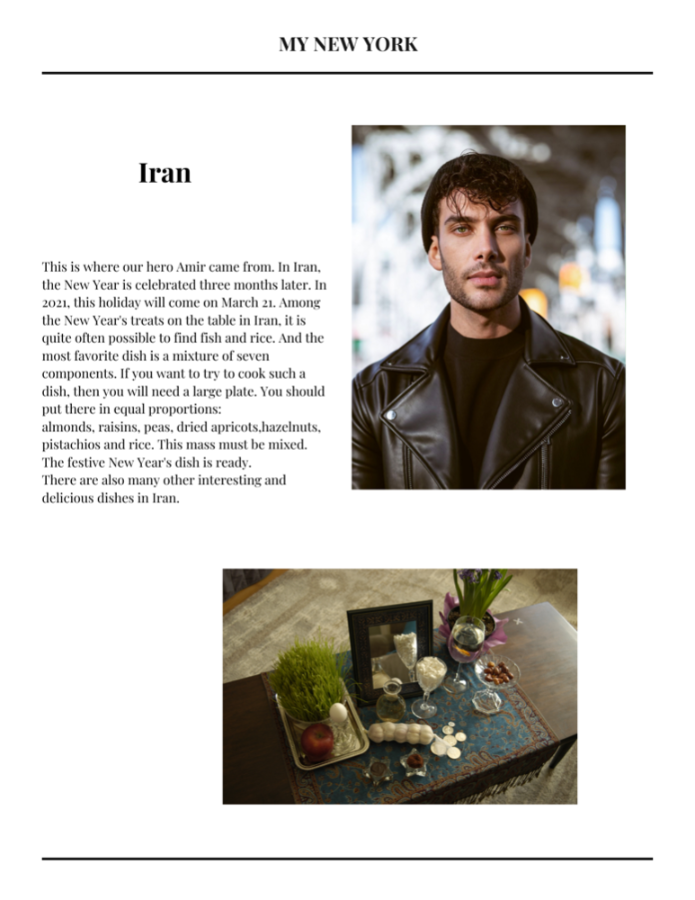 Many interesting stories will soon also be published on the site. Here is a short story from a New York photographer whose work we have published more than once.:« My name is Laith, a 17 year old creative from Brooklyn NY. I started photography as a way to find my inner self. All throughout my life I wondered what's our purpose here? Why do we thrive for the things we want? Is it to impress people we don't even like? I still don't know the answer yet, given I have a lot of time to explore it hopefully. Photography has shown me a lot about community and connections. The ambitions and dreams of creatives are unmatched compared to any group I have ever seen. My dream is to be a driving force for good in all the communities I am involved in, to bring only peace love and positivity.»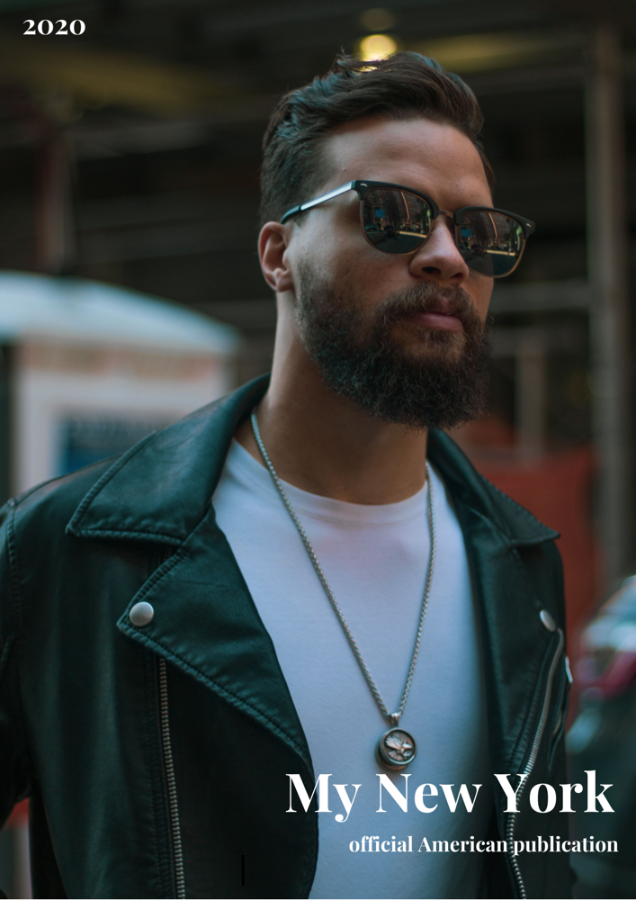 Now in New York a real fairy tale! Finally, the city was hit by a snowfall. All streets, houses and cars are now covered with a blanket of snow. People are very happy and do not stop sharing amazing pictures. We offer you some great movies that you can watch on cozy winter evenings: "Cold Pursuit";" The Nutcracker and the Four Realms»; "SCROOGED" photo: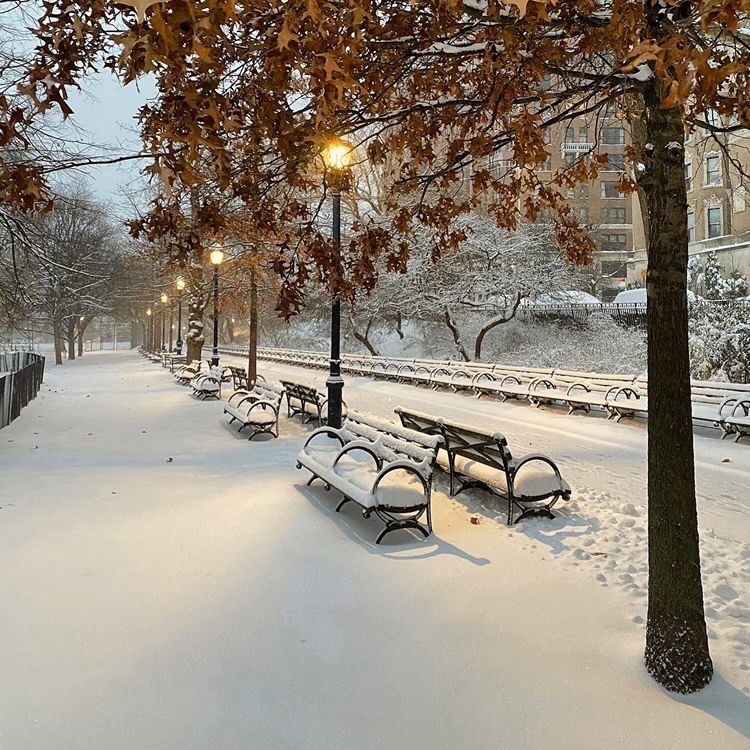 @travellieng
Friends! Hilario david guity was found !!! Thank you all for sharing this information !!