Is tomorrow the most important and decisive day in New York? Don't forget to vote
We had one of the brightest and most memorable holidays! We express our deep gratitude to all our subscribers. And do not forget about the new issue of the magazine.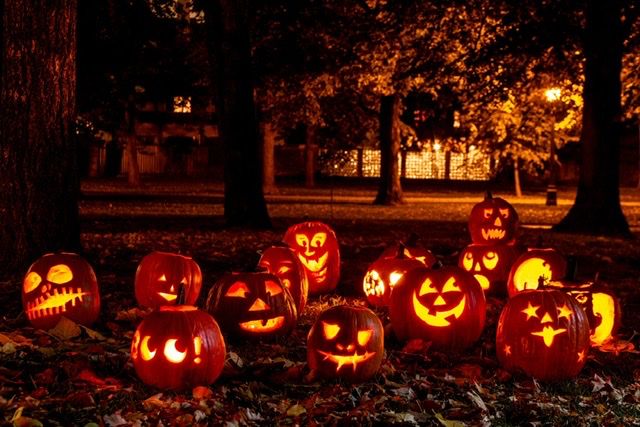 Today one of the brightest actors in Hollywood, Rob Schneider, celebrates his birthday. Almost every inhabitant of the earth knows films with the participation of this talented actor well. "The Animal"; "The Hot Chick" - this is not all the films in which Rob Schneider starred. Happy Birthday to Rob Schneider! We wish him great happiness and good health !!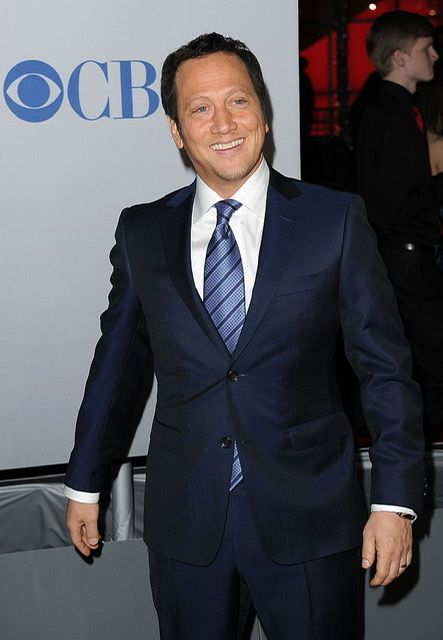 On October 31st we will be celebrating Halloween on our official Instagram account. We promise you a great mood. Have fun with the best Halloween hits.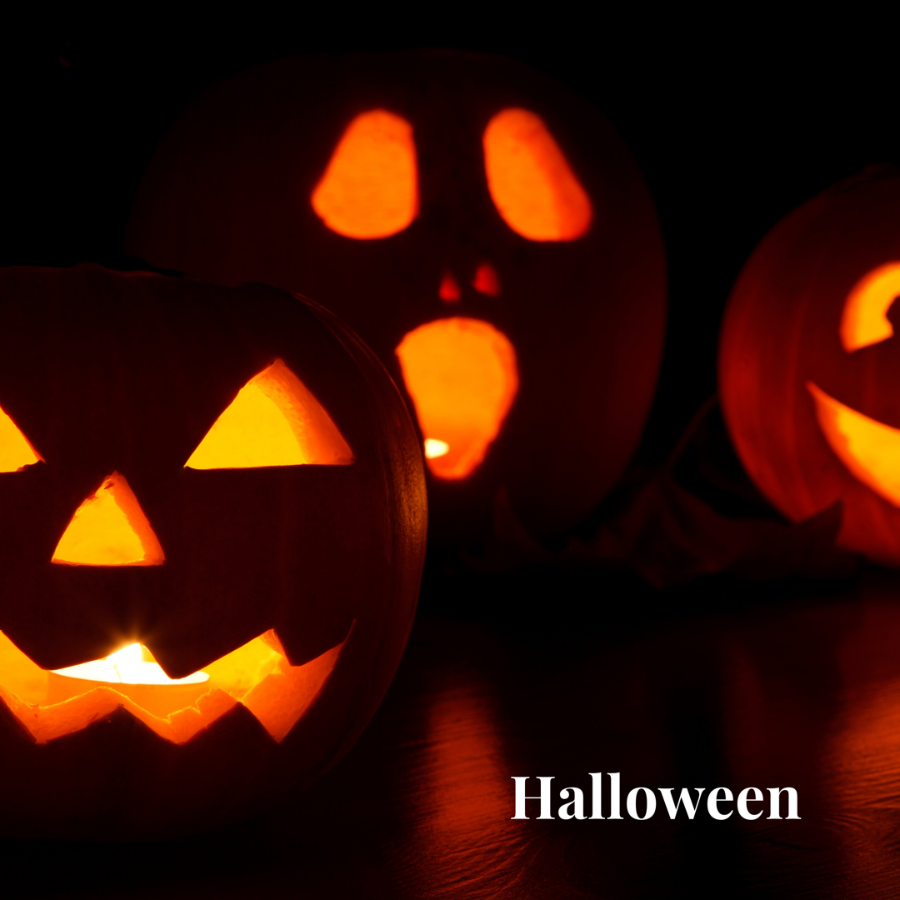 Friends! Halloween is coming !! Already this Saturday we will celebrate !! Photo: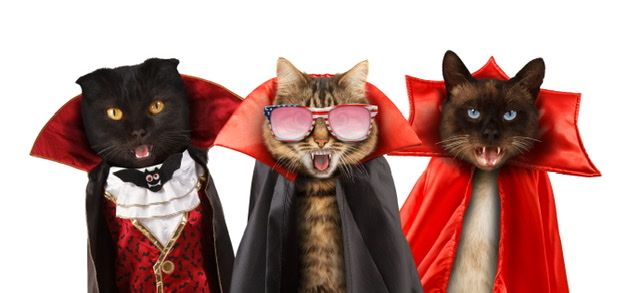 Funny_cats
Today is the time to vote. Many Americans have already made their choice. And what about you? America's future depends on your voice. In the photo, the charming @nubiaisunique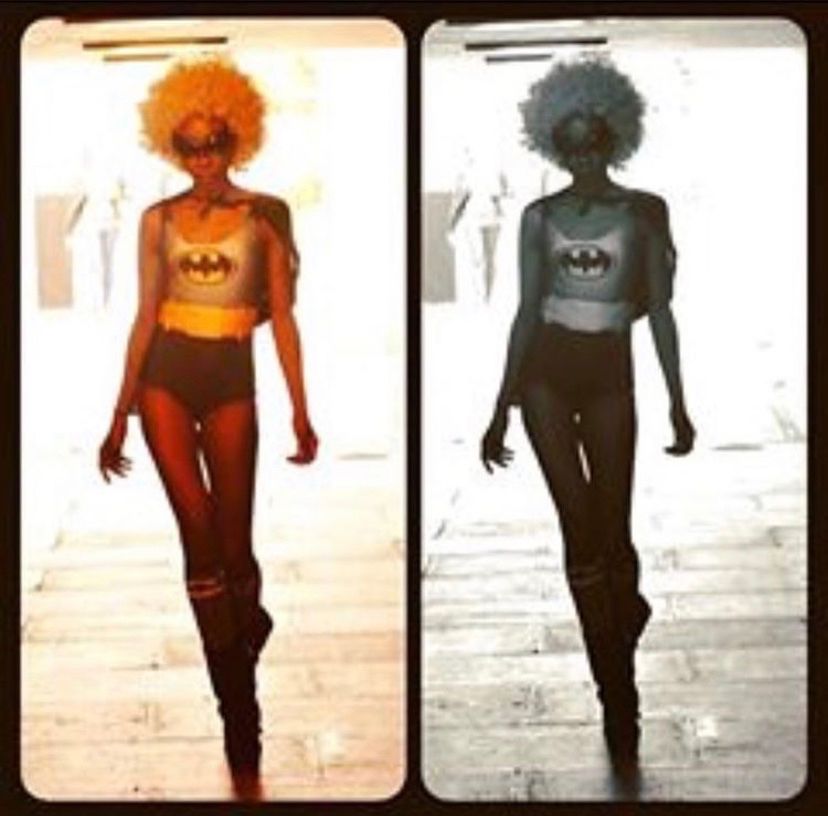 Most recently, a monument to the women's rights activists was unveiled in Central Park. This is simply amazing, because until recently only male statues were installed in the park. Now anyone can come and admire three women who are very passionate about something sitting at the table. We will return to this topic in the pages of our new issue.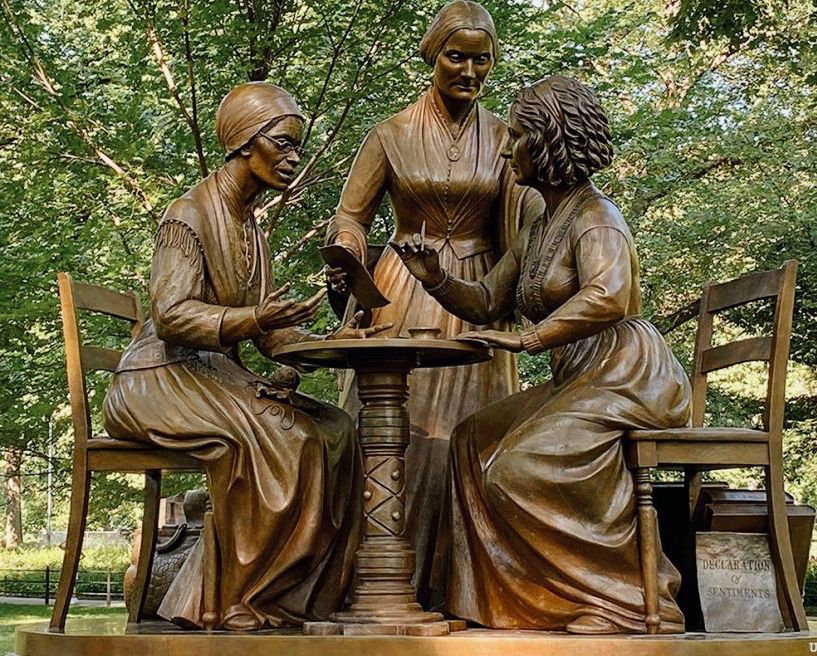 What do you know about high-heeled shoes? Many are ready to say that this is part of a woman's wardrobe and that such shoes are completely unsuitable for men. But this is a very big mistake. Once upon a time in the Middle East, men wore heels with great pleasure. Many felt more confident in heels. Perhaps this is why some designers in New York have decided to offer heeled shoes to male - models. The result is a very original look for the catwalk or various parties.
photo:@rjr10036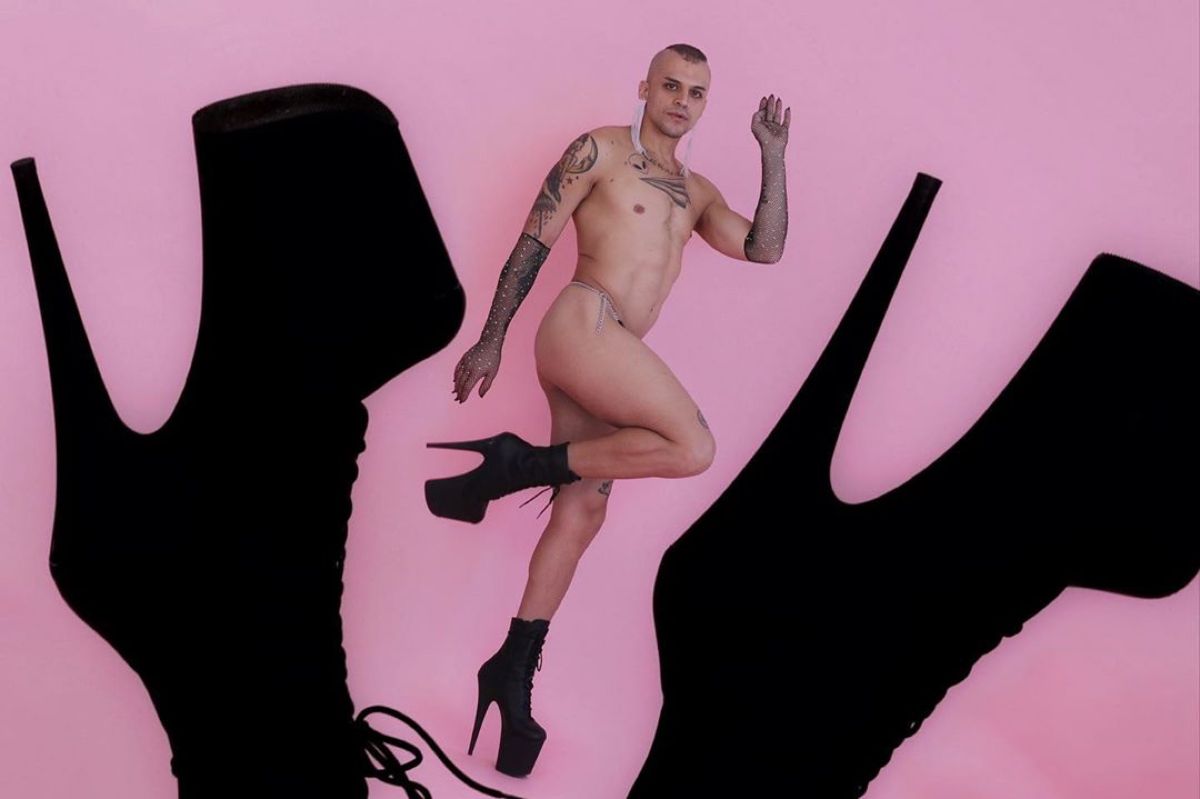 There is less and less time left until Halloween. You can still have time to share your interesting photos. We are waiting for your original photos in suits until October 31st.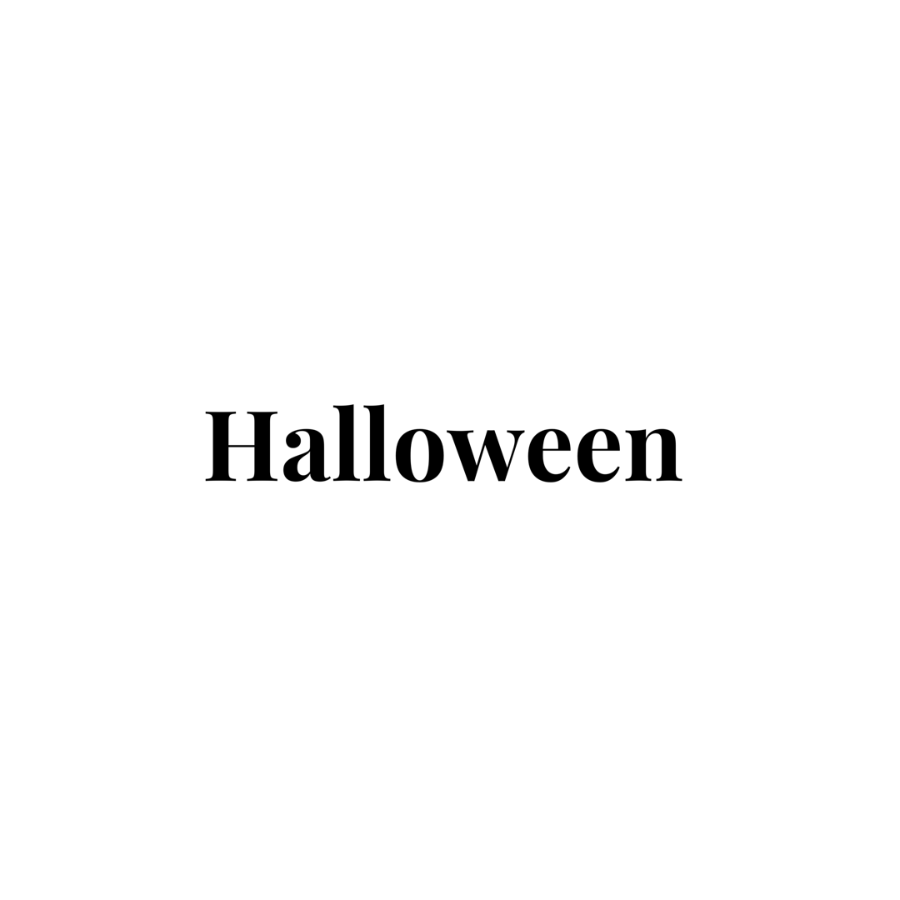 The election of the President of America will take place very soon. In this regard, on November 3rd, new photos will be decorated with the American flag badge. We will also be glad to see your photos and videos against the background of the American flag or just in strict suits.