Tell us more about yourself and your childhood.

Life has always seemed like a fascinating journey to me. Every year I discovered something new for myself. I've always had a lot of hobbies. I loved drawing very much and I knew that my world would be the way I would draw it. I was a writer for a while and published essays and novels.
I graduated in architecture, because it is halfway between logic and poetry, between literature and engineering. Then seven years ago, the turning point. I thought that letters are much more than abstract signs. And from there began a new step in this great staircase.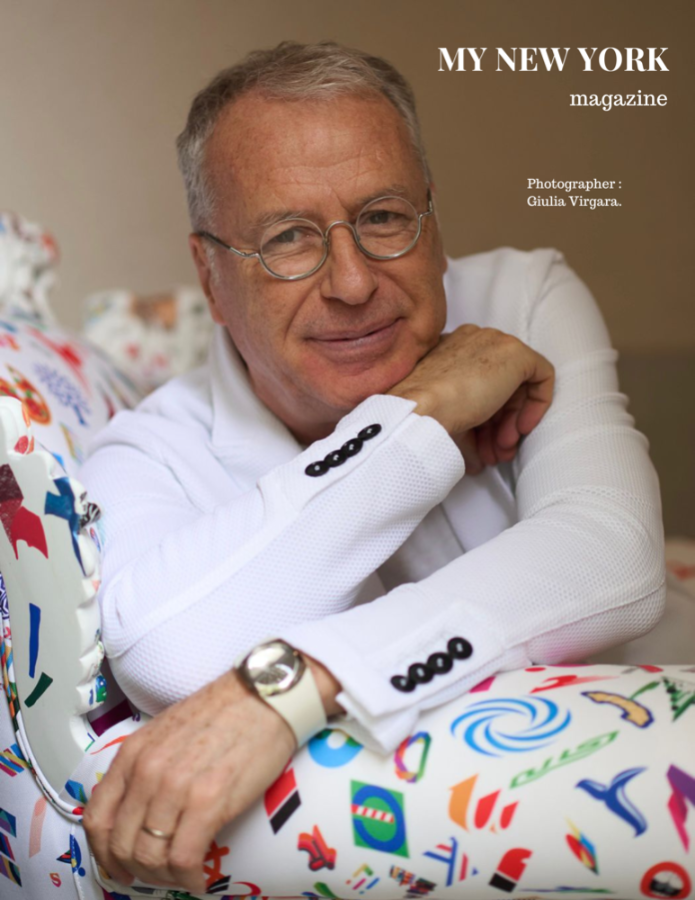 New York today can be confidently called the most popular city on the planet. People from different parts of the globe dream of visiting here one day. New York is beautiful at any time of the year. The streets of this city are the best location for filming.
Especially for fans of New York, the company "Trope" presents a unique book, which contains the most interesting photos of the main attractions of the city. The book was created with the participation of novice photographers and perfectly conveys the mood of a modern Metropolis.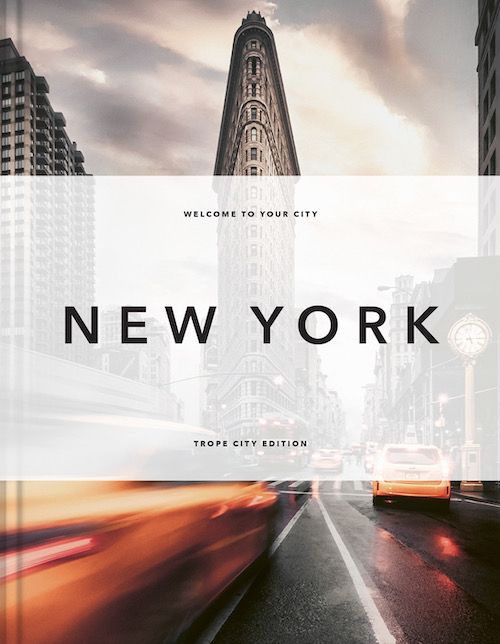 The new issue of "My New York" magazine - "Trip to Paris" is already available!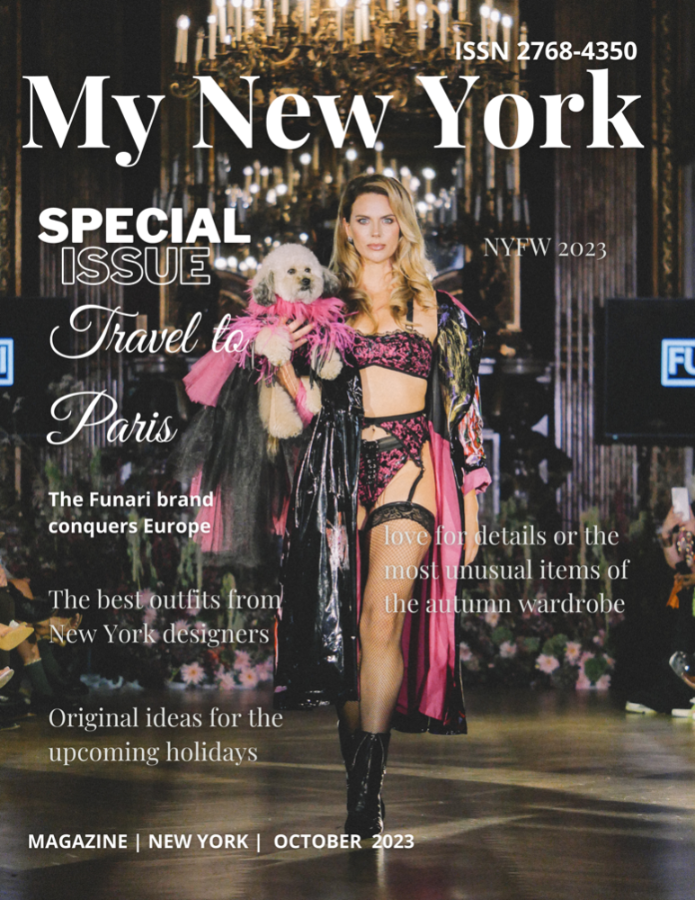 Not so long ago, a unique event was held in New York. First City Project Collective, Inc teamed up with Gallery 23 NY, showcasing amazing creativity and innovation to deliver a unique experience.
The event was a huge success, the lot was filled with luxury and classic cars, yachts pulled into the marina, the art in the gallery had attendees in awe, paintings were bought, live music was so entertaining and audiences were fascinated by the incredible live painting of the Rally BMWix electric car by "G23NY" artists Jason Naylor and Mike Raz alongside Artist Ross Pino whom painted live motorcycle helmets. Attendees included Glen Cove City Council women Marsha Silverman & Glen Cove Mayor Pamela Panzenbeck who had a delightful time. This incredible community event was a significant turn out that brought locals and afar to the Glen Cove Ferry Terminal to bring community together supporting local New York artists & local Nonprofit organizations.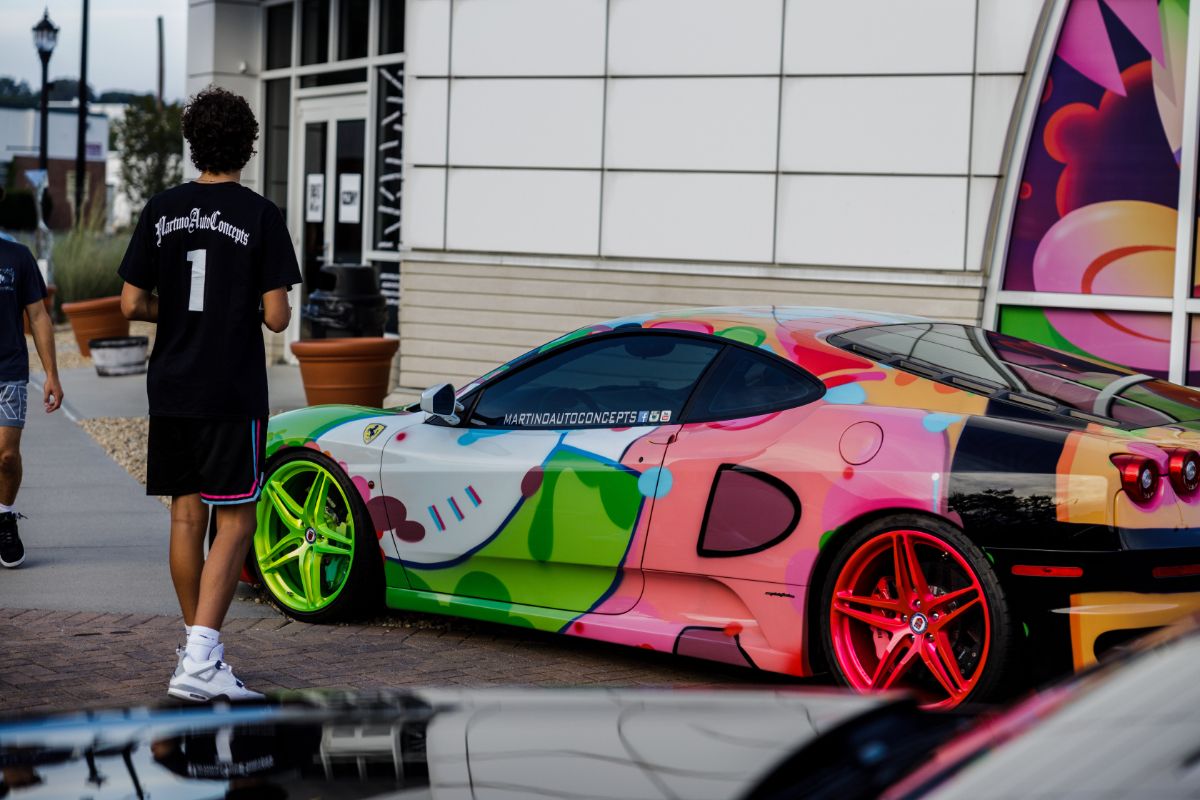 The new issue of My New York magazine is already available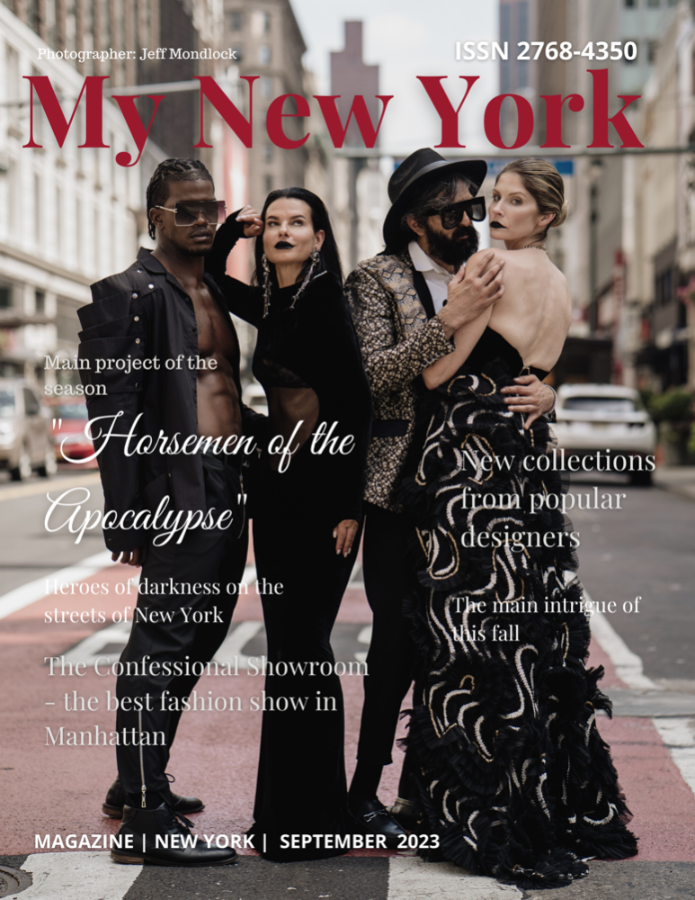 The Confessional Showroom has been successfully retaining the status of the best showroom in Manhattan for a long time. It is always possible to find exclusive clothes for photo shoots and the red carpet here. In a cozy and relaxed atmosphere, each client will be able to easily choose the most suitable outfit for himself.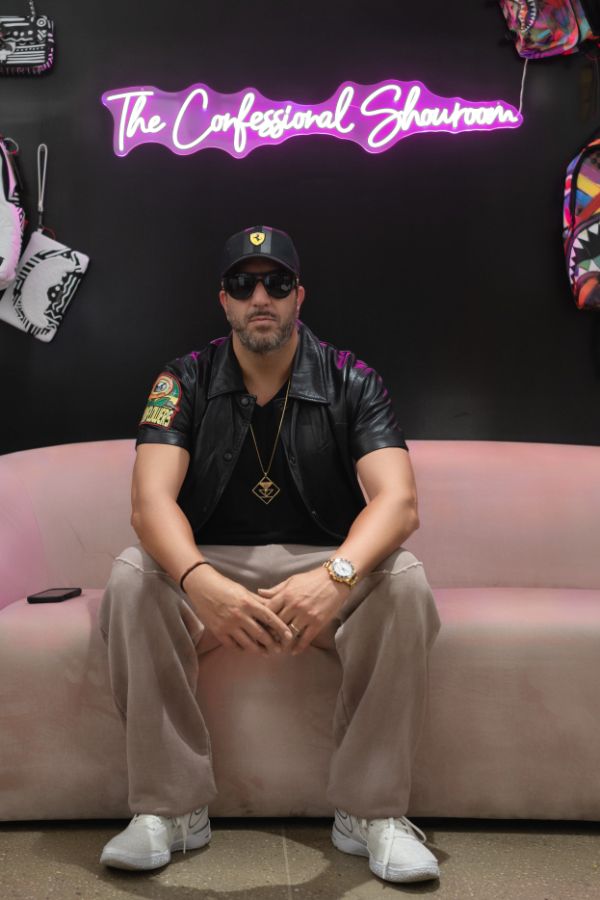 The Confessional Showroom today can rightfully bear the title of the best showroom in Manhattan. Over the past few years, the company has gained incredible popularity far beyond the borders of America.
The original images created by the stylists of this showroom today can be seen on the covers of such famous magazines as: VOGUE, BAZAAR, GLAMOR and others.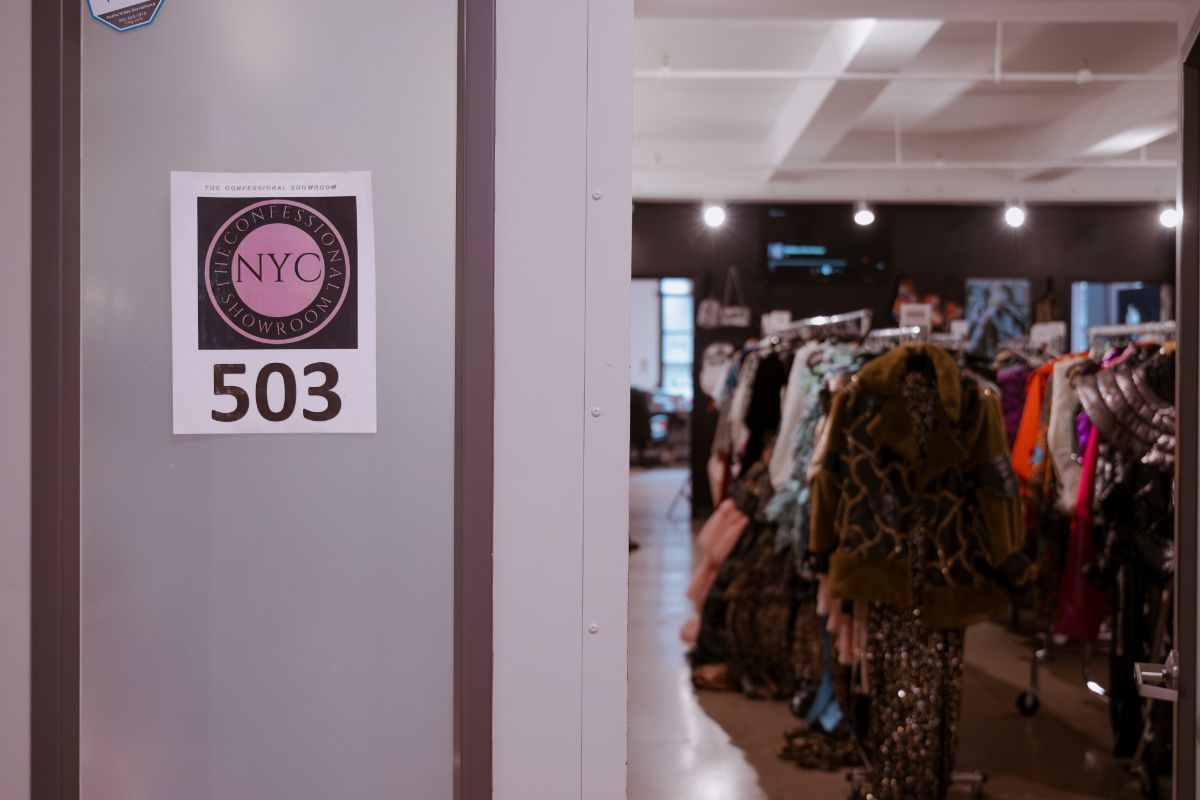 #NYSW
Photographer: @art_of_jabbar (instagram)
Designers: @cocorashop @vasarostyle @gisbikinis @mottive.inc @hausofblvck @lainygolddesigns @alterreny @bathhouse_swimwear @mlcswimwear @kliqcollection @fide_apparel @elizabethfinejewelry @originofoceans @culturecabana @pinkmelonswim @ofever.official @sunlightlovershop @meganmaemiami @evita.store @fide_apparel @kliqcollection @mlcswimwear