Happy Independence Day!
We are proud of this GREAT COUNTRY and are confident that it has many victories ahead of it!!!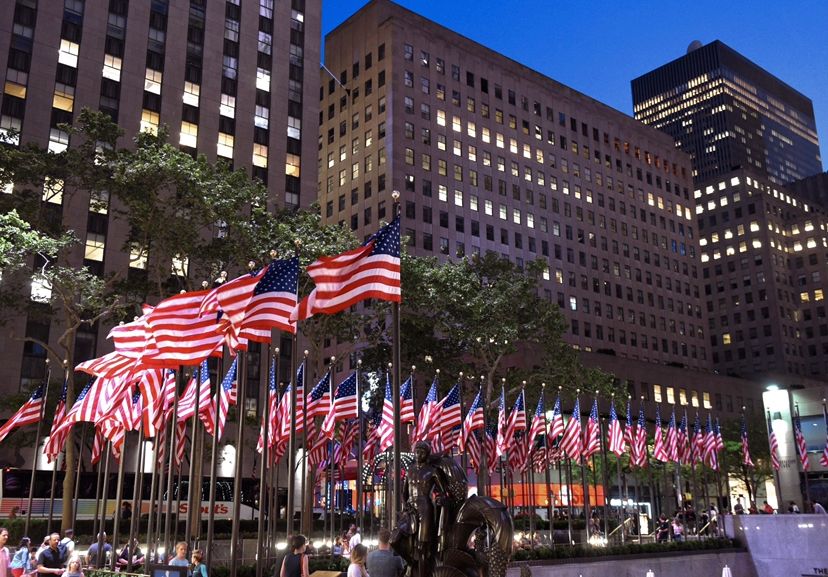 The new issue of the magazine is already available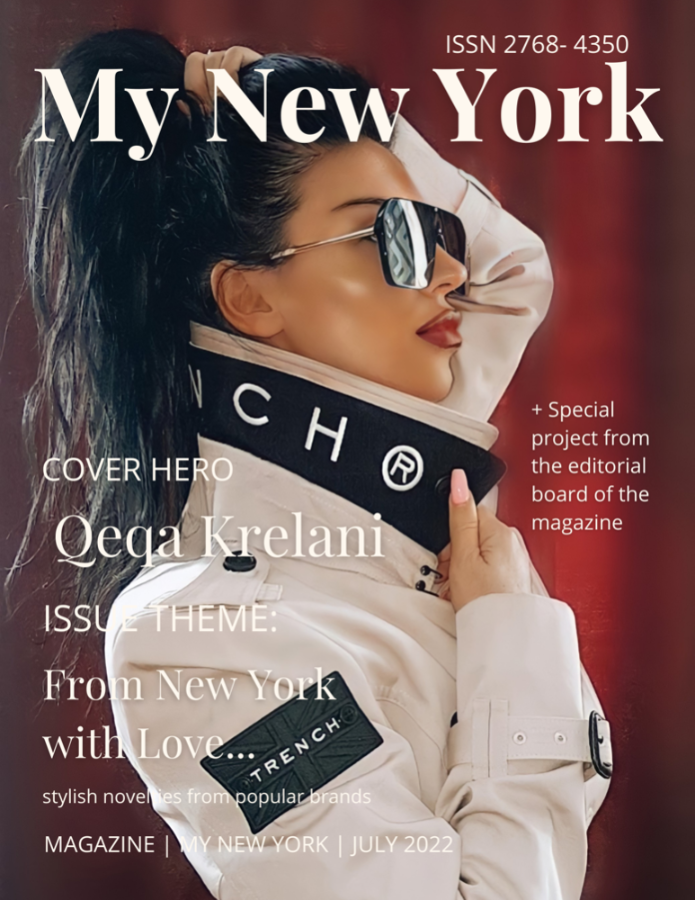 Pride Month in New York is coming to an end... We will save the brightest moments...
This year a lot of people took part in the festive parade. Among them were: @rjr10036
@serg_shepard @jasminericenyc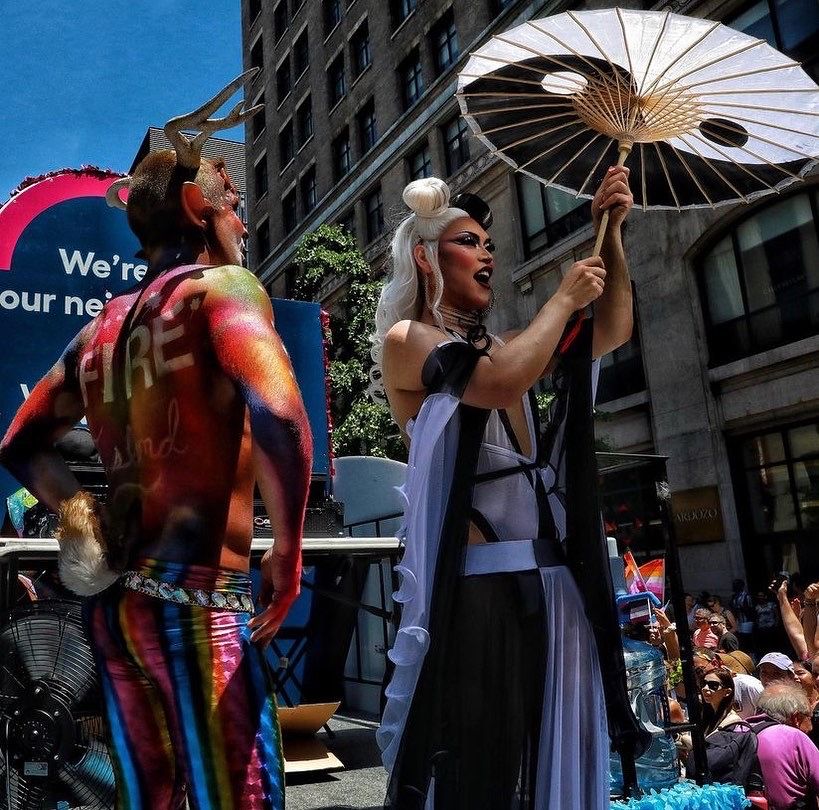 The new issue of My New York magazine is available on the website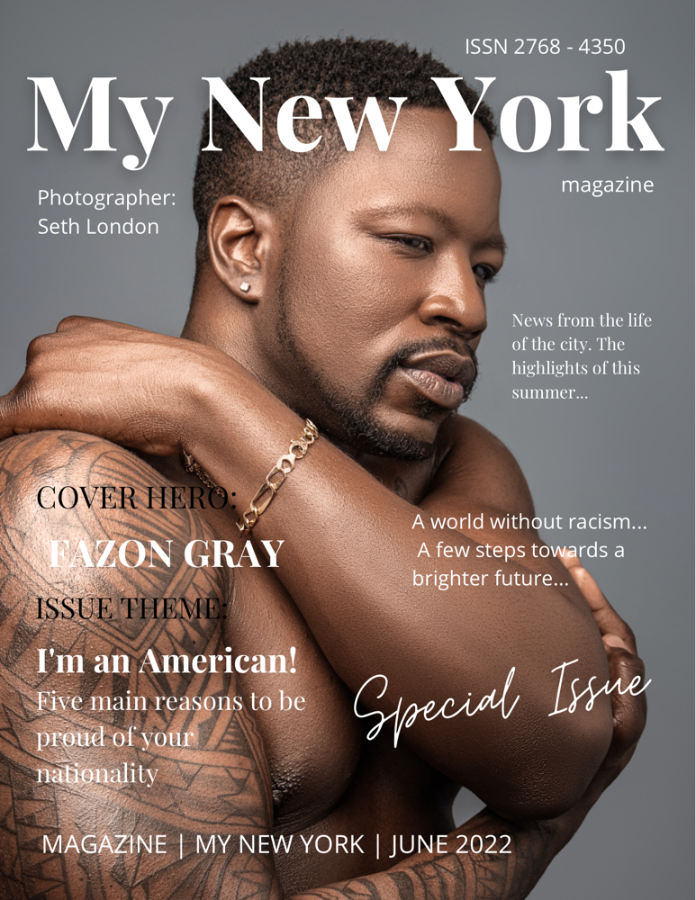 Not so long ago, students of the best universities in New York received diplomas. The city has regained first-class specialists in various fields. Now it will not be difficult for talented young people to find work.
Graduates of medical universities have the most advantages… The pandemic has made significant adjustments to our society…

Model: @ek_kim720
Photographer: @ny_steven_snap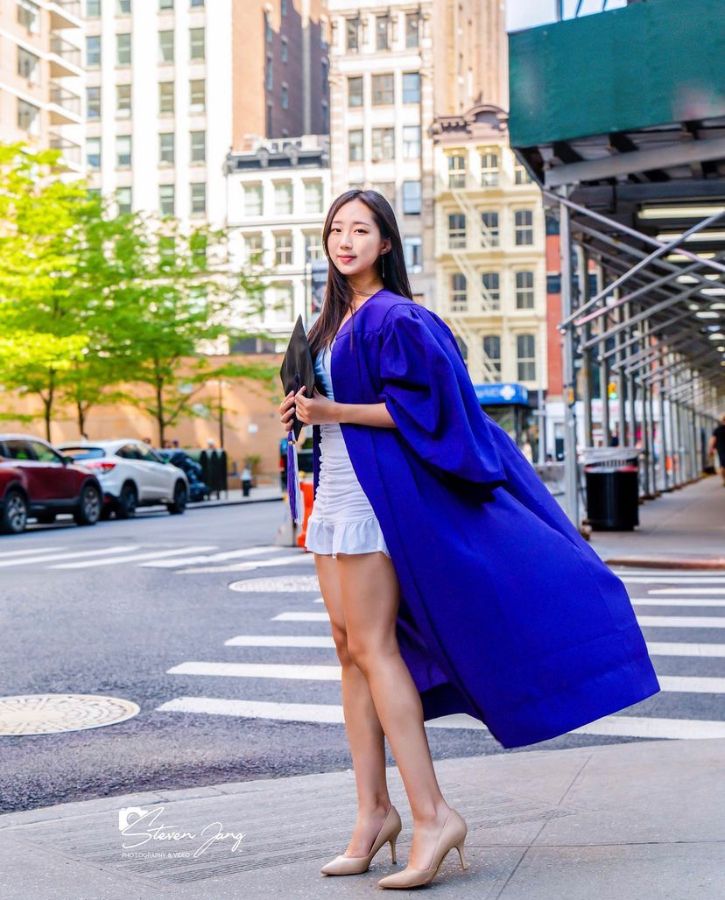 After a two-year wait due to the pandemic, Fleet Week is back in New York City.
From May 25 to May 31, events are held at various venues in the city…
On this day off, many people joined the celebration…
The photo report was prepared by a photographer: @jbtphotography66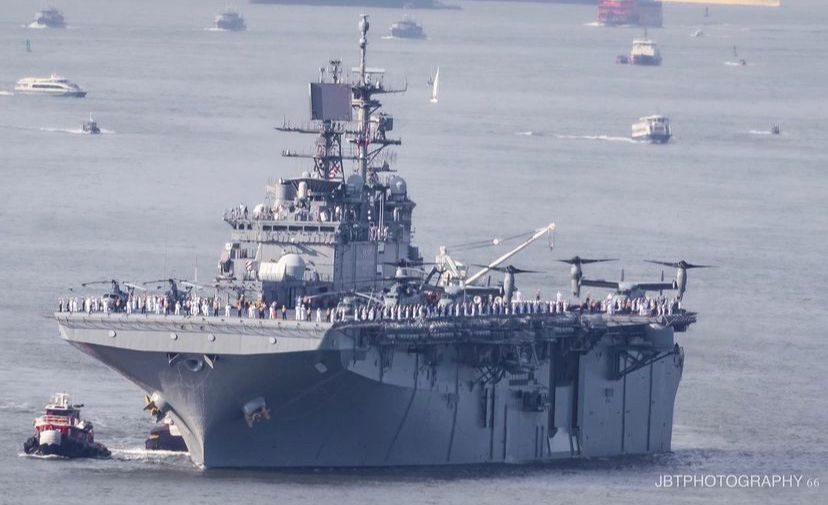 The fashion of the past is of great importance …
Vintage style continues to remain at the peak of popularity. Today, many designers believe that old things have the right to a new life. Sometimes we don't even notice how we buy antiques ourselves. The fashion of the past is of great importance …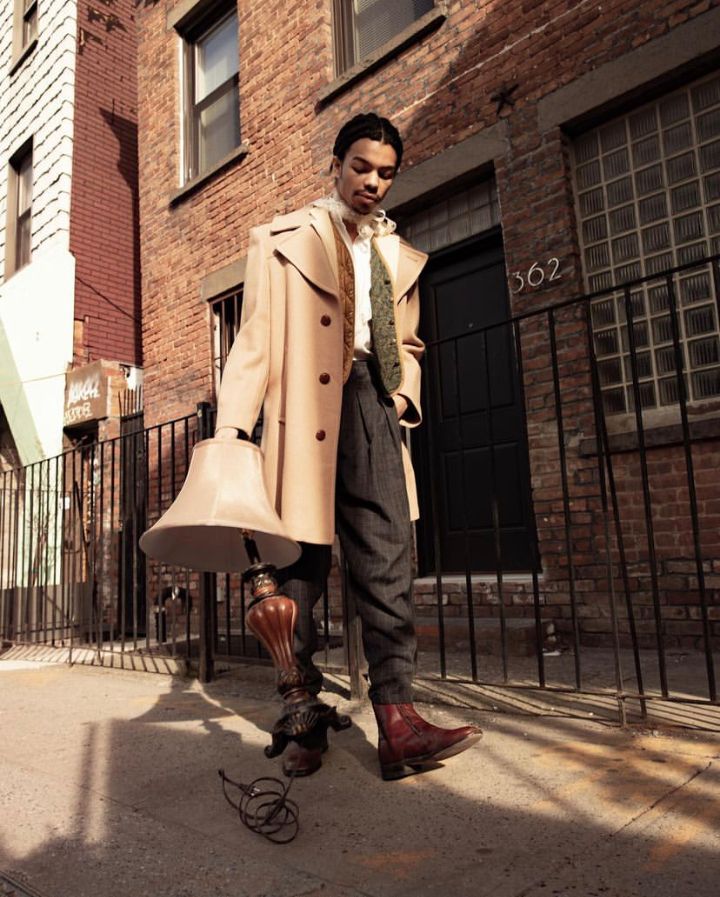 Stylist : @fashionably_jessica
Model: @bad_jhu_jhu_
In 1988, the amazing film Coming to America, starring Eddie Murphy, was released on TV screens. Nobody expected the film to be a big success. In addition to the wonderful acting, people really liked the outfits of African beauties. It is these outfits that you can see on models from Philadelphia, which have been published more than once in our magazine ...
Author: @kdcollections_
@KISHABARR_THEROOTEDACTOR
@ABOUTKLP2019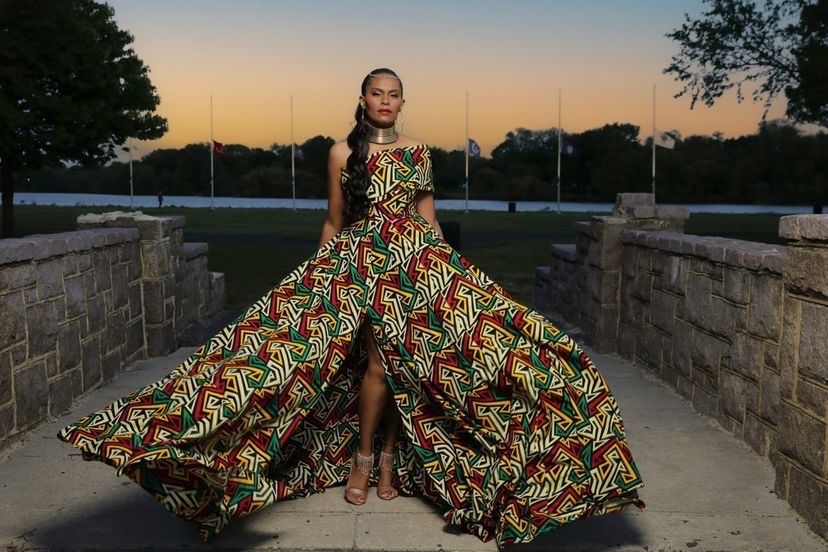 The streets of Manhattan are not only an excellent platform for fashion shows, but also a place for all kinds of rallies. Residents of the central part of New York can quite often observe any processions. Most recently, we witnessed how people held a peaceful rally in support of Ukraine. A large number of marches do not go unnoticed. Often, the authorities of the city and the country are ready to meet and assist in resolving the situation.