Many words were said... Despite everything, the war continues. Bombs go off and civilians die... Today we would like to honor the memory of those who died in Ukraine. Among these people were our fellow journalists and just people who did not take part in any hostilities ... Everlasting memory…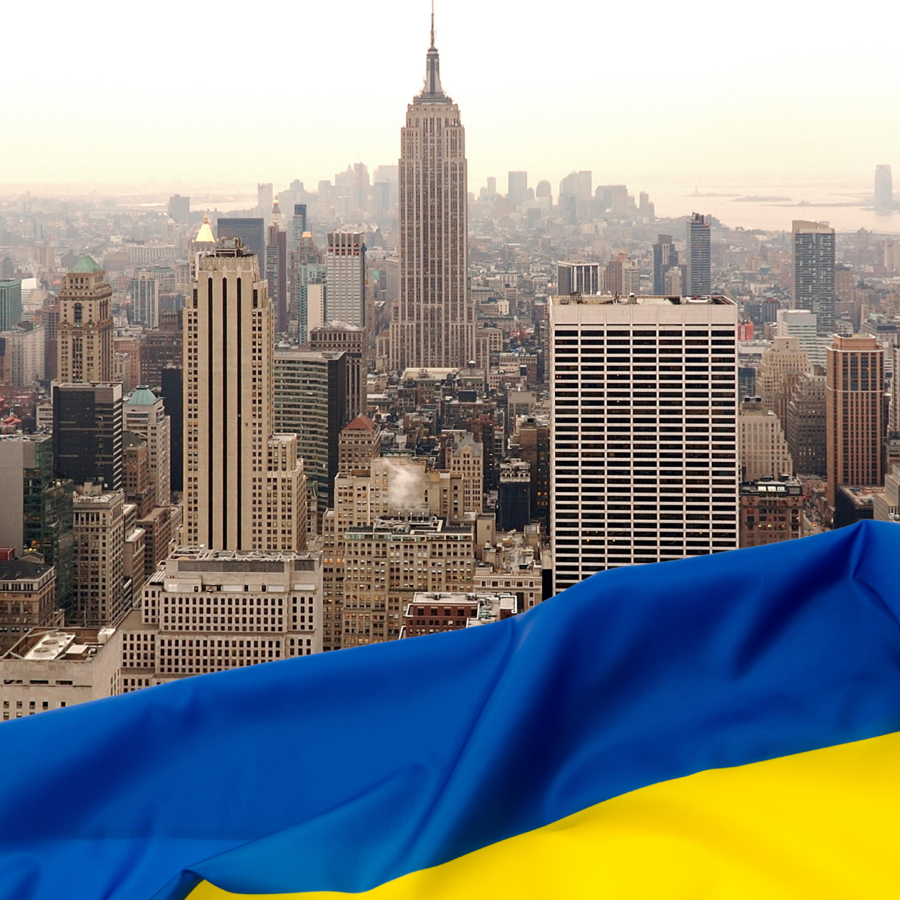 Someday, everything secret becomes clear. This is exactly what numerous followers of the BLM movement are now repeating. More recently, it became known that Patrise Cullors, Alicia Garcia and Melinda Abdullah purchased the mansion for $ 6 million on donations.
The luxurious house has more than six bedrooms and bathrooms. Near the house there is a swimming pool and Parking for 20 cars.
Now it is possible to say that this is the most high-profile exposure of 2022.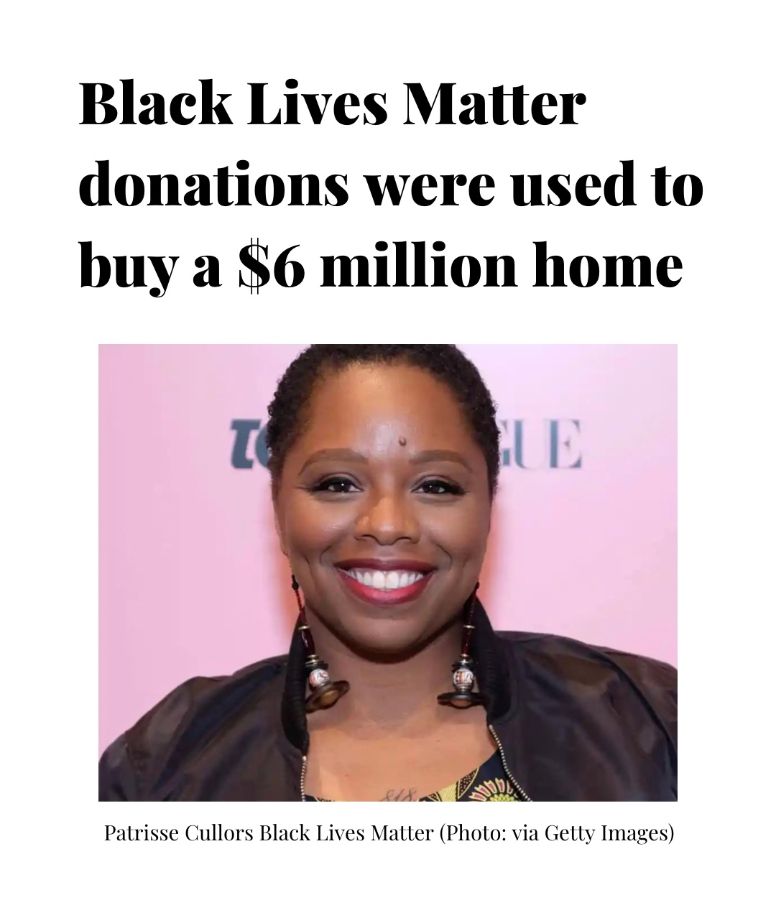 Come to Renis cafe for golden coffee and good mood. Use the promo code "My York" for a 20% discount.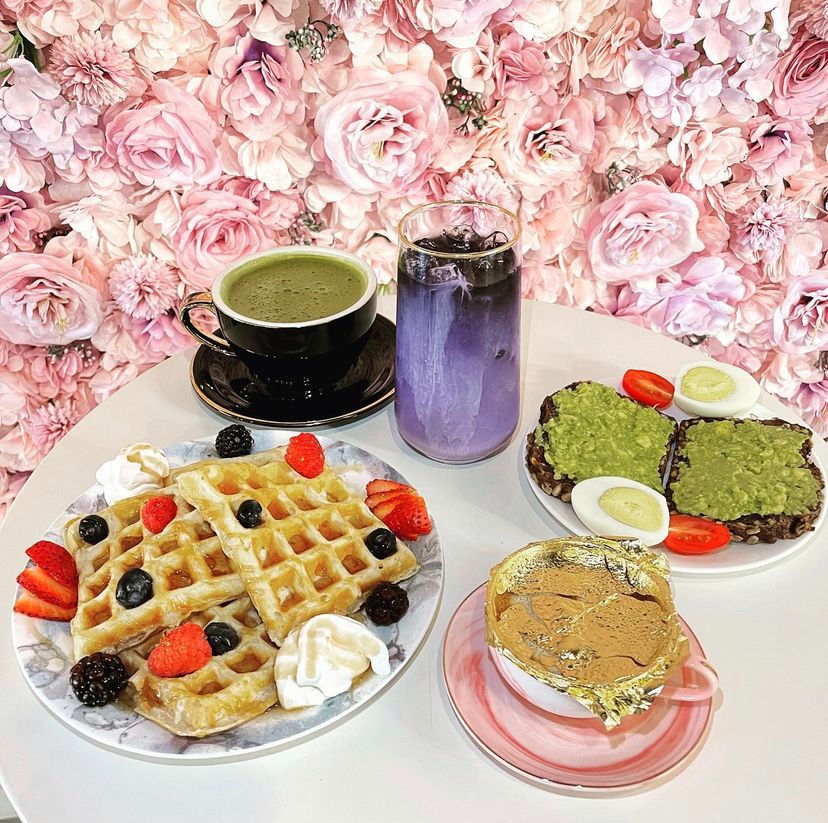 In our magazine there were quite a few stories about autistic people who survived the most difficult moments in their lives and now achieve great success in various fields of activity. Alexandria Hodnik is one of them. Today, the girl has a successful modeling career, participates in beauty contests and simply brings her wildest dreams to life…
Once again, we want to say that we love and appreciate every autistic person, regardless of age, skin color and country...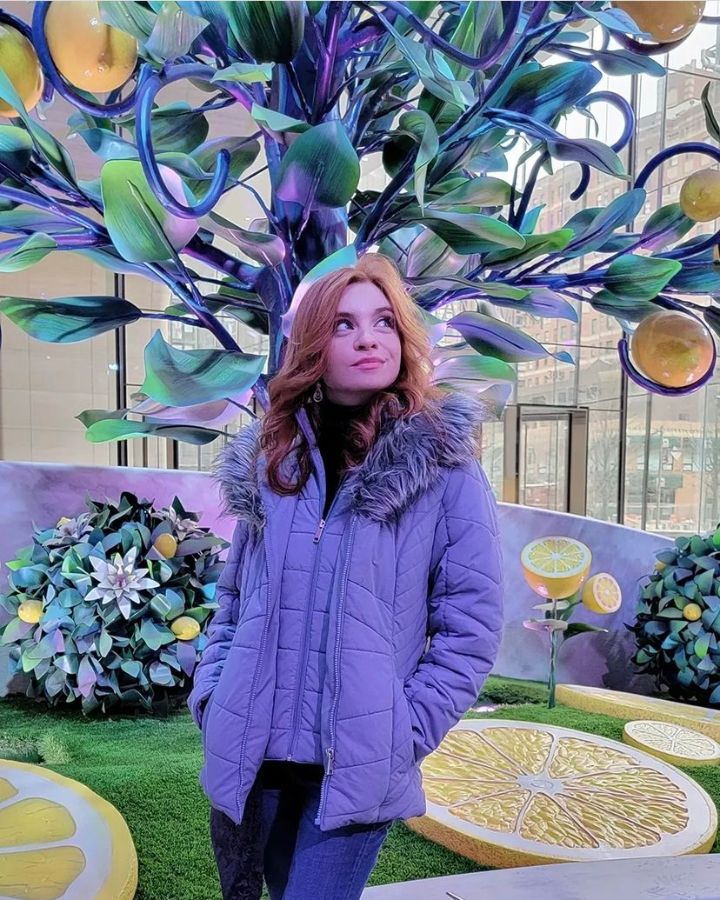 Cherry blossom season is open...
Now anyone can take a lot of beautiful photos under a tree with pink flowers.
Come to Central Park to enjoy the amazing spectacle and find the spring mood…

photo: @eternalsunshine_sudee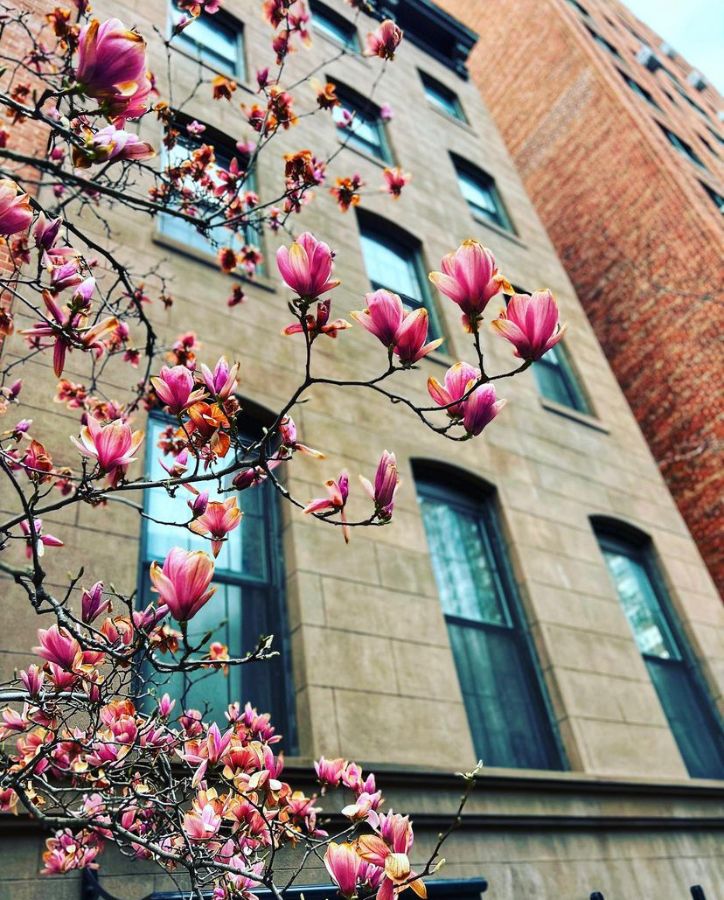 Many of our readers actively participate in various charity programs. We appreciate people who, in their busy schedule, find time to help others…
Each of us may find ourselves in a difficult situation. It is very important to lend a helping hand in time. At the end of the year, we will definitely evaluate those who turned out to be not indifferent to someone else's trouble…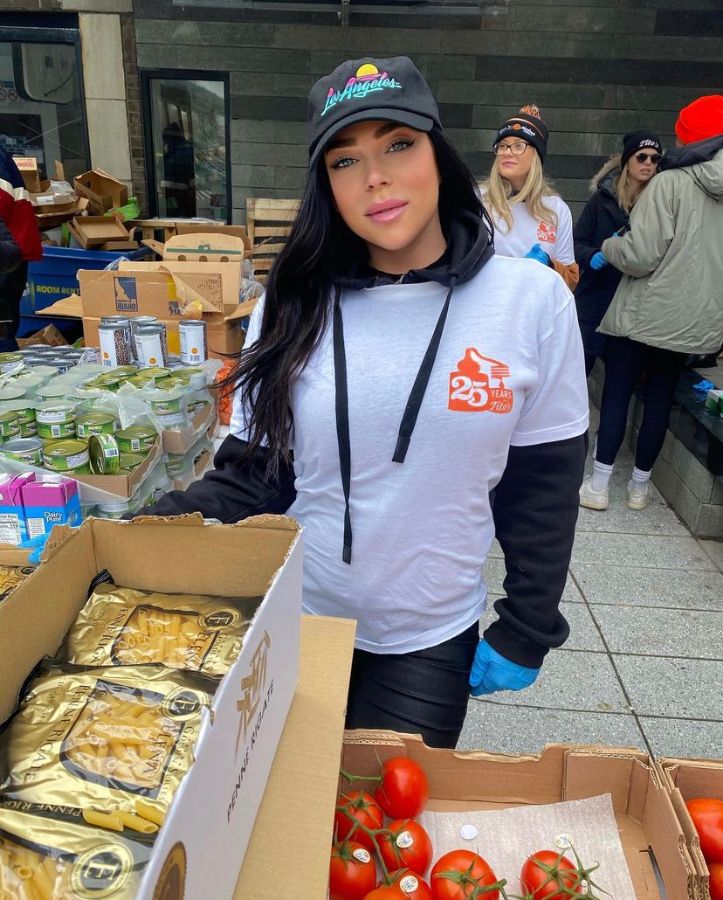 On the photo: Katrina Chiovon
We express our gratitude: @chiosse @cmchiosse and @feedforward @theunoagency & @titosvodka
New York will never be the same again. The mayor of the city, Eric Adams, promised to clean up the city of the homeless.
A lot of work has been done in the last two weeks.
In an interview, Eric Adams said that no one deserves to live on the street.
The homeless will be able to start life over, and New York itself will be safer for residents and tourists.


photographer: duha127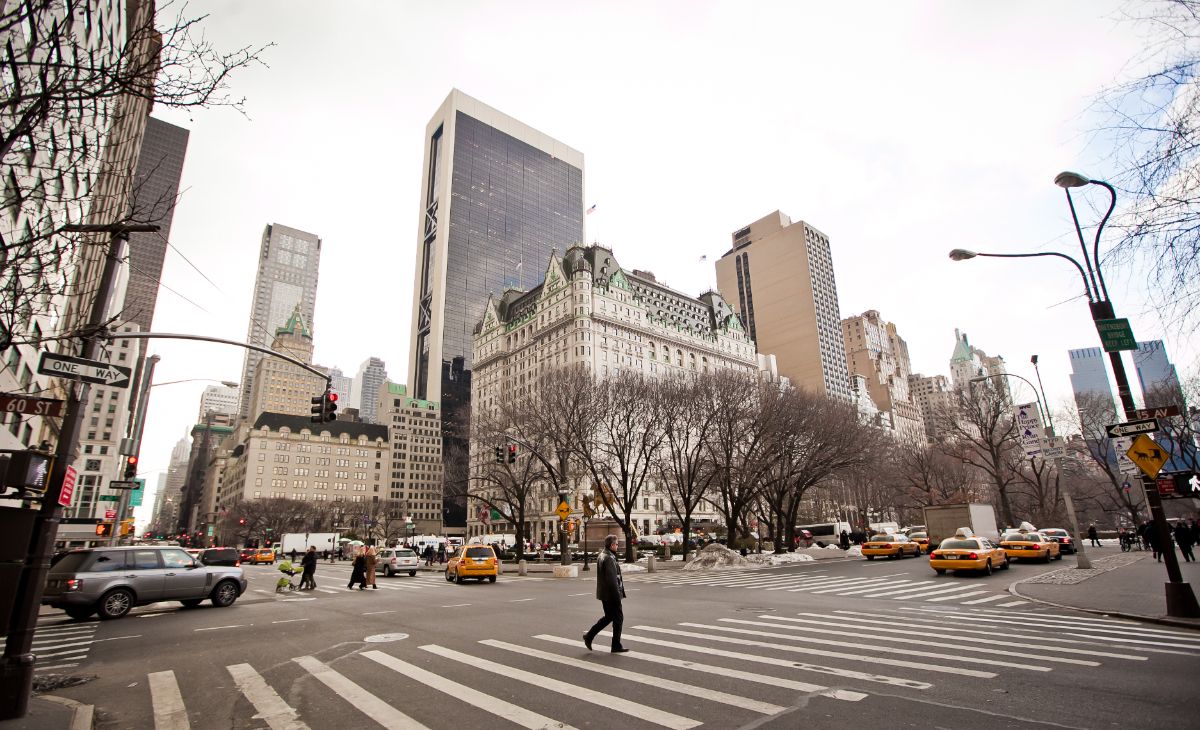 A few years ago, few of us would have been able to imagine the events of today…
We almost managed to come to terms with the coronavirus, and now the world is again in a state of panic due to the war in Ukraine.
Every day shells explode and civilians are killed on the territory of Kiev, Mariupol, Donbass and many other cities.
Our fellow journalists are dying during their work.
It's impossible to watch the world crumble.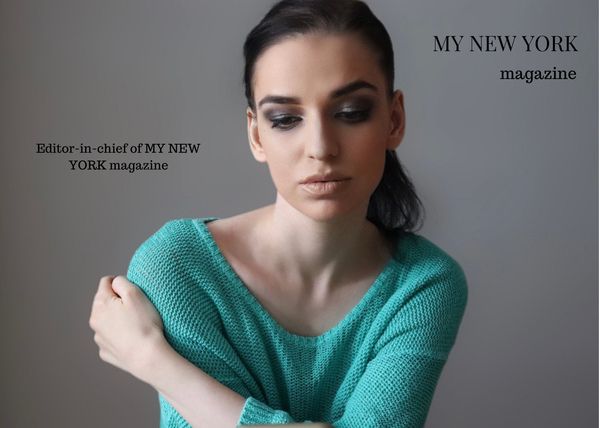 Everything that we have been building for years can just disappear in an instant.
Can we think of a happy future during the mass murder of people?!
Can we remain indifferent
when others are dying?!
No!!
This is not the reality we need!
We support civilians who are now in Ukraine.
We support our fellow journalists who risk their lives in order to show us the truth.
We support the families of the deceased people.
We are not ready to put up with what is happening today!
We need peace, and we call on the military of both countries to lay down their arms!
The lives of innocent people today depend on your decision!
It's time to act!!!
Autism is something that many people prefer to keep quiet about. Quite often people with autism are bypassed.
It is quite difficult for society to realize that autistic people are the same people as everyone else…
Very soon the world will know a little more…