Sport has long been an integral part of our lives. Everyone is well aware that from an early age, sport instills such qualities as perseverance, independence and responsibility. That is why parents quite often give their child to various sports sections.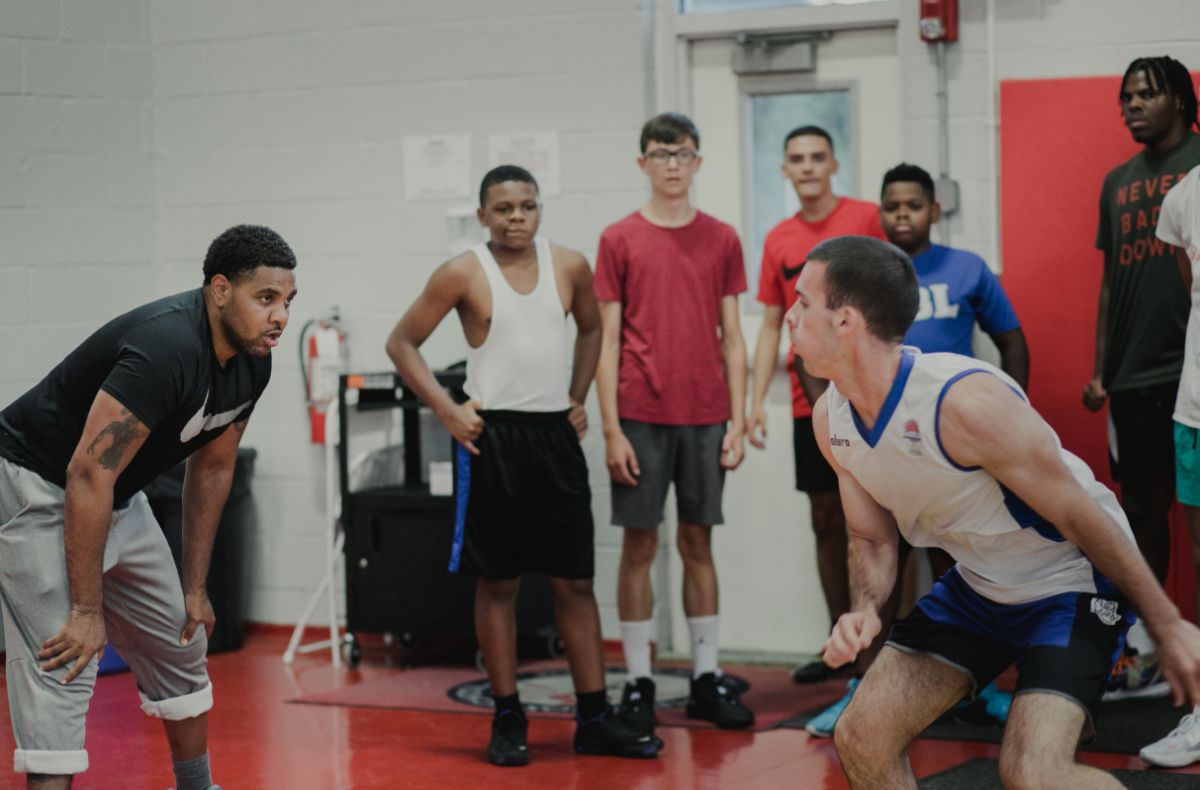 Navro Allen is the owner of NA2 Athletics Corp (a training company specializing in youth sports). The main task of the company is to teach young athletes the correct technique and improve their general knowledge in the chosen sport.
Due to the current health crisis, it became known about a large number of athletes who faced mental health problems.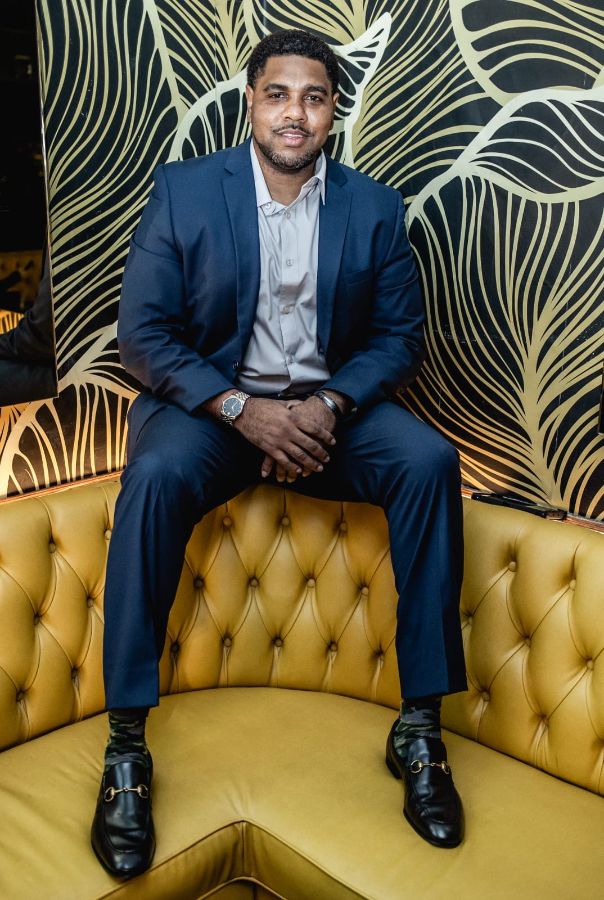 Through this awareness, NA2 Athletics has started a non-profit business called ACES (Athletic Committed Enlightened Scholars).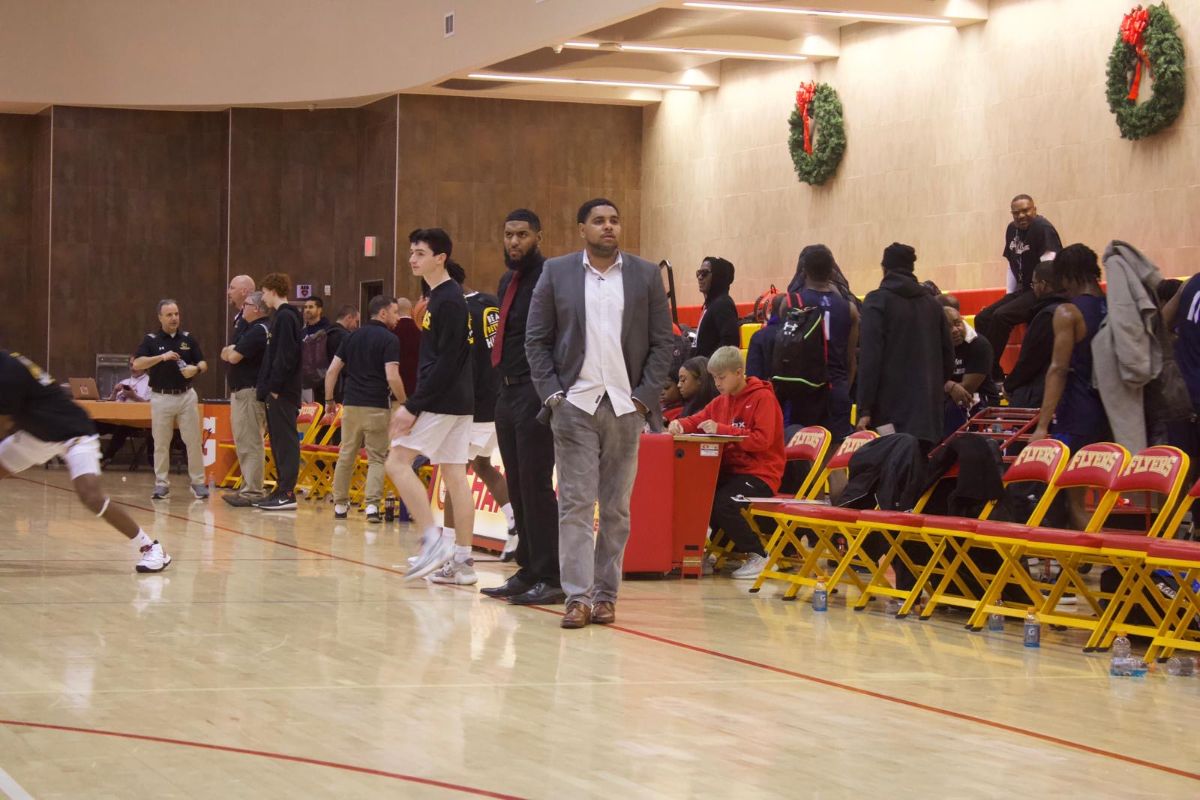 This specialized program (launched December 2022) is designed to help student-athletes better manage mental health challenges and work to diversify their social-emotional skills.
The project has already received the trust of many parents. However, the program is constantly being improved. Already now we can say with confidence that thanks to the program of healthy athletes there will be much more.