5 facts about New York that many did not know about
If you live in New York, you probably know a lot about this city. Huge, beautiful and unpredictable. Perhaps with these words you would describe New York. There are several facts that set the city apart from the rest. We invite you to learn about everything in more detail.
1 New York is the only city in the world that people associate with a big apple. Such a term appeared in the 1920s. A sports observer first mentioned this term in his newspaper. According to some versions, the horses participating in the races were very fond of apples. Horse racing in New York at that time was very popular.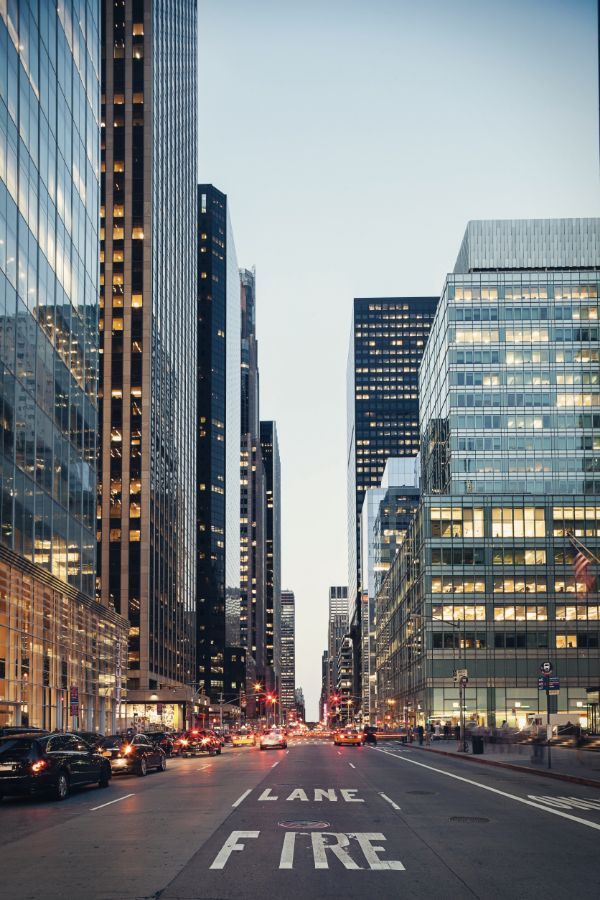 New York alone has the largest metro in the world. There are 468 stations here. Up to 8 million people travel daily.
3 In New York, you can find a restaurant of any nation in the world. Restaurants are ready to offer the best service for all guests.
4 The most beautiful and expensive apartments are located in Manhattan. If a person earns well enough, then he should buy an apartment in this amazing place.
5 There are about 800 different languages ​​in New York.