We used to admire movie heroes who, without thinking twice on the screen, could save an entire planet from the invasion of alien creatures or terrorists. But today, everything has changed. Now we bow to the doctors who every day save us from a serious threat - covid19.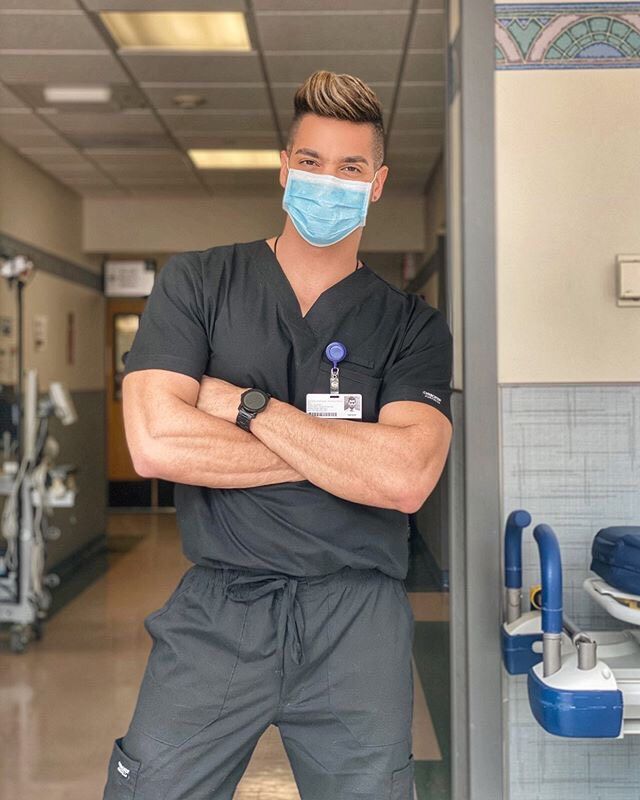 One of the heroes of the present is Adriano Soso. This person works as a physician at the New York Hospital, which is considered the epicenter of Covid-19. Despite the fact that the disease is contagious and no vaccine for this disease has yet been found, Adriano Sosa aims to do everything to reduce the number of infected people in the city. A doctor daily risks his own life so that the city can recover as soon as possible.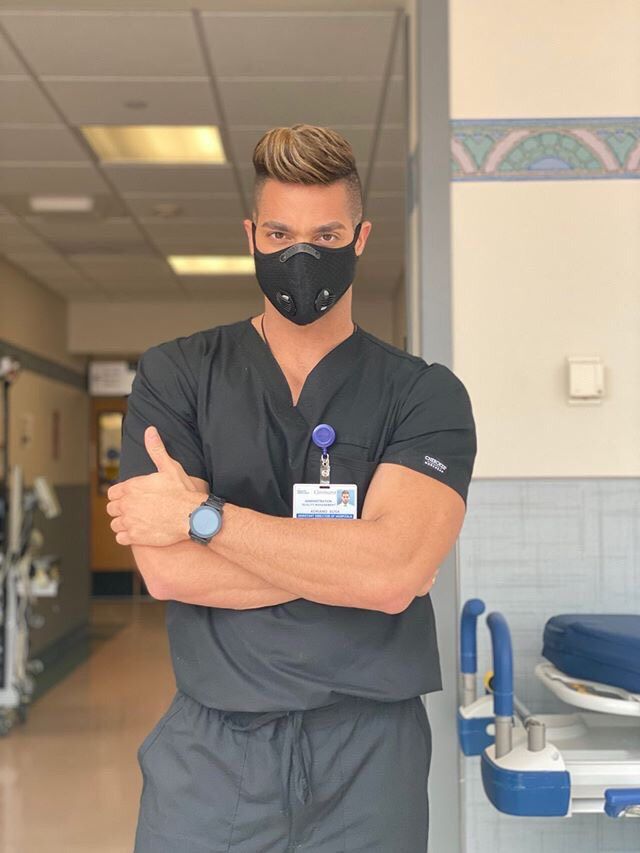 The editors of My New York special thanks to all the doctors. Thank you for being there!