Tell us about yourself
I am an actress, director, entrepreneur and founder of the Ovono @ovonoagency agency

How long have you been in New York?
This marks exactly 20 years!!!
Happy Anniversary!
What do you like about this city?
I love all the opportunities this city has to offer.
From studying with The New York City Ballet to my first role in the movie Friends with Benefits starring Justin Timberlake and Mila Kunis to winning Astoria Film Festival 2020 to working as a brand ambassador and model for The Uno Agency, New York's #1 Marketing Agency to now the creative director & social media manager for the agency. @theunoagency

What interesting projects have you participated in?
I participated in the Bike MS, a 30 mile bicycle run in Nyc to raise awareness & fundraise for Multiple Scerlosis.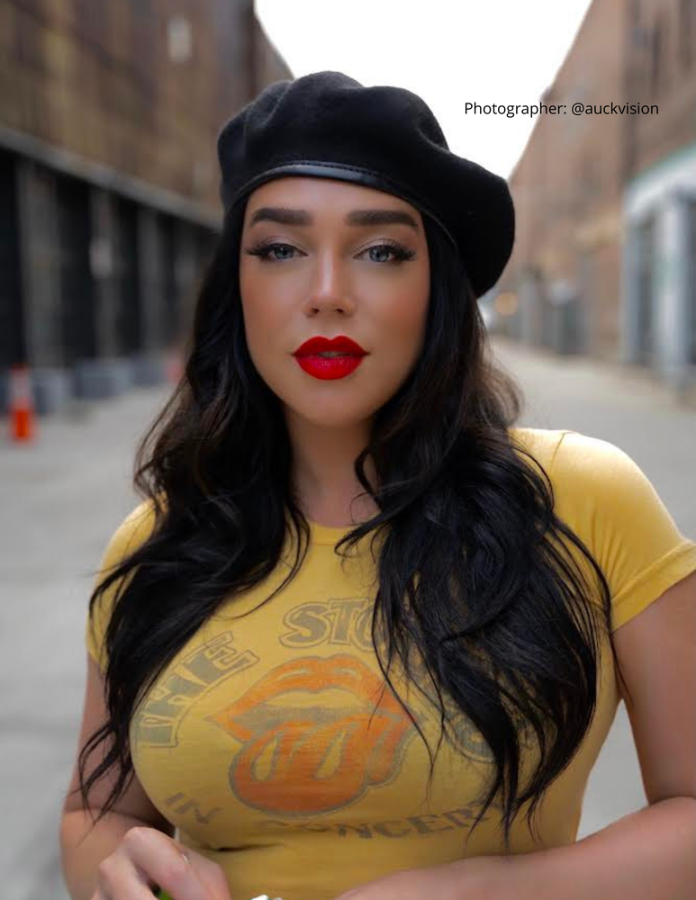 How is New York different from other cities?
New York fills the soul, it's exciting, it's full of culture & diversity, art, international restaurants, Broadway shows! In one day, you can be in a French cafe for breakfast, exploring history at the museum, enjoying delicious Italian food in Little Italy, walk in Central Park to an art show in Soho to salsa dancing at night!This is a living, breathing, ever-evolving city!
Has this city affected you in any way?
Absolutely! I came to New York as a little girl. I knew I would move here as soon as I could. As a teenager, I took a bus with one backpack, came to New York and never looked back. It taught me to never give up and just keep going!
It taught me to work hard & to believe in myself.
Which fashion designers from New York do you like?
Calvin Klein
Ralph Lauren
Marc Jacobs