The Confessional Showroom needs no introduction.
Today it is the most famous showroom in New York. It is impossible to name the exact number of celebrities who have already been able to create a fashionable image for themselves here.
Showroom clients included Tyra Banks, Snoop Dogg and even Jim Carrey.
Every day, models in bright outfits from this unique showroom are published on the pages of various magazines.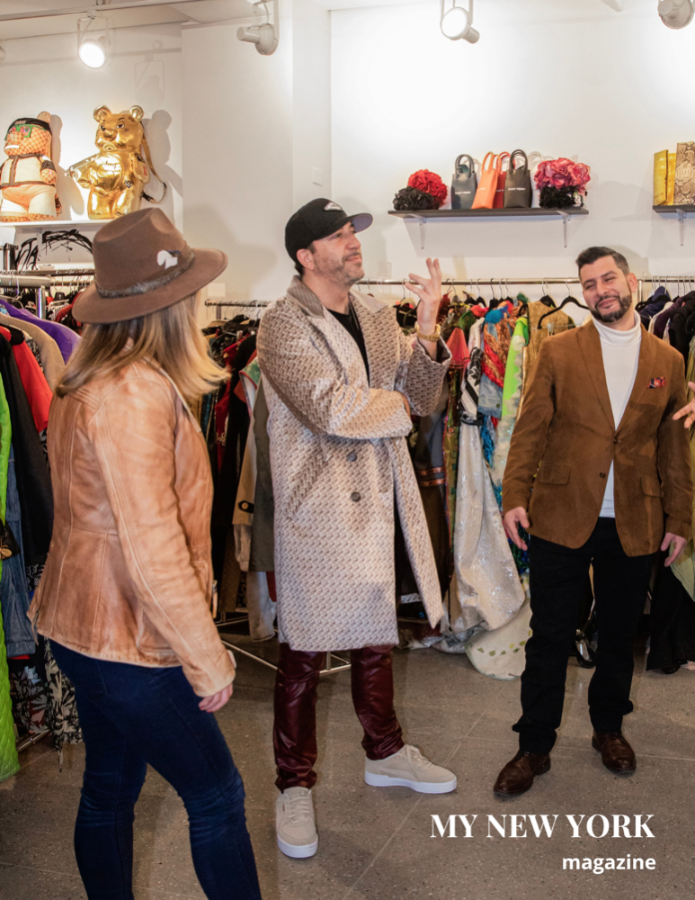 The founder of The Confessional Showroom, Johnny S. Cohen, is very careful to ensure that only fashionable and beautiful things are always in the showroom. Here you can easily choose an image according to your own preferences or realize the idea of ​​the director and photographer. Thanks to Johnny, New York photographers always have a lot of work to do. Actresses and singers now know exactly where to find the original dress for the upcoming red carpet.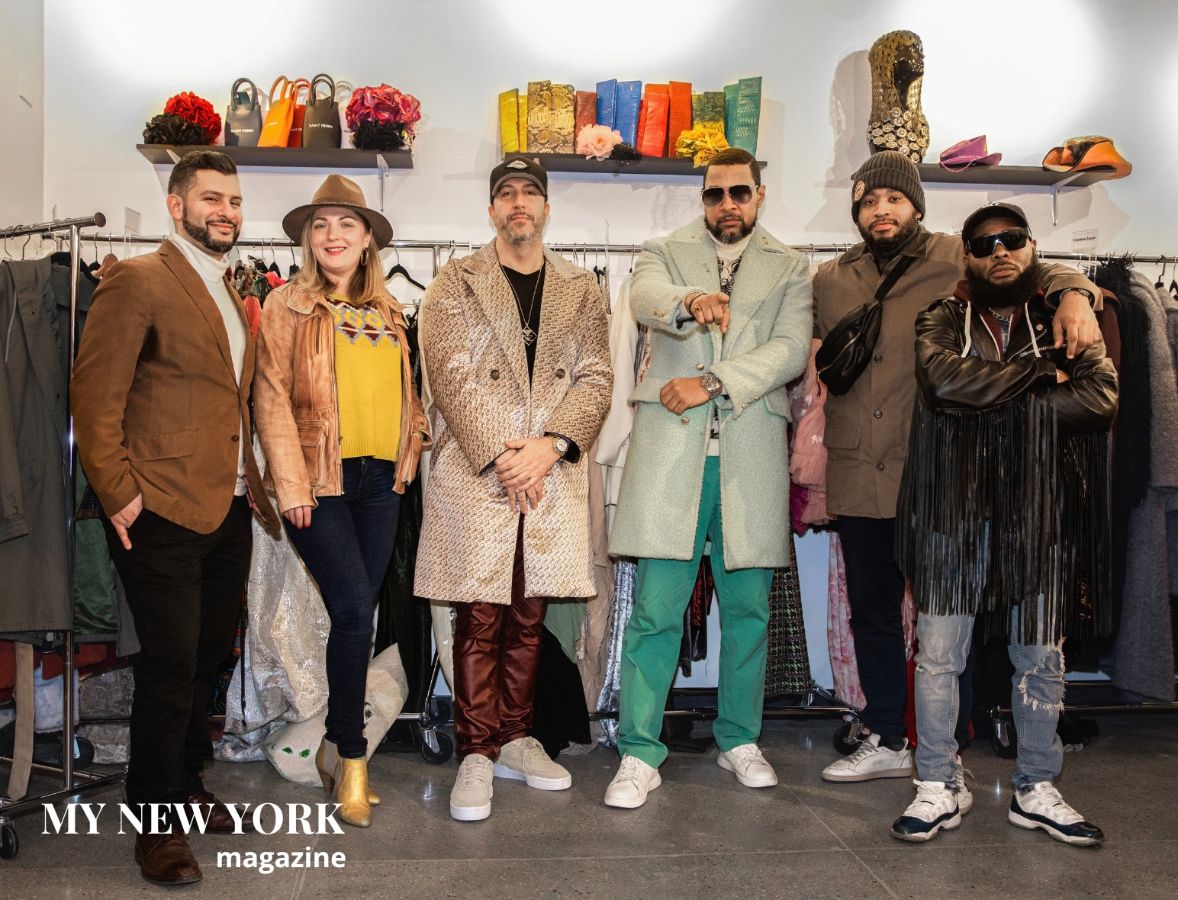 In September 2022, residents and guests of the city were able to see the first fashion show from The Confessional Showroom, which will remain in memory for a long time. On the catwalk in the rain, the models demonstrated all the unique outfits. About 700 people came to enjoy this bright spectacle and were very pleased.
Immediately after the show, the owner of the company had an idea to create an even more interesting and memorable holiday of fashion and beauty.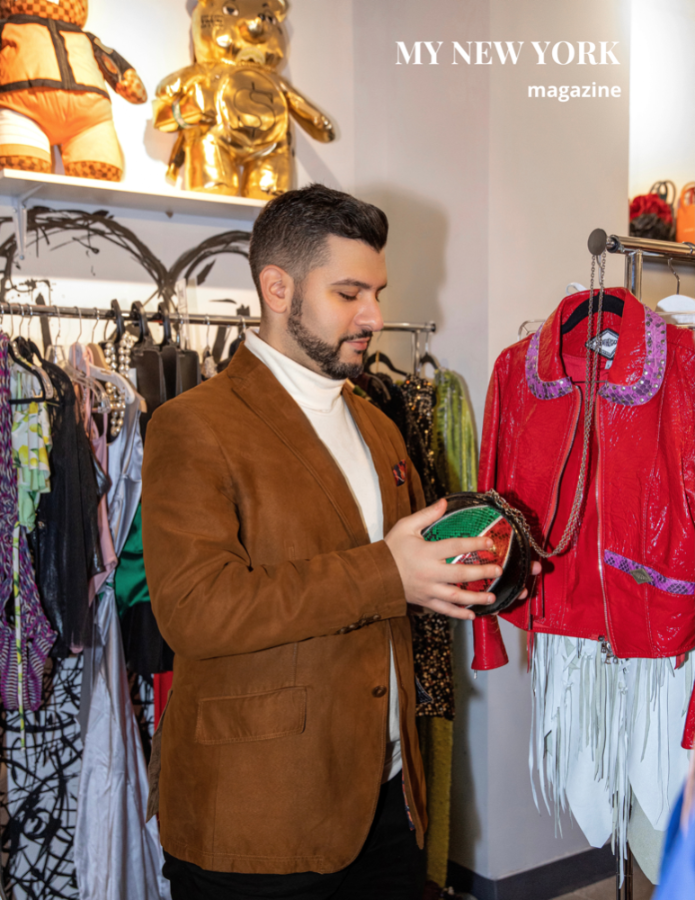 On February 14, 2023, New York will see something unimaginable.
The legendary Nebula nightclub will host THE CONFESSIONAL SHOWROOM, the largest fashion show ever.
This time the organizers of the show will be able to surprise the guests of the evening not only with luxurious outfits, but also with new technologies. Before the eyes of the audience, the digital show will turn into a live one.
There will be many surprises this evening.
The preparation for the show took several months. The most talented people of the city took part in the organization.
In order not to miss this bright show, you should already answer Fw@theconfessionalshowroom.com today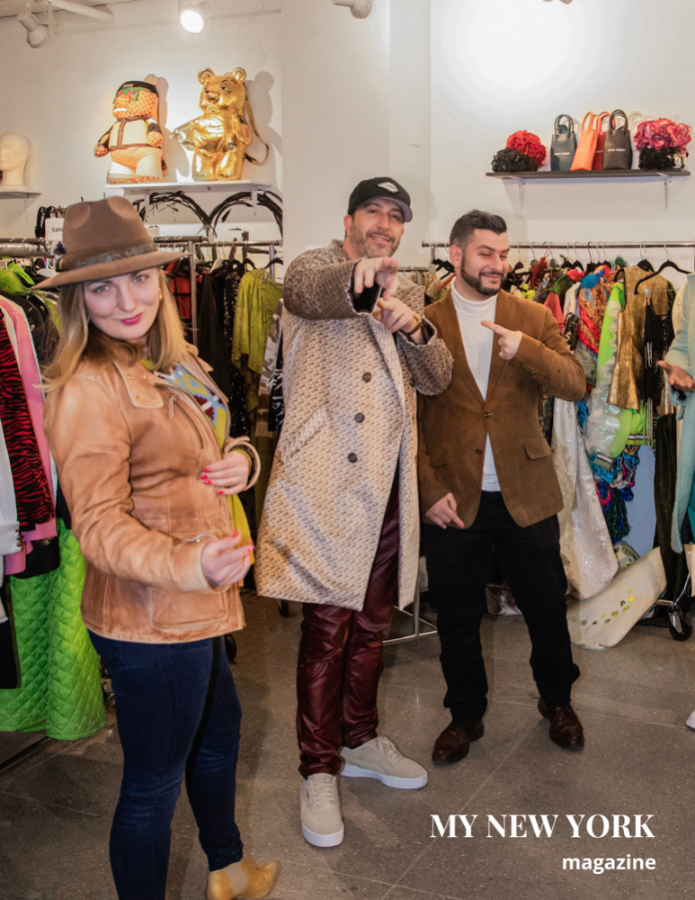 Article prepared by editor-in-chief: Alice
Photographer : Dennis Tooshkanov