Melanie Silvestrini earned a dual-degree in Biochemistry and Chemical Biotechnology at East Stroudsburg University of Pennsylvania and Doctorate of Dental Medicine (D.M.D.) from Tufts University School of Dental Medicine in Boston, MA.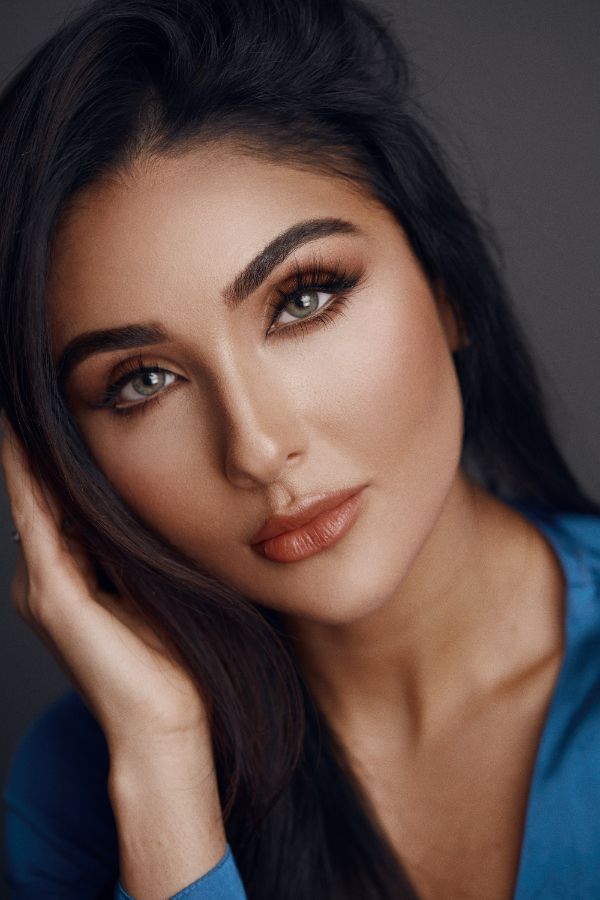 As a New York native, Dr. Silvestrini returned to her home state and enrolled in postdoctoral advanced medical and dentaltraining at Northwell Health, where she treated most of the underserved patient population ranging from pediatric to elderlyand majority of Hispanic heritage. Through this experience, Melanie consistently observed disparities to oral healthcare with emphasis on the youth and adolescence.

Since the early age of seven, Dr. Silvestrini has remained steadfast to follow her childhood dream of becoming a Dentistafter her experience witnessing veneer fabrication in her dentist's office. Melanie was amazed at how simple accents and modifications blended together can cause a huge transformation not only in a person's physical appearance, but also their demeanor and confidence. Since then, Melanie continued to educate herself about the dental profession and what it would take to reach her dream job. Alongside her extensive academic preparation, Melanie began her own freelance makeup artistry business at the age of 18 for weddings and special events in NY, NJ and PA. With this early entrepreneurial endeavor, Melanie noticed how both dentistry and esthetics are the perfect synergy of her growing passions for health, function and esthetics. While sacrificing her weekends, free-time and social life working three jobs, Melanie learned how to navigate and optimize her life through a demanding schedule. During this time in her life, Melanie crafted the idea of sharing what she has learned about optimal living and mind-body-wellness, a concept she became very passionate about as it helped her navigate through set-backs, trials and failures.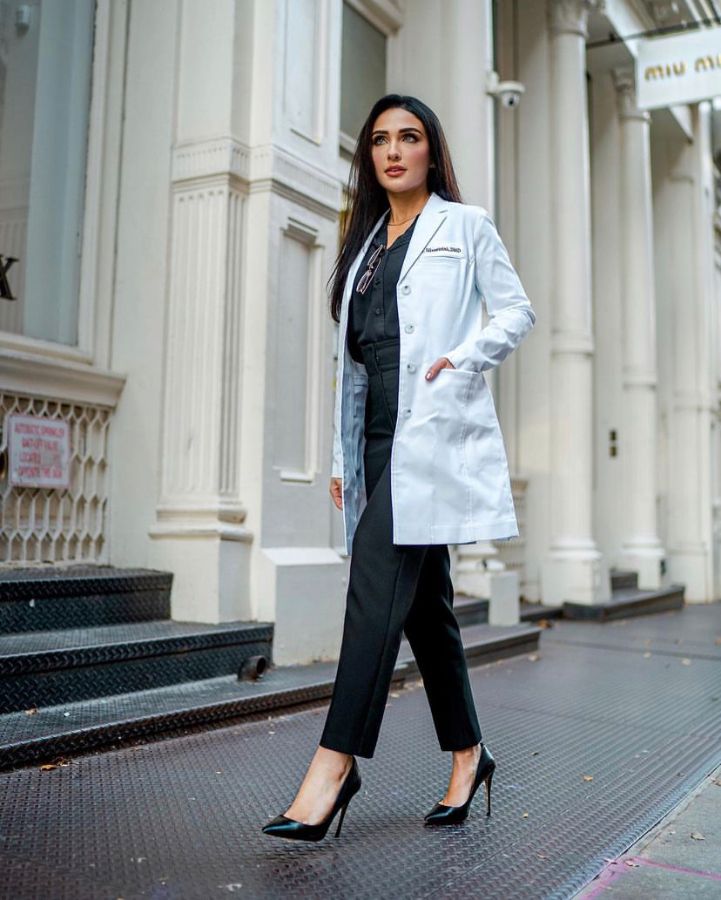 In 2015, Melanie launched her website, a platform where her goal is to empower others through education and share her experiences through evidence-based articles on how to apply evidence-based strategies to live an optimal life and become more mindful, motivated and aware of what others are capable of achieving.
With the ideology that all can be achieved with the proper mindset and determination, Melanie became more enabled to optimize her daily routines while balancing her work and other passions and become the best version of herself both energetically, work-wise and in relationships. Her journey has led her to write a plethora of articles on her website on whole body wellness including topics such as health promotion, nutrition, oral health, meaningful living, productivity and how to improve everyday physical and mental wellbeing.
Dr. Silvestrini takes great pride in her accomplishments as a female in a male-dominated profession and has frequently encountered misogyny. Melanie's vast experiences in treating underserved pediatric communities at work and in schools has motivated her to empower others through education and shift her energy towards preventing 'unfulfilled potential' and' As a current State Finalist in the Miss New York USA 2022 competition in June, Melanie is excited to bring her mission to a national level and guide others become the best versions of themselves, both inside and out.
Photographer: @urbanshots_