What do you know about this city?
Of course, I know all about the sights and landmarks in New York, like the Statue of Liberty, the Empire State Building, and the Metropolitan Museum of Art, but I'm also visiting Wall Street, going for a ride through Central Park, and, of course, shopping on Fifth Avenue. As much as I loved visiting and seeing all the touristic sights, the honest highlight of my last trip to New York was staying at the cutest apartment in Noho. I'd take a walk to Little Italy and Chinatown whenever I was hungry and study in cute and cosy coffee shops, then go shopping in Nolita. It was the little experiences in the city that I loved the most.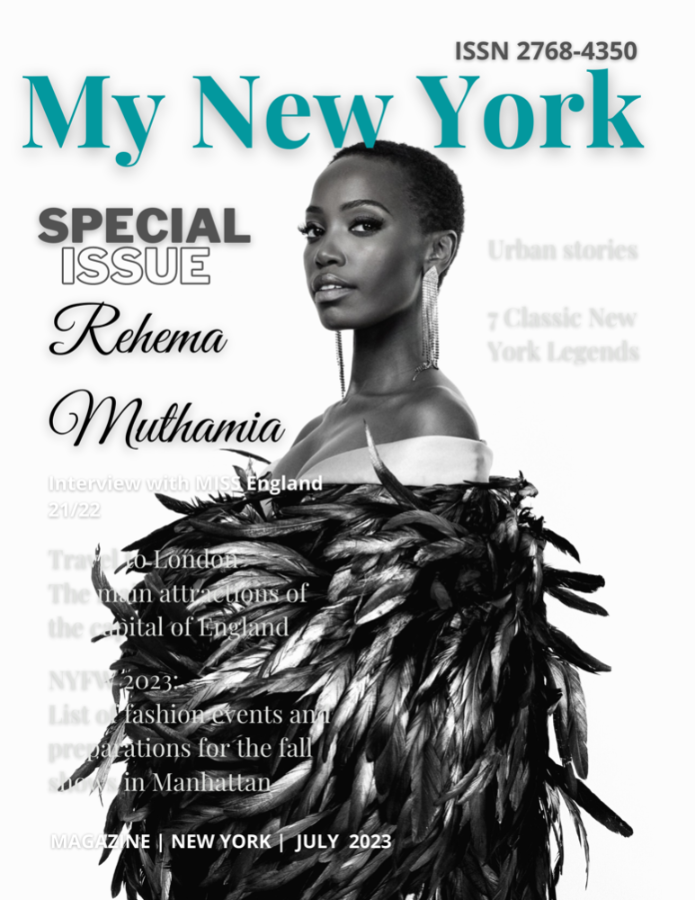 Yes, I have in fact been to New York! I was last there for a birthday of mine a few years ago. I was living in a small town in Sweden at the time and I missed the energy of a big city, and wanted to celebrate the occasion by taking a solo trip. So I thought, why not treat myself and fly out to New York. Why wouldn't I want to celebrate in one of the best cities in the world! I've been to many different capital cities, but theres something so special about New York. New York reminds me so of London. I think it's the adrenaline rush that you have when you're rushing across from one part of the city to the next and everyone is so focused on where they need to go. I know some people may not like the city rush, but coming from a big city, I love the fast-paced, vibrant and inviting energy.
Name three essential items in your wardrobe.
It's so difficult to choose only 3! Essential items for me would have be to good neural coloured Blazer, because you can dress it up or down depending on the overall outfit. A classic little black dress, so you're always ready for an evening out or occasion. And finally a good pair of heeled ankle boots, so you get a little added height, but you can be comfortable and boots can be worn in all four seasons.
How long have you been in the modeling business?
I have been modeling professionally for about 2.5 years now. I modeled in the past as a child, mostly commercial work, but as I grew up, I steered away from my interest in fashion and became more focused on academia. Following my win as Miss England 2021/22, so many new opportunities came my way, allowing me to work with different photographers, designers, and brands, which essentially gave way for my passion for fashion to reignite.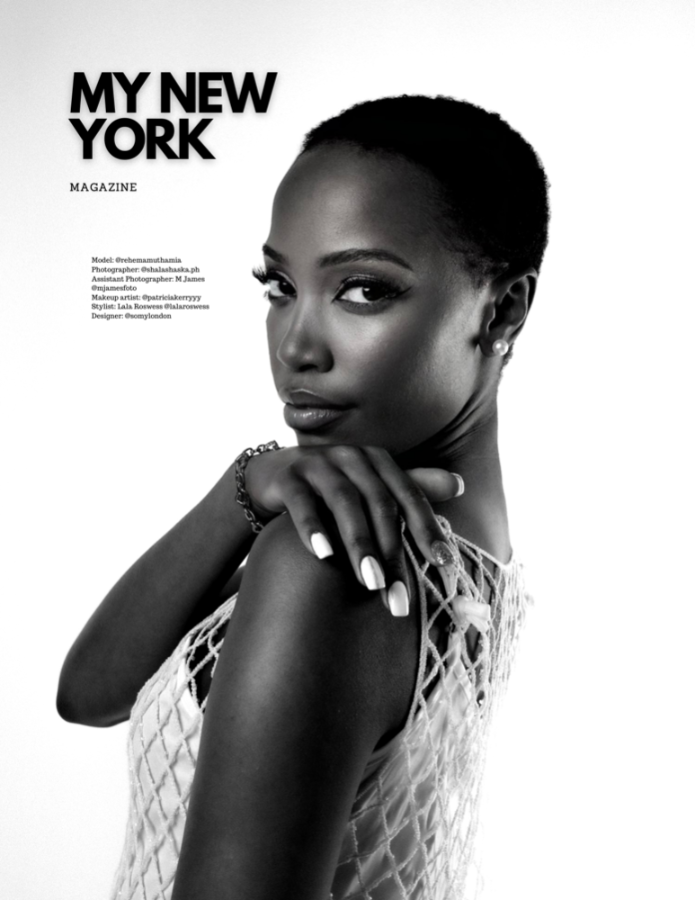 What beauty pageants have you participated in?
I participated in only one competition, and the first time I won! It was the Miss England pageant. The winner must represent the country at the prestigious Miss World pageant. We were all in isolation and panicking about COVID-19. I'm tired of watching Netflix all day, baking and cooking. I decided to try something new for myself.. I have always been interested in beauty and fashion, but I never thought that participation in the competition could become a reality.
In August 2021, I eventually won the competition, making history by being the first winner to receive a unanimous decision from the judges. In November 2021, I flew to Puerto Rico to compete at Miss World, placing in the Top 16...