Today, New York is simply impossible to imagine without fashion. The names of such designers as Michael Kors,
Donna Karan, Marc Jacobs knows the whole world well. The legend Carmen Dell'Orefice started her career here. A huge number of bright creative personalities have achieved success here.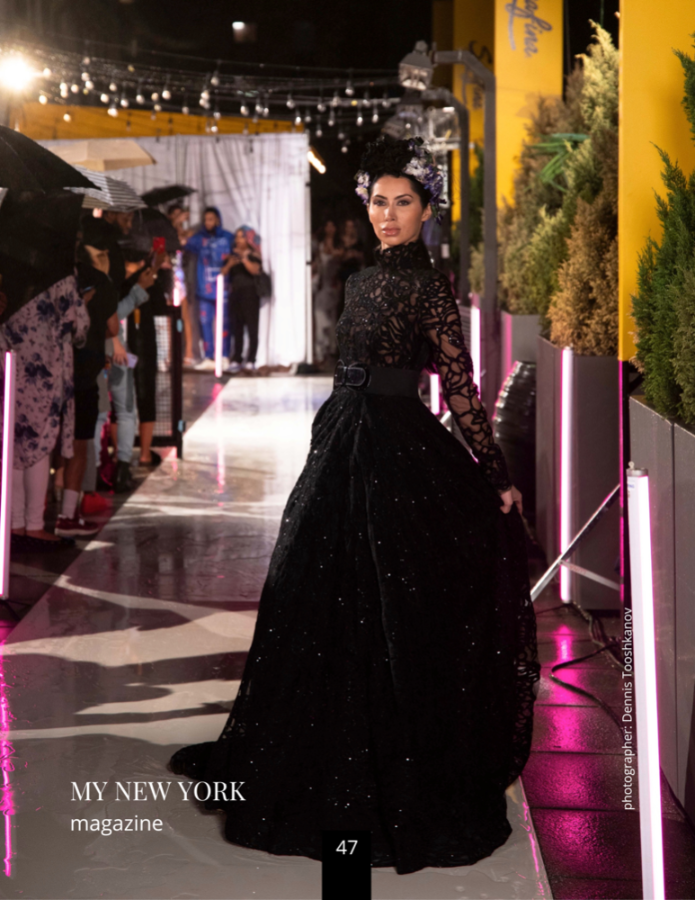 If before fashion in New York was almost inaccessible, today everything is completely different.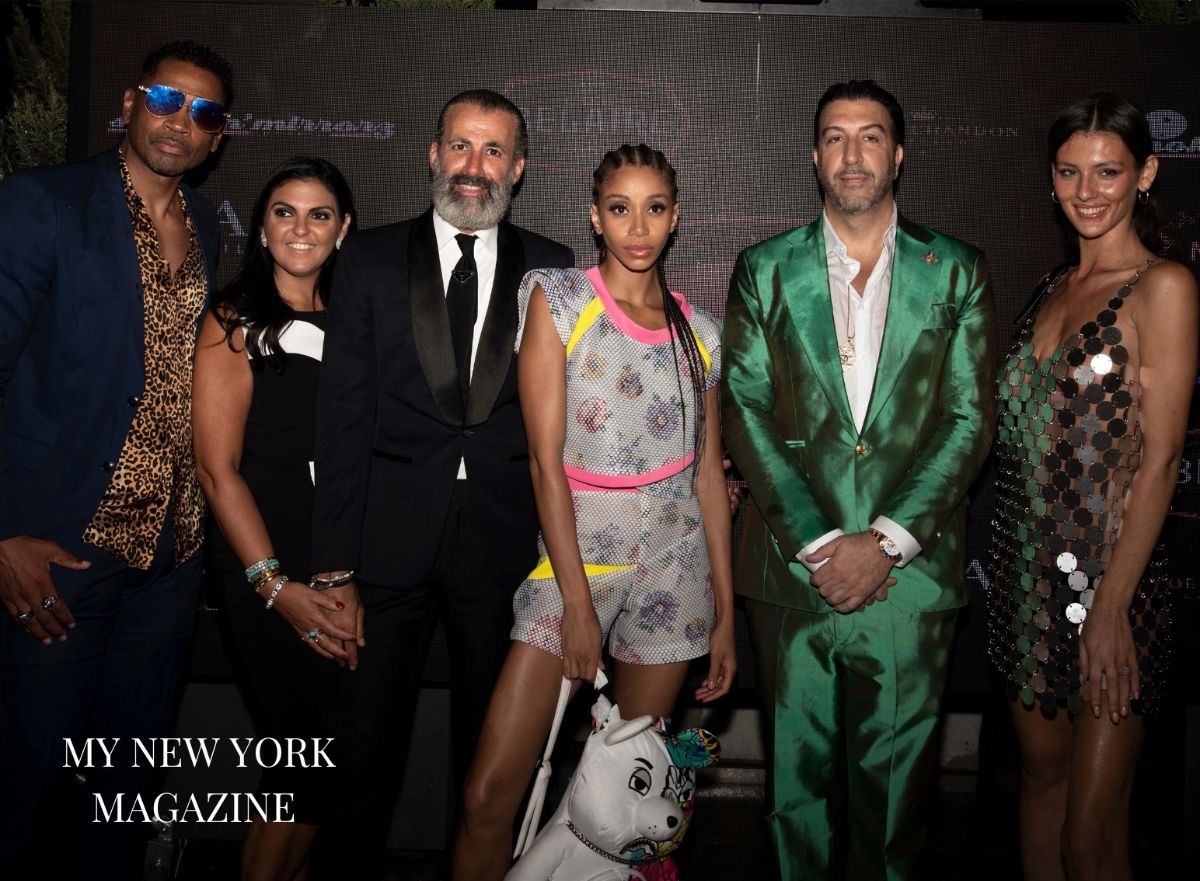 Almost every celebrity can look attractive on the red carpet thanks to outfits from The Confessional Showroom.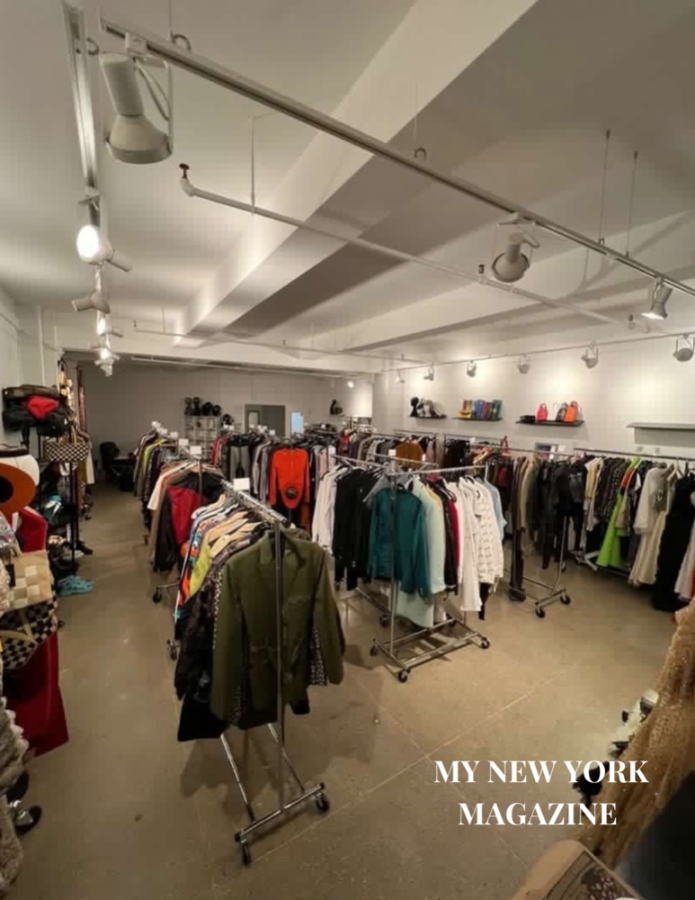 The company providing luxury designer dresses and suits has been enjoying unprecedented popularity among residents and visitors of the city for several years. Here it is possible to choose absolutely any outfit for a woman or a man based on their personal preferences.
The owner of the company Johnny S. Cohen always tries to surprise and please the already sophisticated public of New York.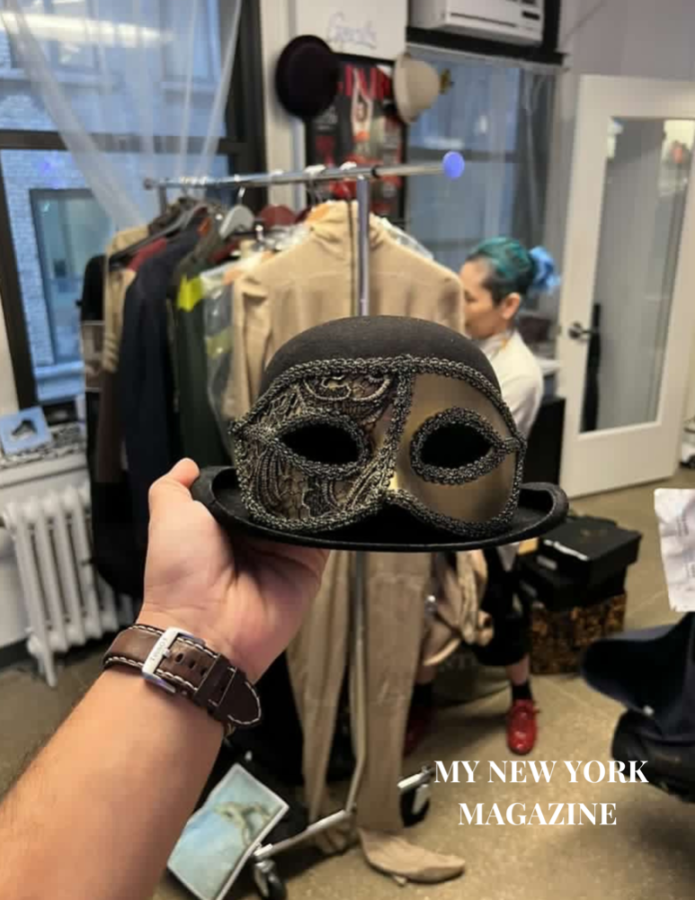 In 2022, residents of the city were also able to attend the first fashion show organized by this company. The show was attended by about 700 people. Already in February 2023, the fashion show will be repeated, but with the involvement of more guests.
This company has won the title of "Best fashion show 2022" according to the magazine "My New York".
We are confident that The Confessional Showroom has a great future ahead…
Photographer: Dennis Tooshkanov