The Confessional Showroom today can rightfully bear the title of the best showroom in Manhattan. Over the past few years, the company has gained incredible popularity far beyond the borders of America.
The original images created by the stylists of this showroom today can be seen on the covers of such famous magazines as: VOGUE, BAZAAR, GLAMOR and others.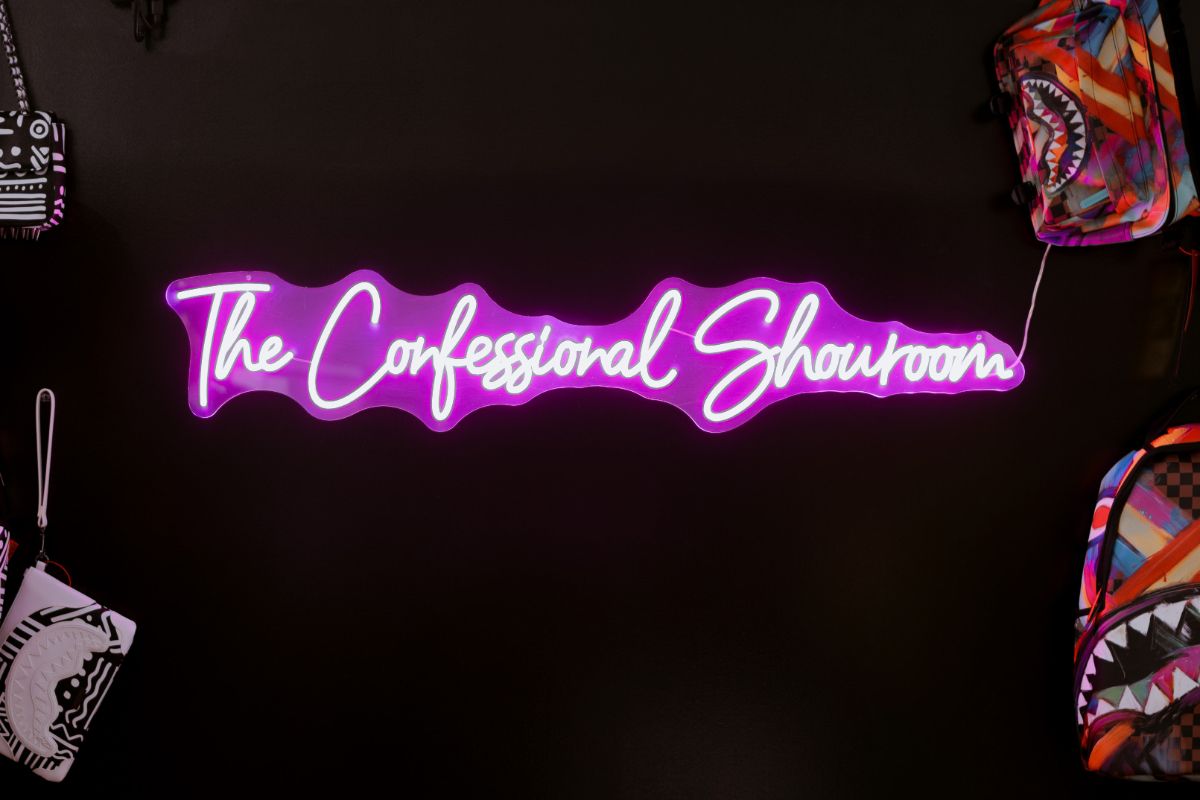 Jim Carrey, Paris Hilton, Lenny Kravitz, Tyra Banks, Billy Porter, Snoop Dog collaborated with the company…
The list of celebrities is constantly updated.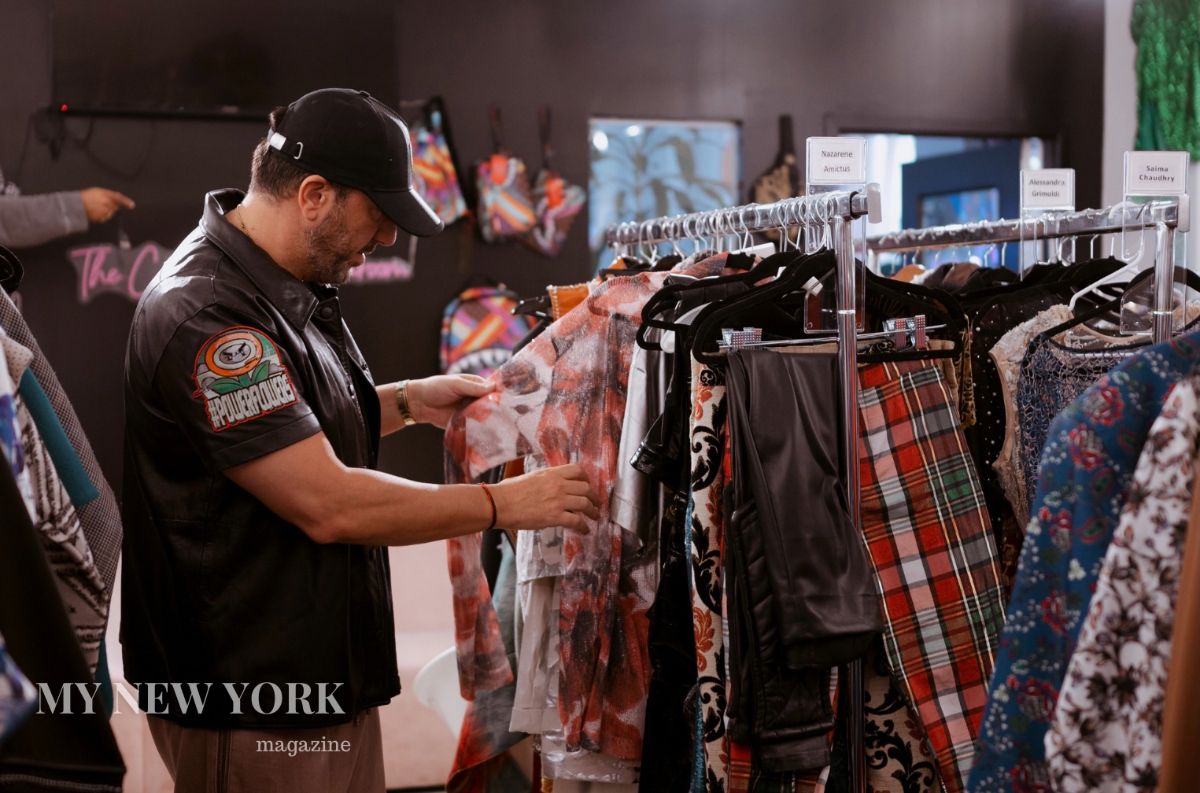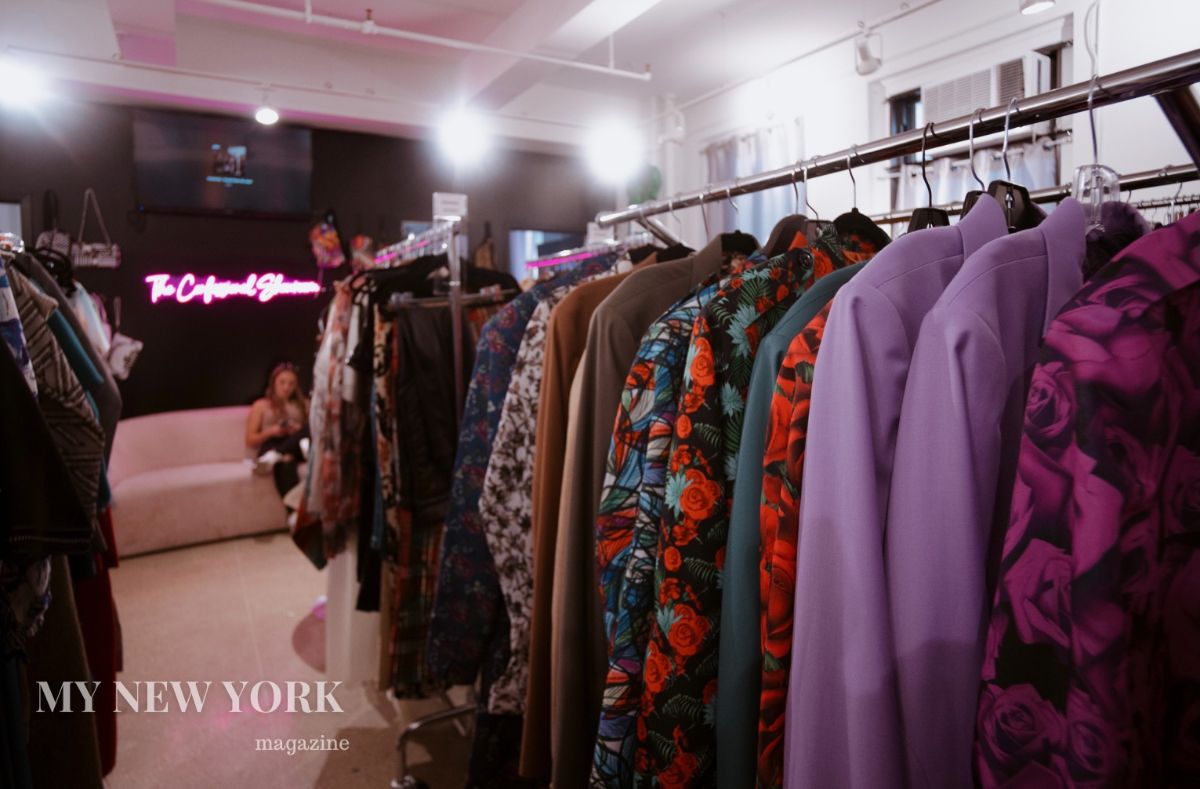 But The Confessional Showroom is not just about clothes rental services. These are also great shows, which have recently become an integral part of New York Fashion Week.
On September 12, 2023, a unique secret party will be held at the Nebula nightclub with the participation of all the fashion designers of the showroom. Admission is by invitation only!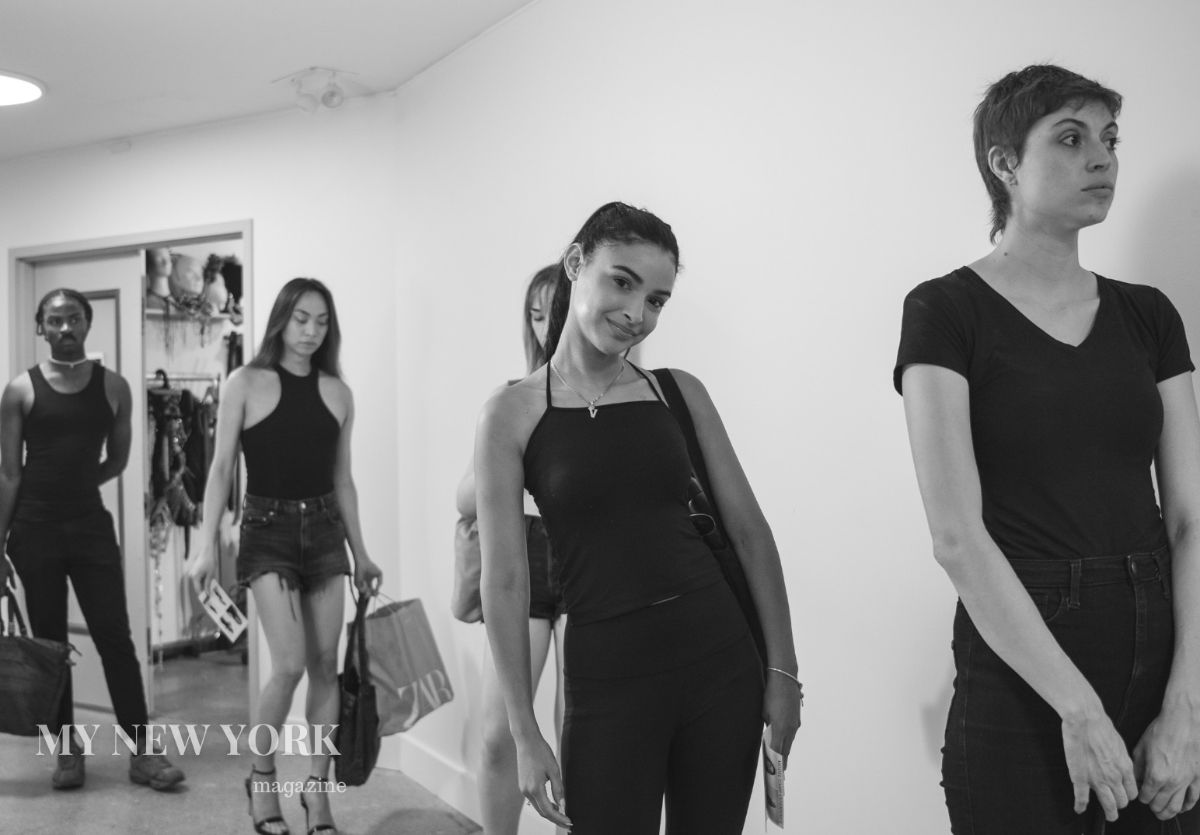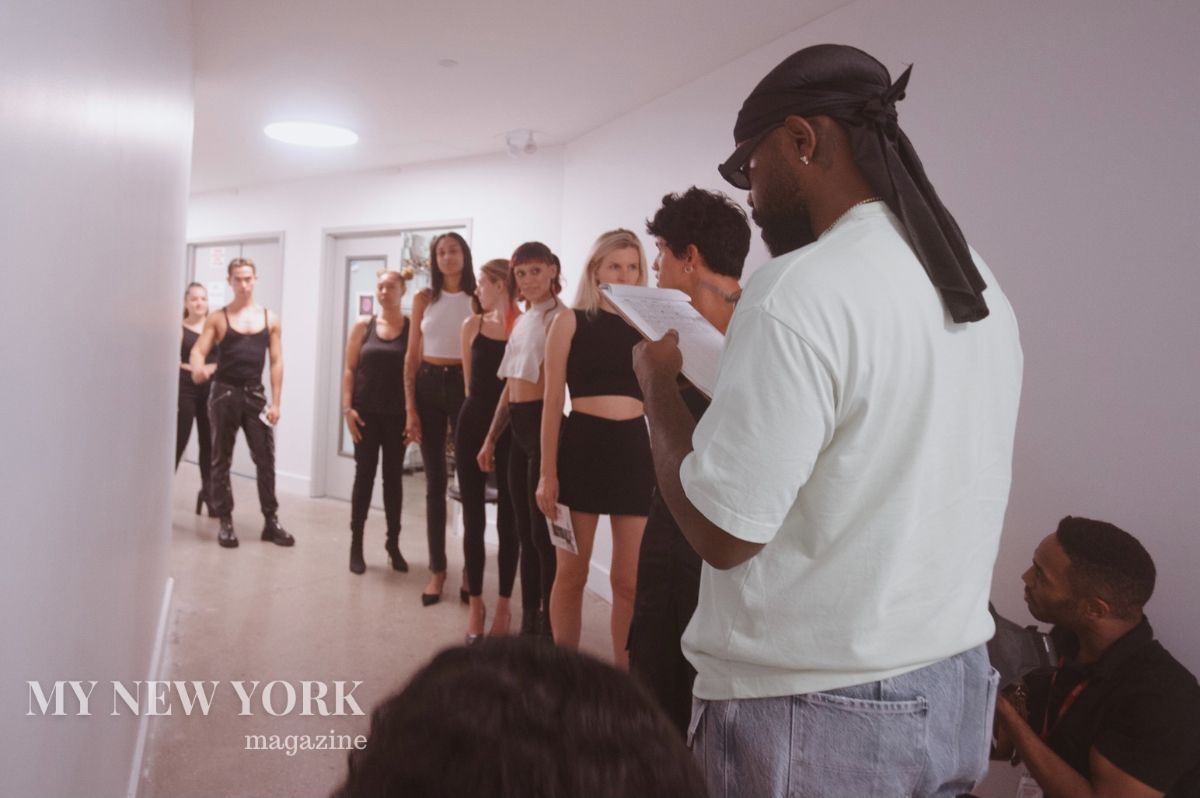 Today our readers have a unique opportunity to get to the brightest and most mysterious event of September. Have time to write to the mail: nyfw@theconfessionalshowroom.com for more information!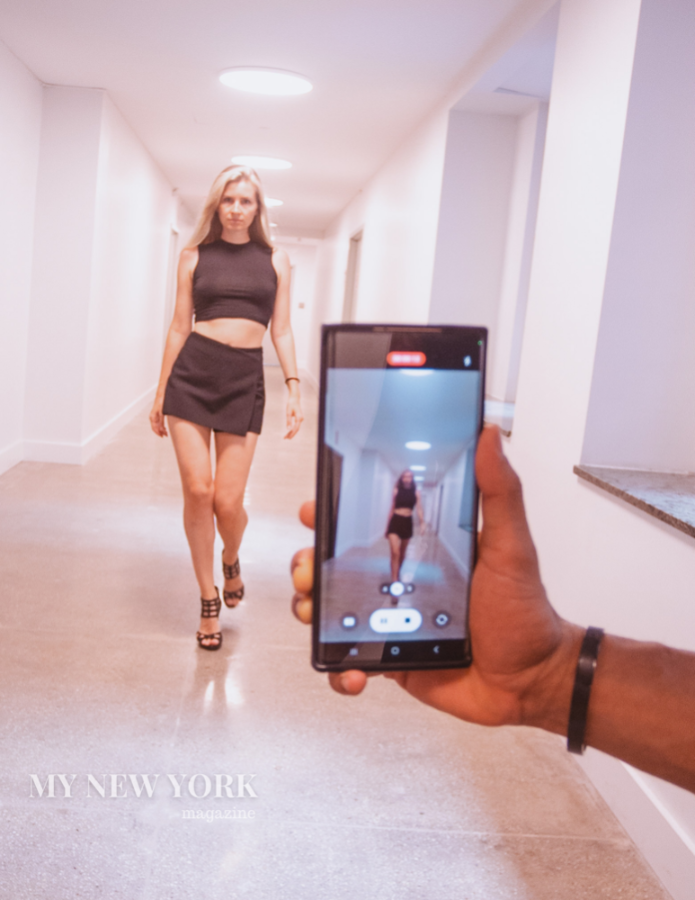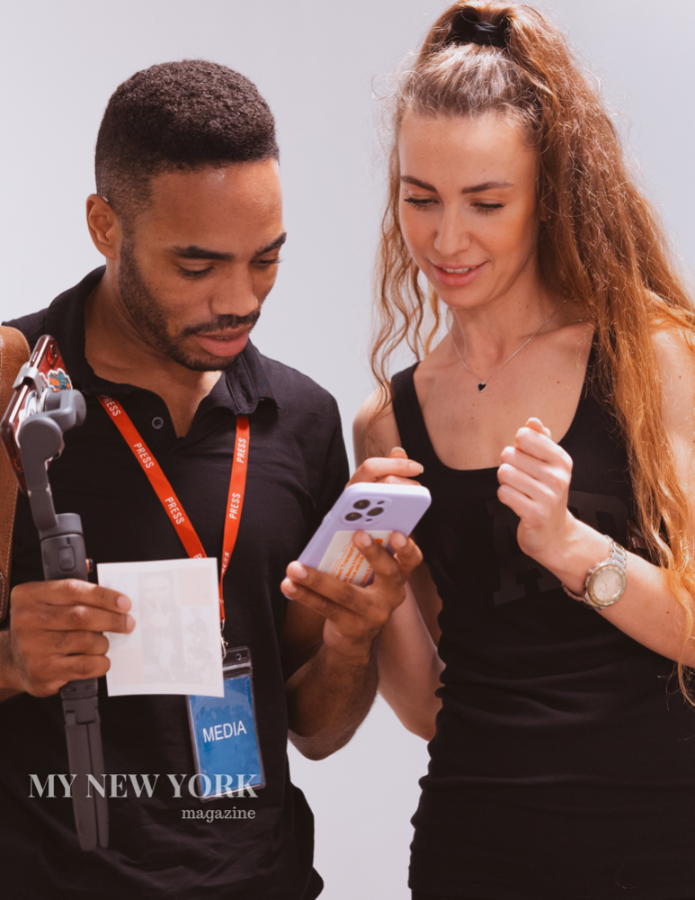 The show uses the latest technology. All clothing collections will be presented for the first time.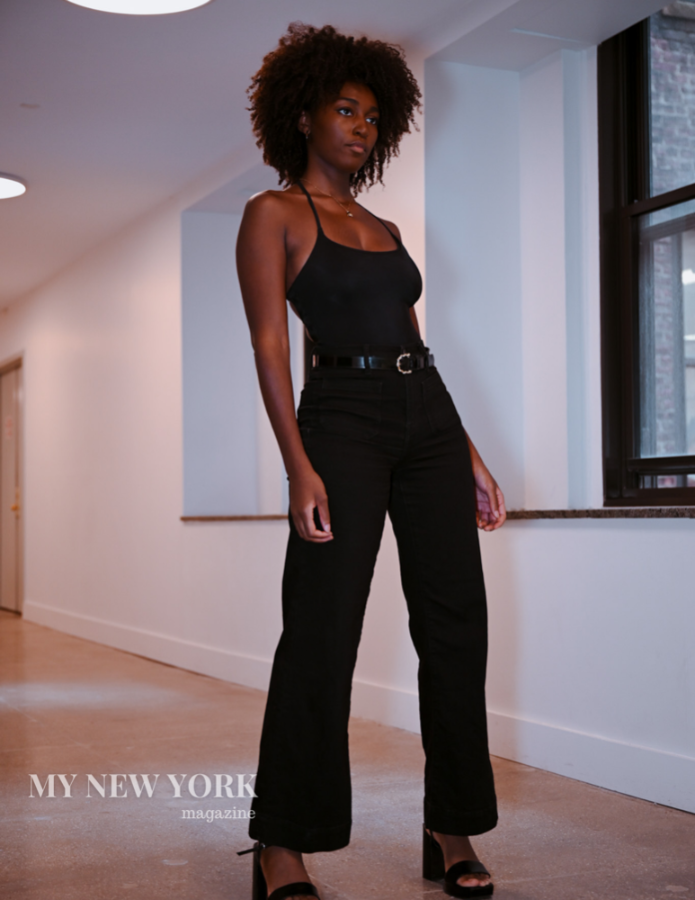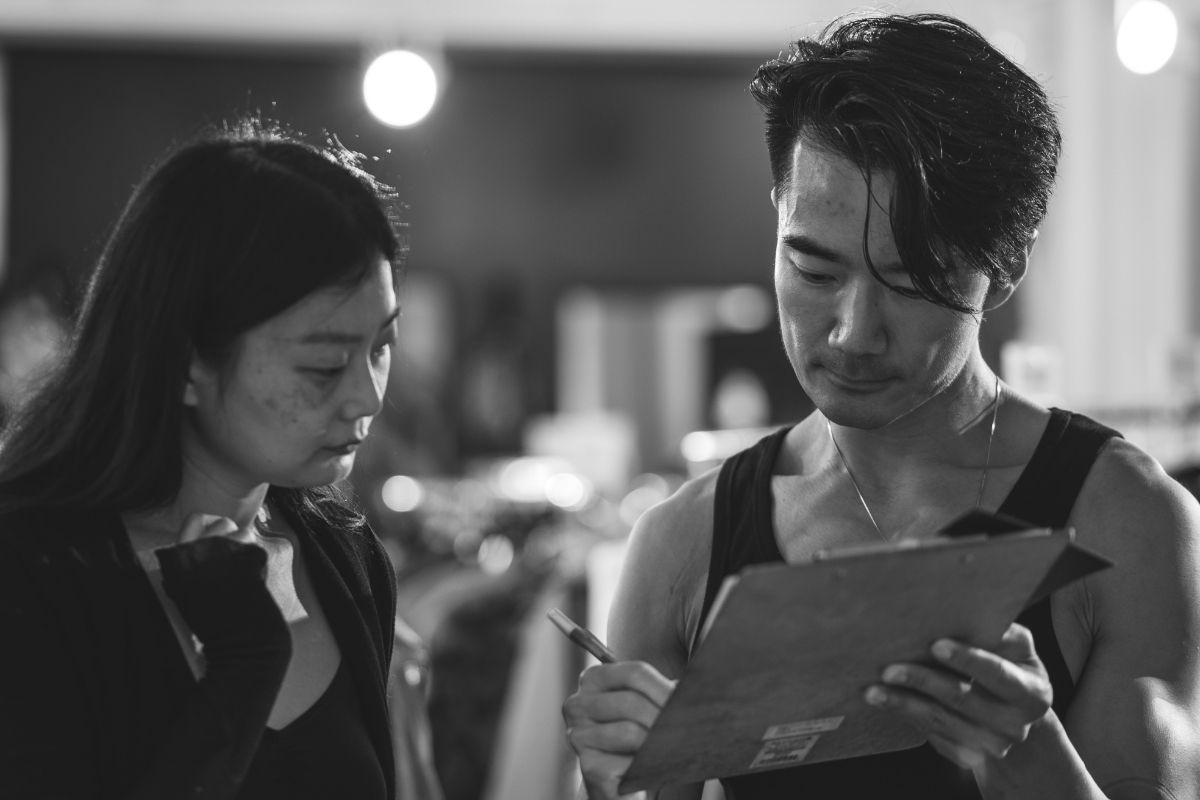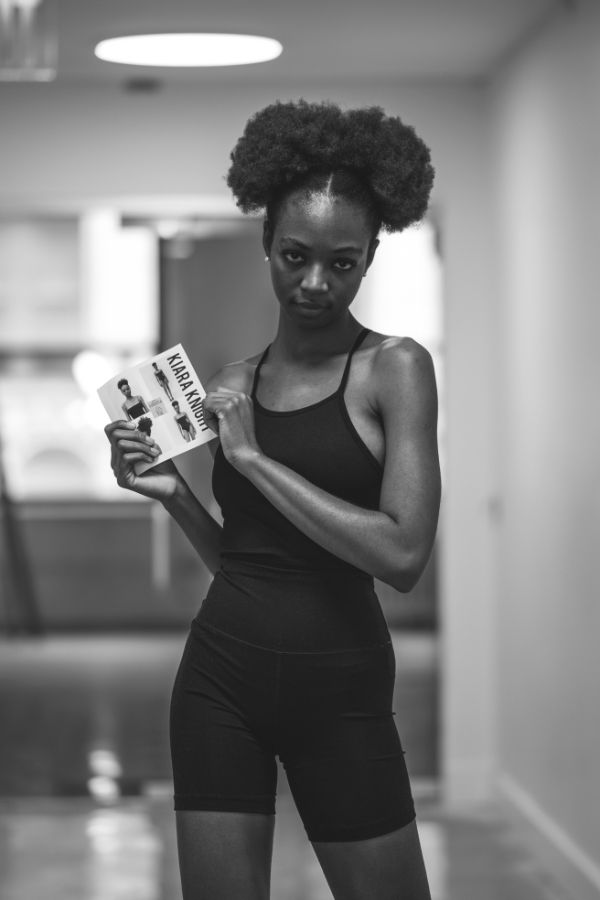 Don't miss the opportunity to be a part of this momentous event! You won't get a second chance!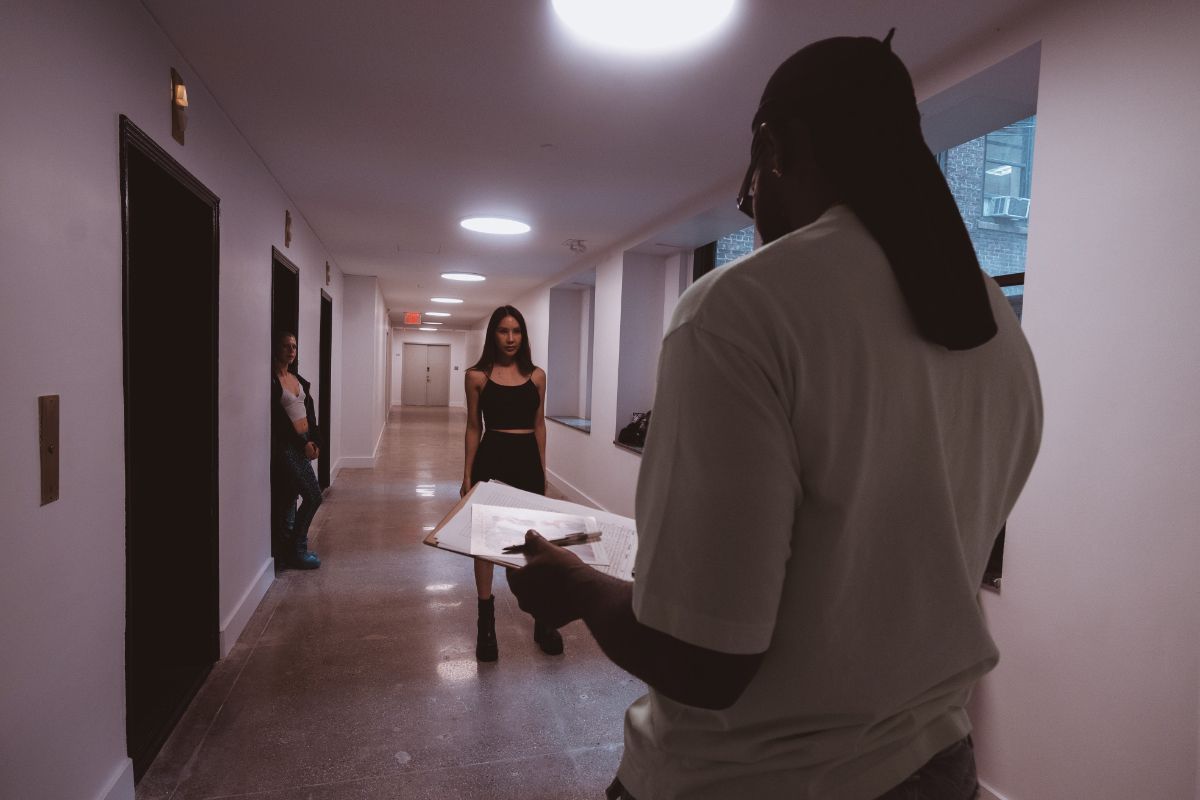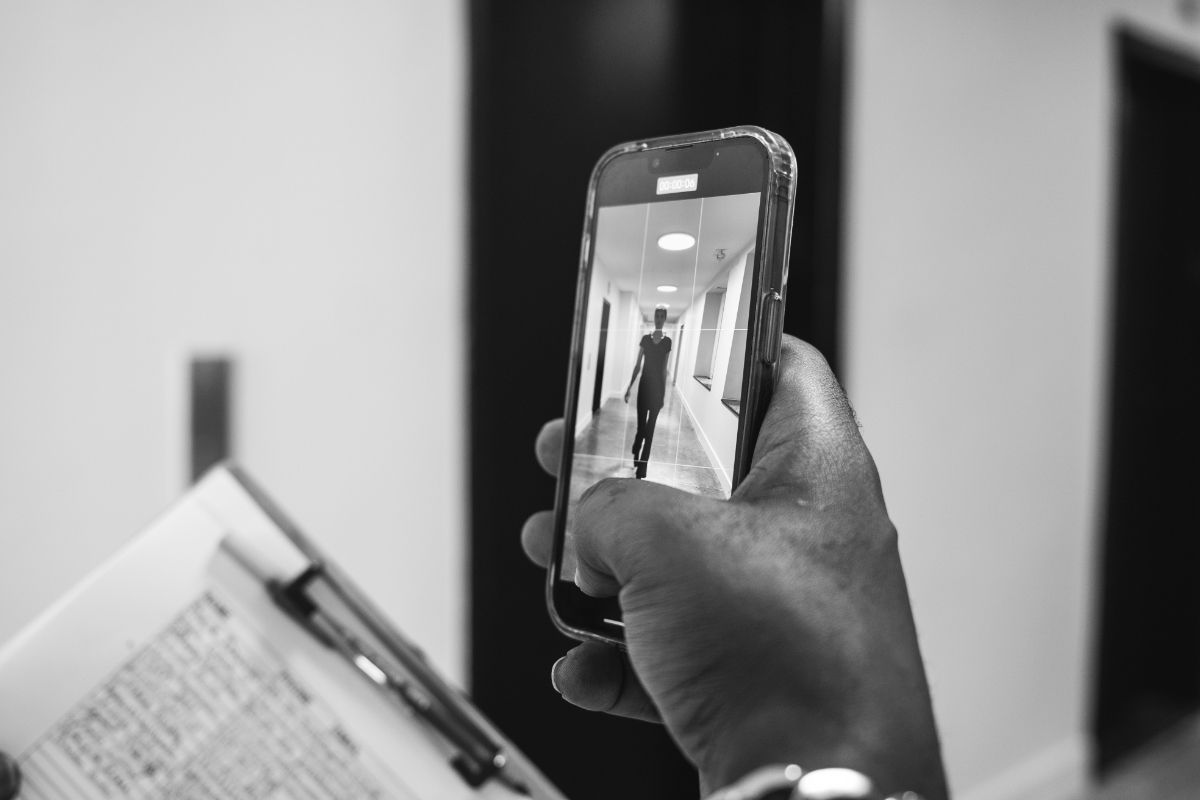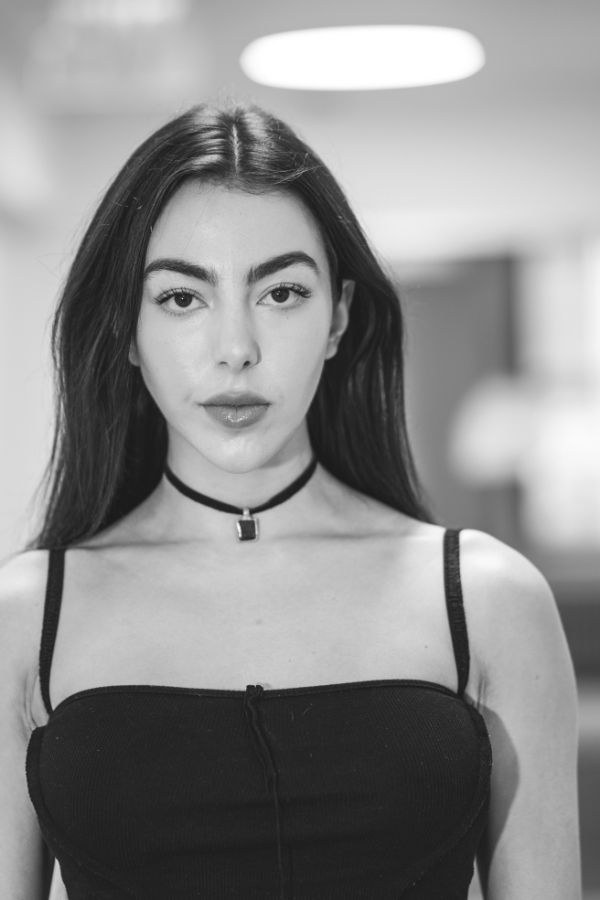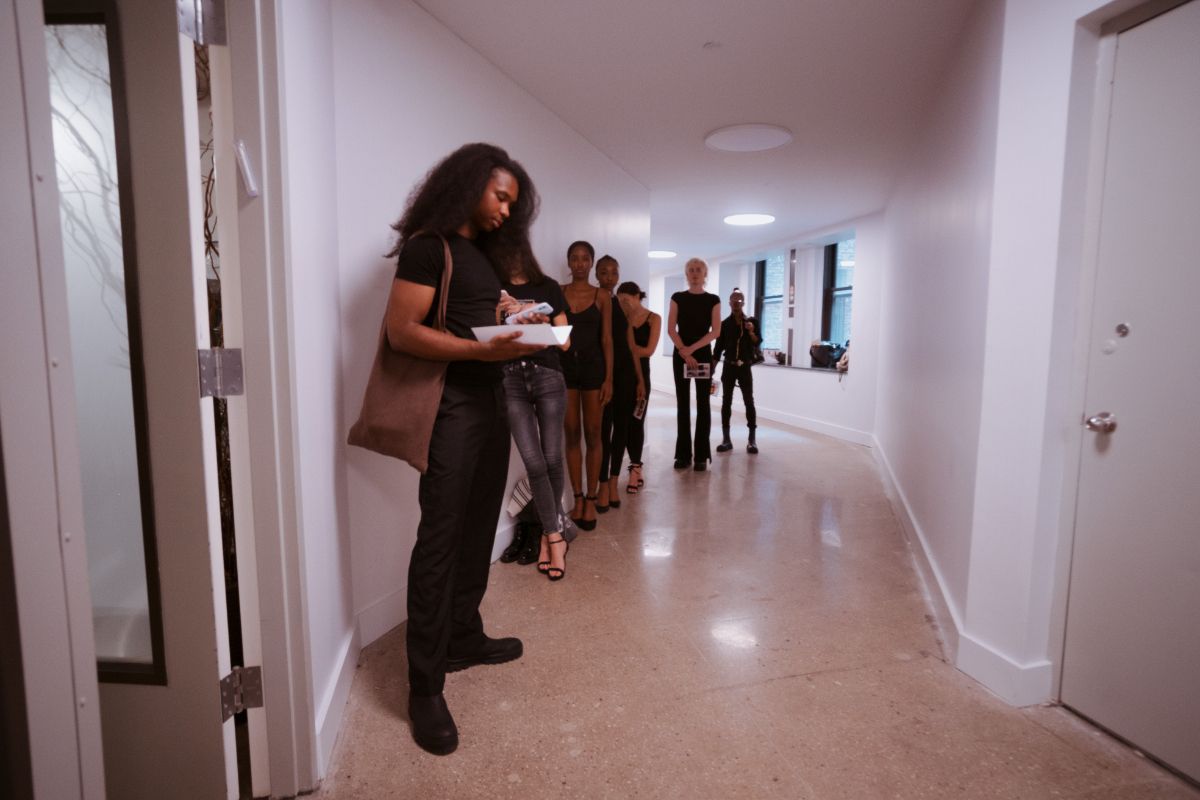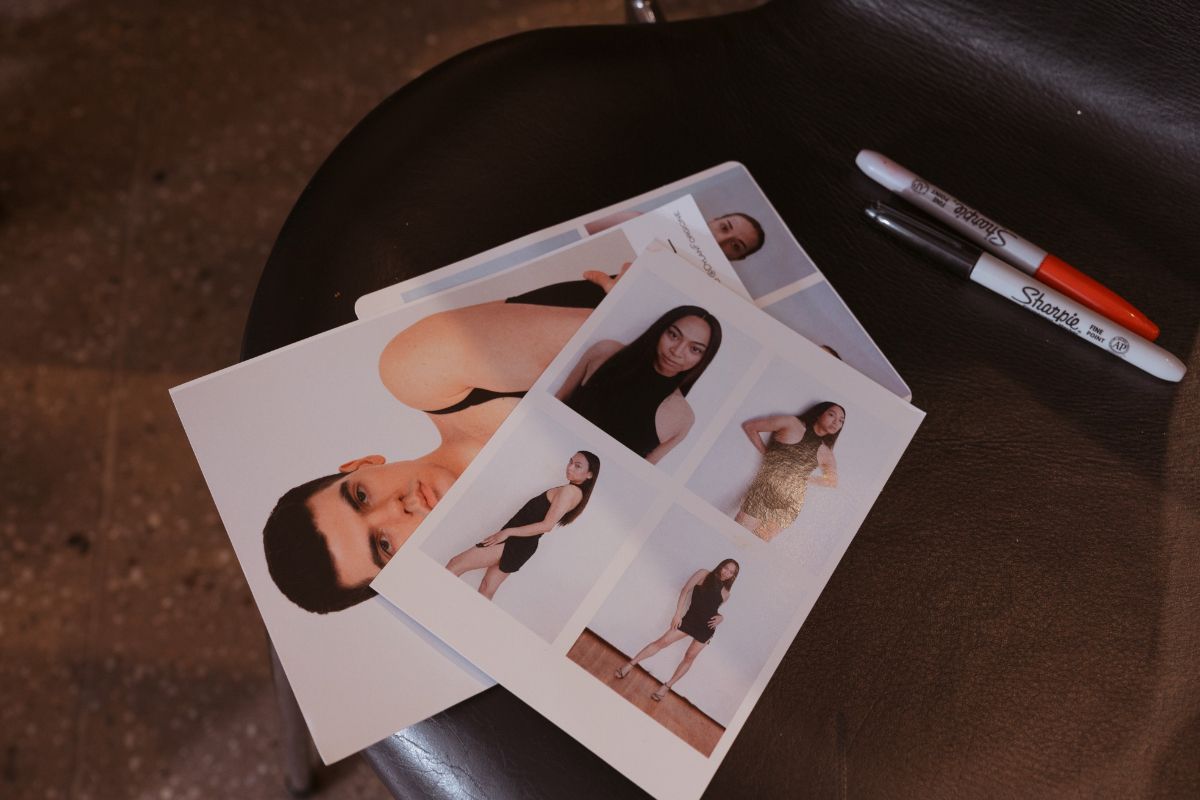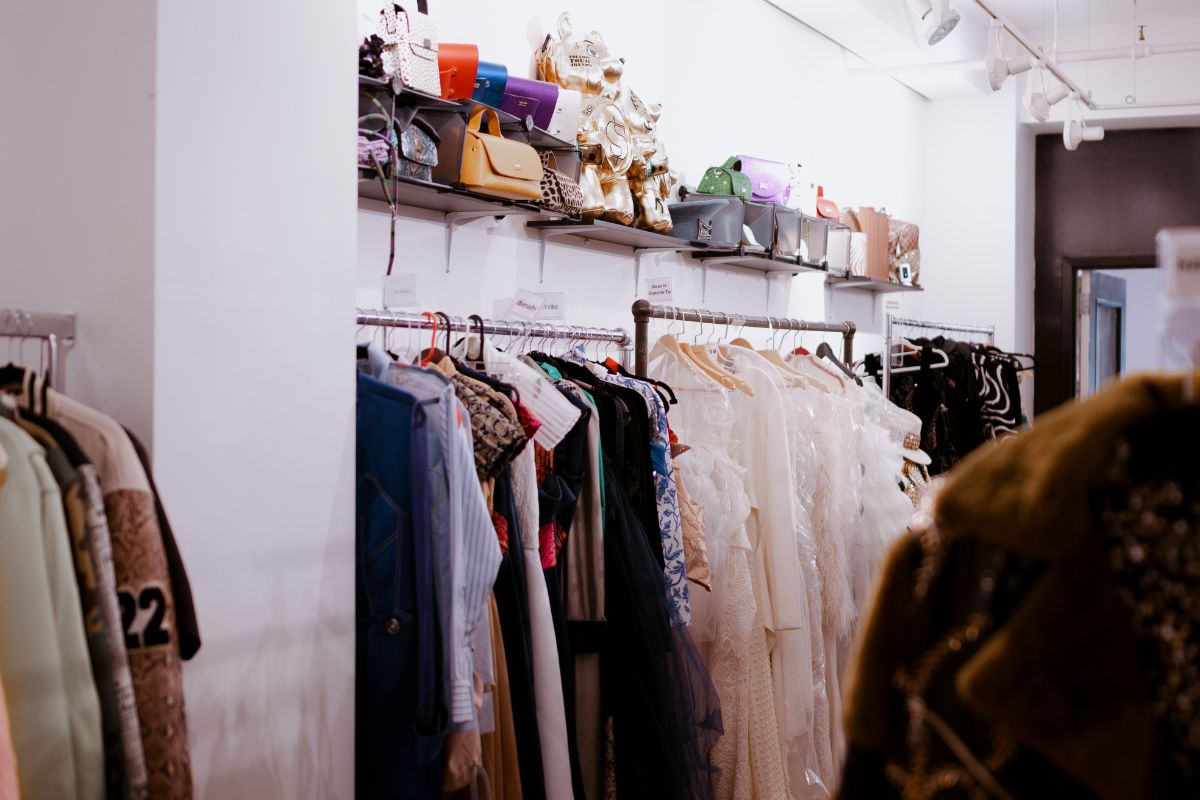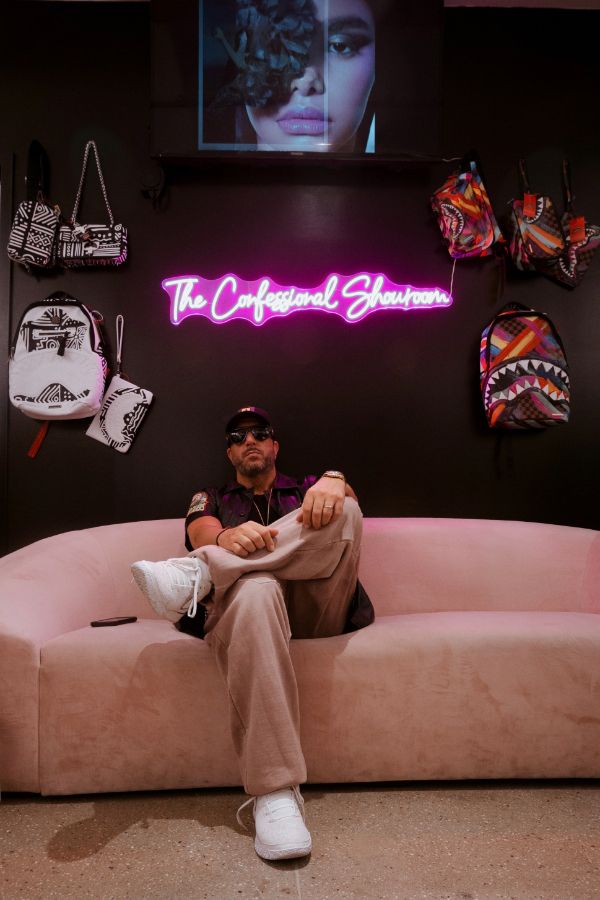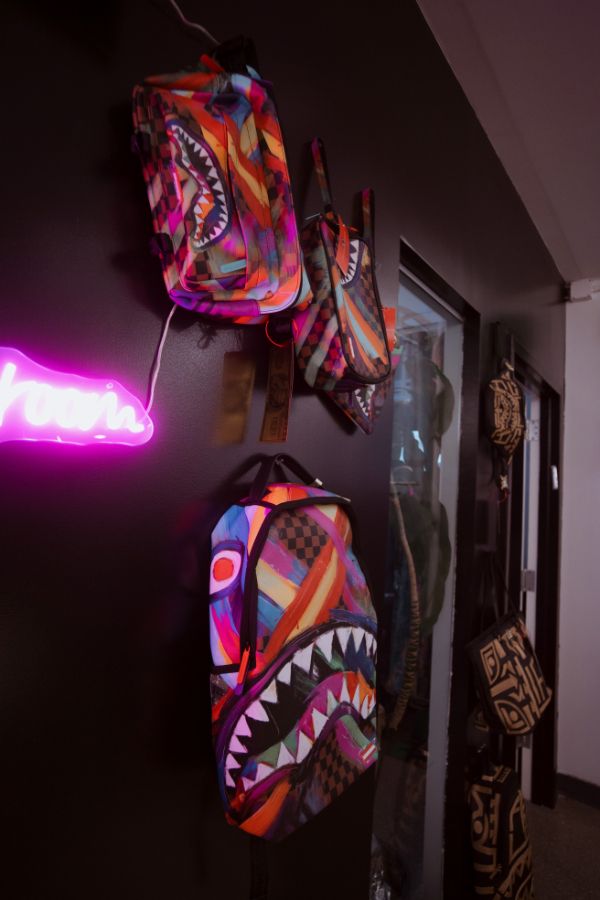 Photographer: Karla Tomanelli
Jabbar Walker
THE CONFESSIONAL SHOWROOM 2023