Last night in New York was a unique fashion show
THE CONFESSIONAL SHOWROOM. The event was attended by a huge number of people. This is one of the biggest fashion shows in the city.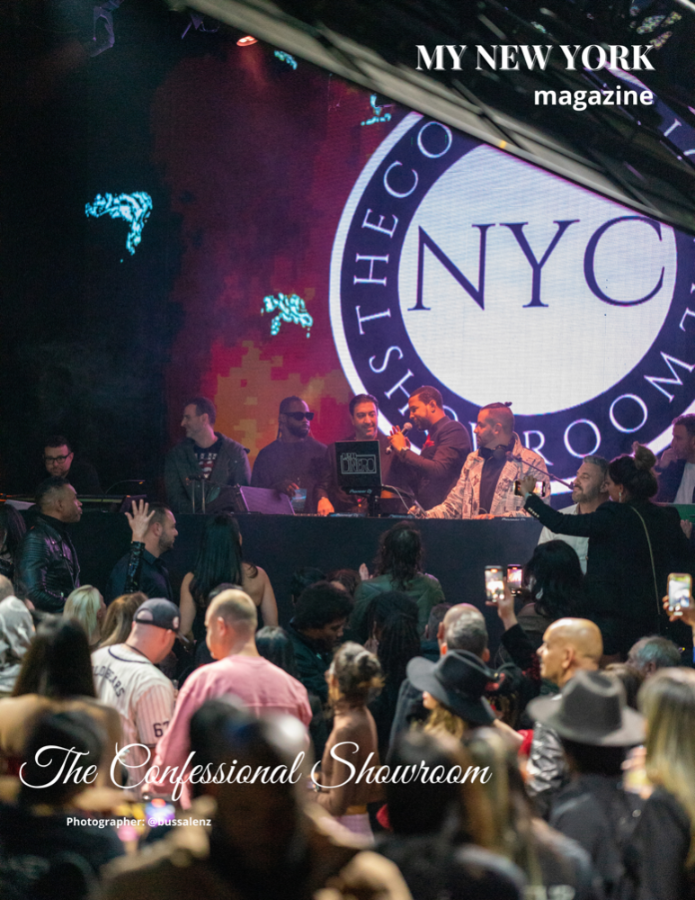 The guests of the space party seemed to have been in another dimension.
The stage show was also broadcast on the big screens of the Nebula Nightclub.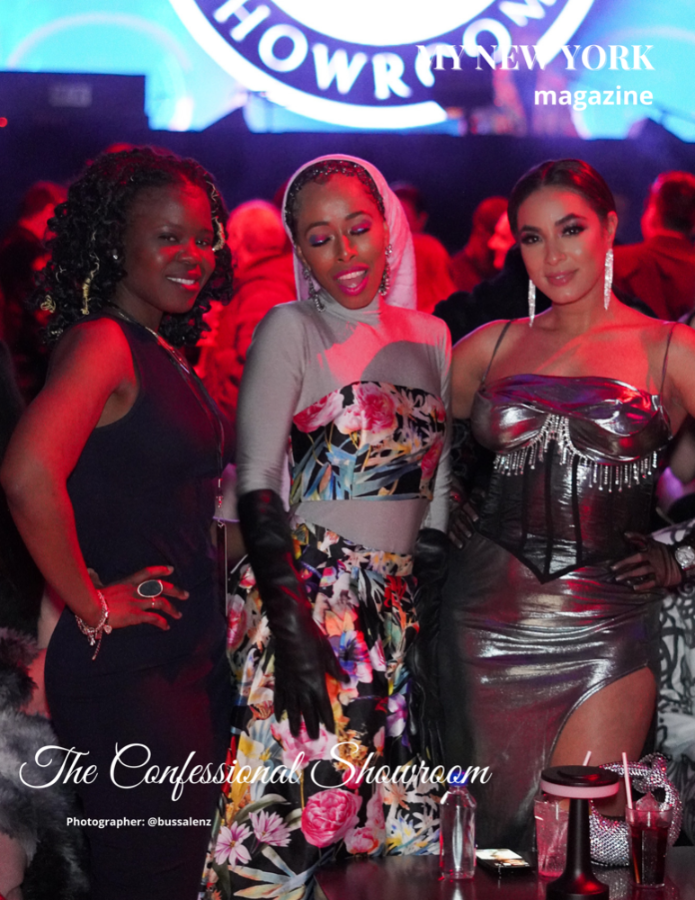 New collections of clothes were to the taste of every guest of this magnificent event.
And the main highlight of the evening was that the organizers of the show did not forget about Valentine's Day at all. Models directly from the podium gave roses to the guests of the event.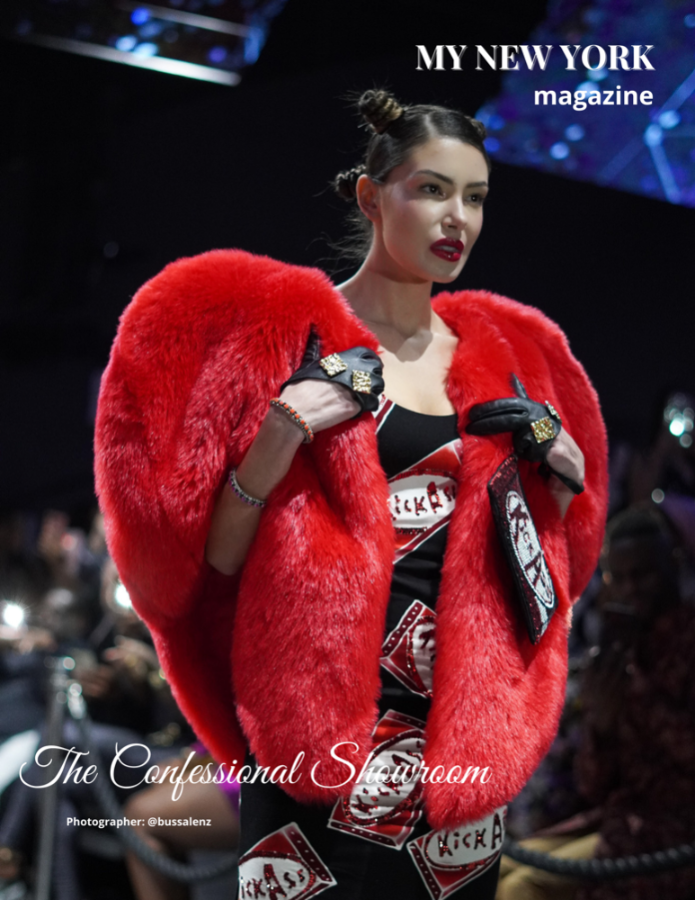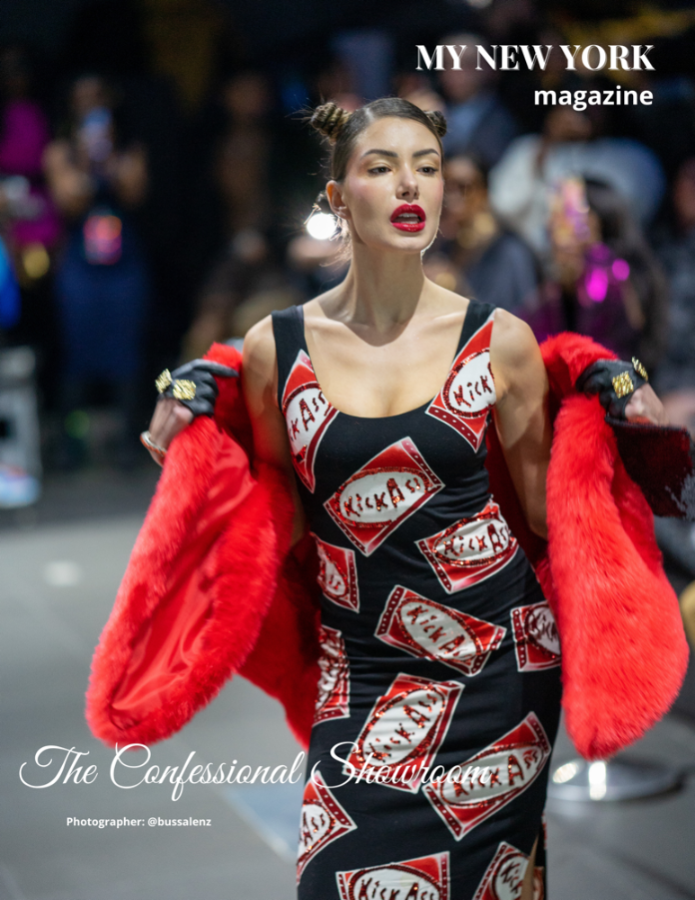 This show will forever go down in the history of New York...
Editor-in-Chief: Alice