In a few days, New York will return to its normal life. We will remember fashion week 2022 for a long time to come.
This year we managed to visit several fashion shows at once and once again make sure that the most creative authors live in New York ...
Most surprised and at the same time pleased with the Funari brand.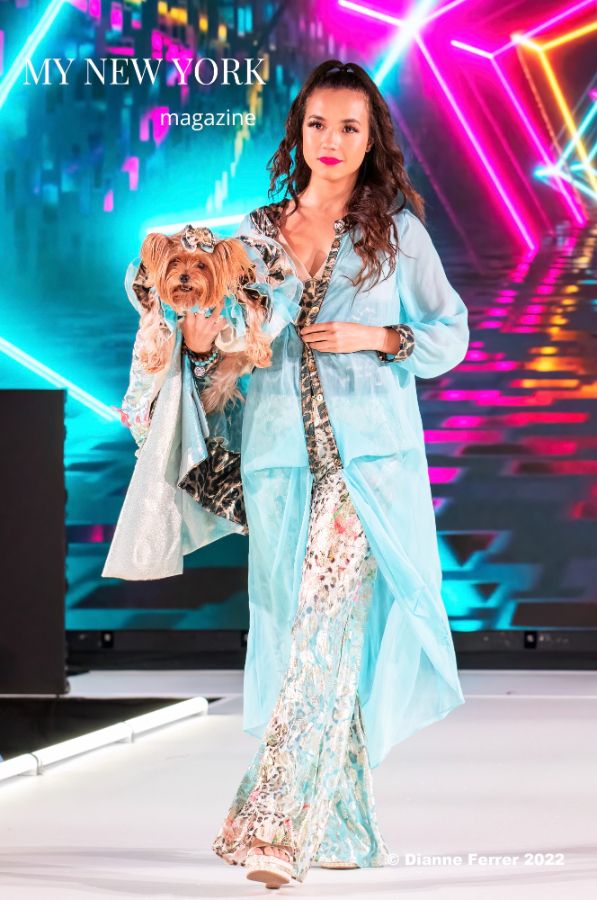 Funari is a brand for those who are ready to share the love of fashion with their pet. Beautiful and original costumes looked just perfect both on the owners themselves and on their delightful dogs.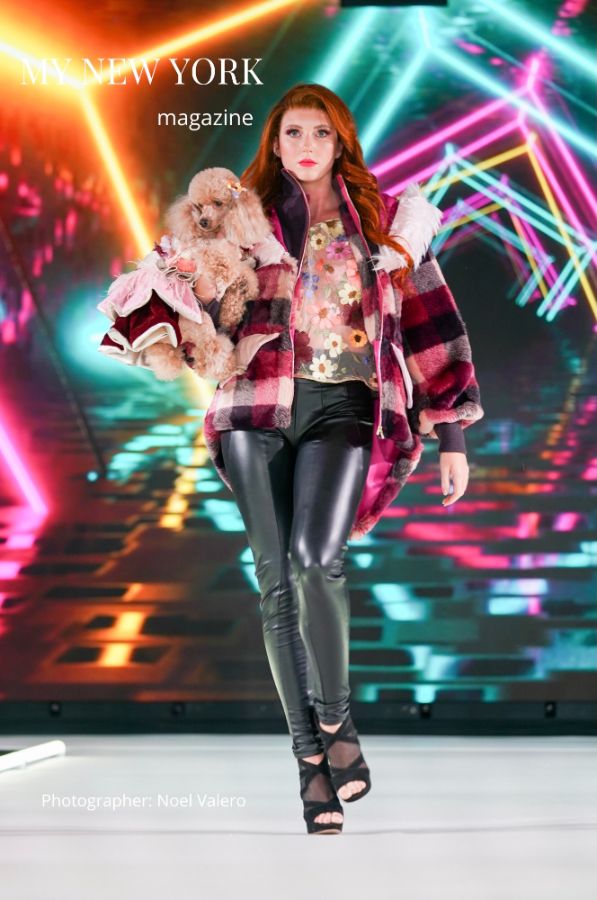 The authors had to work hard. Each image was thought out to the smallest detail.
We seemed to be back in the distant 80s again.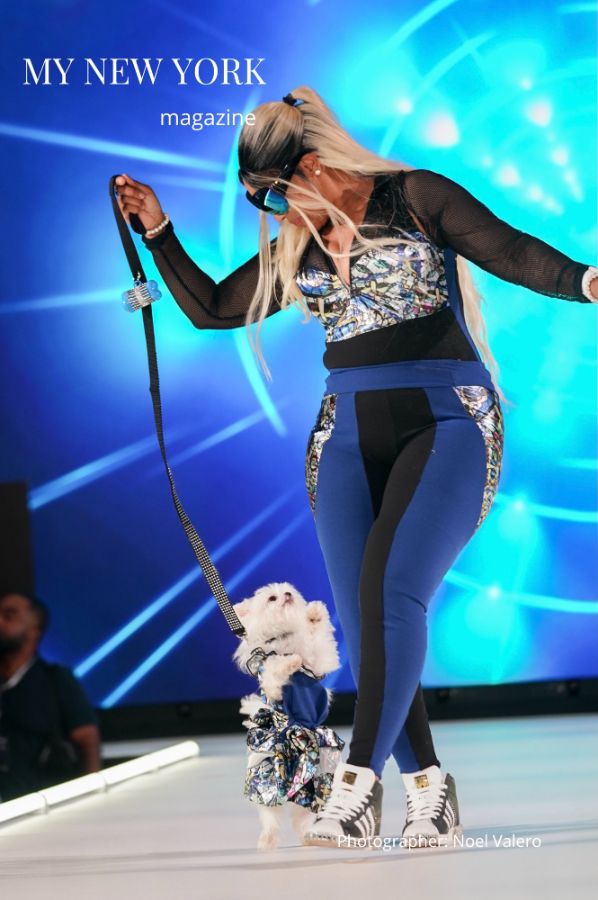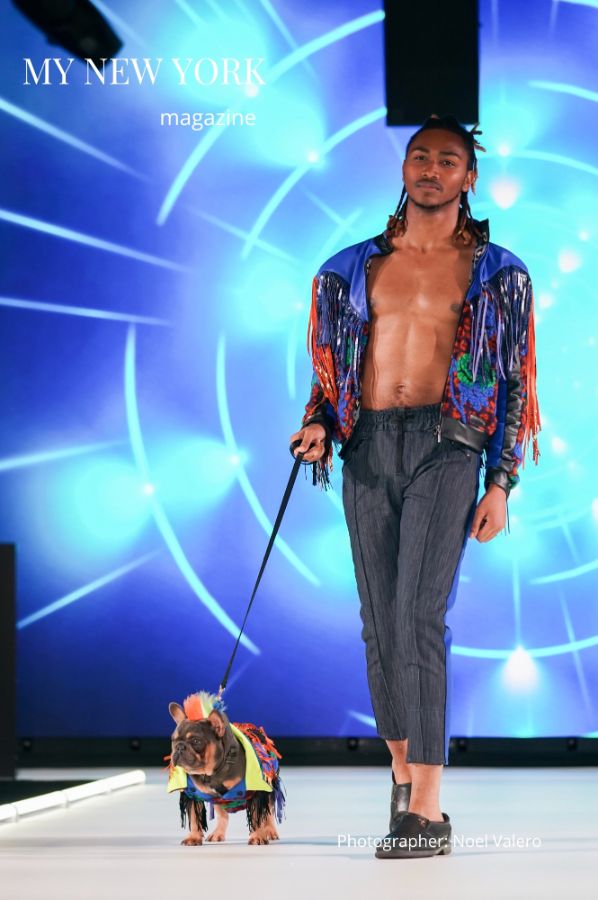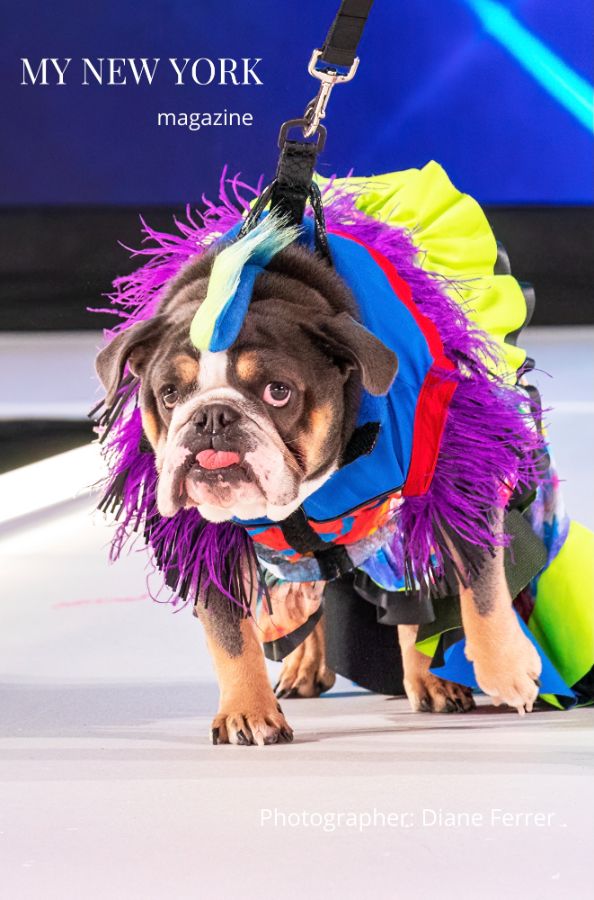 The presented clothes are ideal for both men and women. There are no restrictions! Funari is a brand for those who are not afraid to be bright.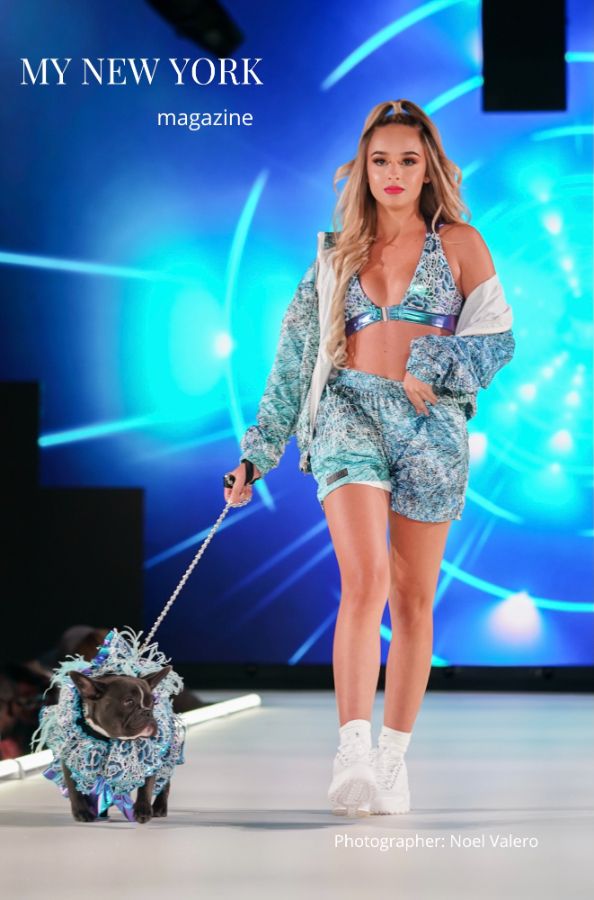 The Spring/Summer 2023 collection included Kaftan, palazzo pants, jackets, tunic tops, suiting jacket, pencil dress and of course the signature sportswear pieces for traveling.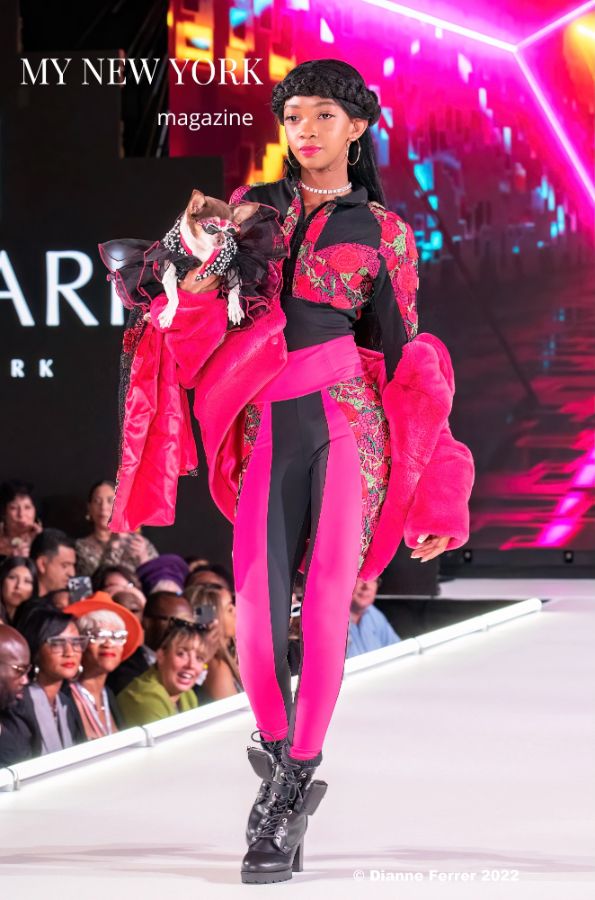 It is safe to say that Funari conquered the podium of New York…