Share your impressions after watching the movie. What emotions did you have?
I felt as I watched a fantasy movie, with little or nothing compared to the real story of my family. I was shocked. Usually Scott is a great artist, and it was a surprise to realize that the movie was totally unwatchable. It's a mockery in confront of the audience saying that the movie is a True Story. In the movie, the only thing to be true is the murder.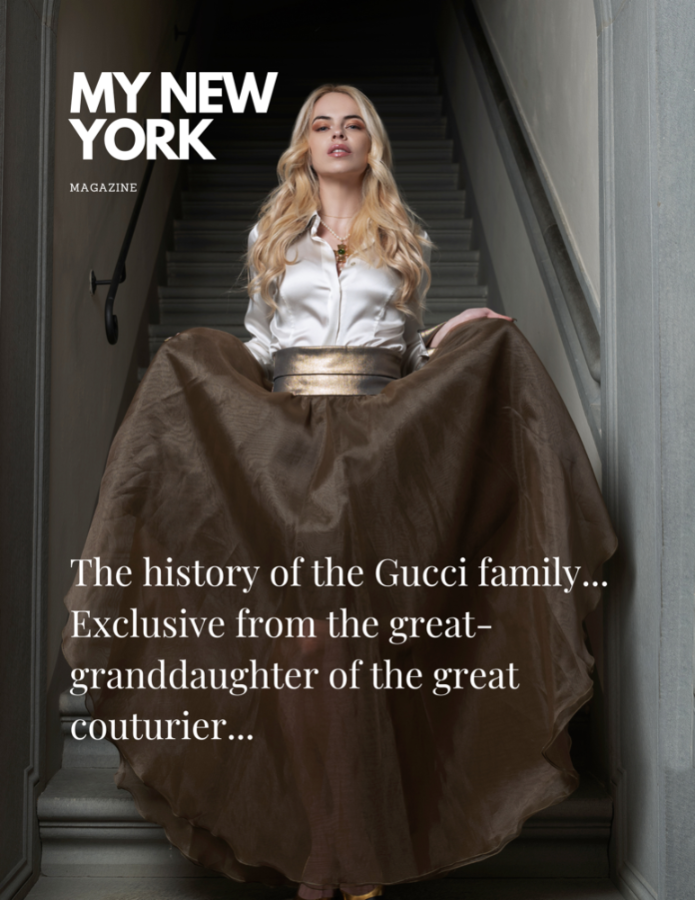 What questions do you have for the directors and screenwriters of the film?
How many percent of the truth is in this movie?
"Are you drunk when you read the book of Forden?" - I'm kidding, but this is what I perceived. Spectators must be warned that the movie is not about the history of our family, what they have seen is a free interpretation of events and that not respect the characters of the family members. I don't know why my family was shown in such a negative light and created a truly criminal story on the screen ...
Much could be said... My family is made up of men who built an empire from scratch. This is a family of men who made themselves, a story of dreamers and visionaries...
There are many inconsistencies in the film. Character names and main events don't match... None of the main characters looked like their real prototypes. They portrayed Paolo here as an absolute fool. It was terrible! The moment of brand sale is another story! There was no pathos, no emotions, NOTHING! Instead, the viewer saw a very traumatic and dramatic event.
It was like watching The Godfather movie again. My family was like a mafia clan. It's a movie full of cliché, with a plain plot and lack of profoundness.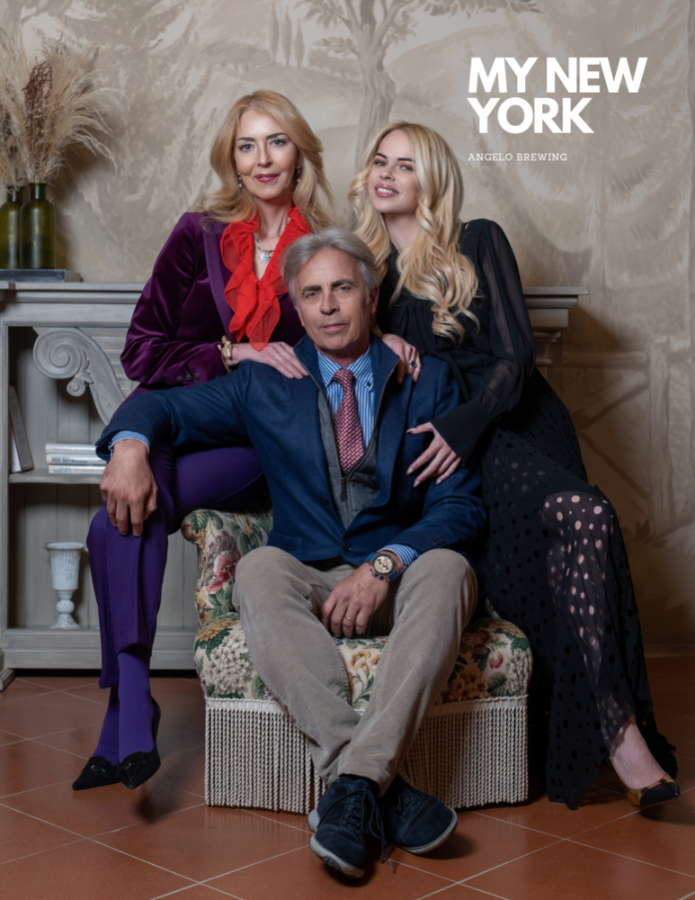 I also don't like the way they introduced Aldo.
The actor didn't fit the role at all.
I mean, Al Pacino is an incredible actor, but has nothing in common with Aldo, with his attitudes and his physicality.
The only personage that was similar to reality is Maurizio, they did quite a good job with him...