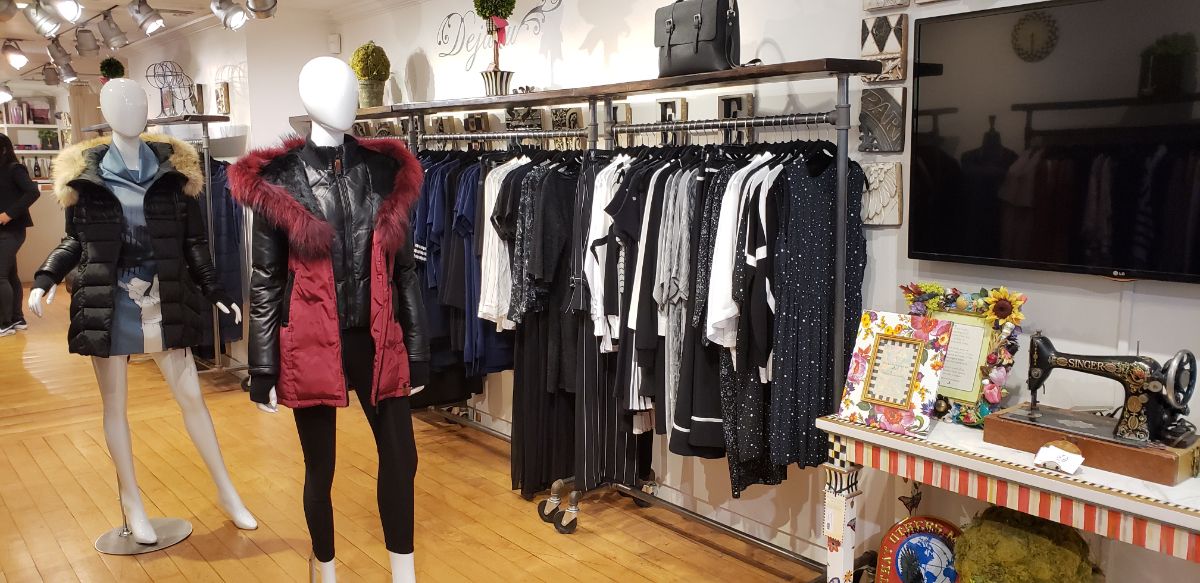 The Dejavu Gallery is greatly embedded in the rich artistic history of the building itself. Previously, it was the location of the prominent Bodley Gallery which opened in the 1940's and closed in the 1980's. Being the current residents of the Bodley Gallery is something that we at Dejavu, take as an honor. With that honor comes the responsibility to continue the long standing history of being a prominent force in the contemporary and modern art world. The Bodley Gallery gained significant notoriety for being one of the premier art galleries in New York City. It became the venue of choice for world-renowned icon Andy Warhol, the key pioneer of the POP Art movement that emerged in the United States and Europe in the 1950's and became prominent over the next two decades. The Bodley Gallery was also credited for being host to notable artists such as Pablo Picasso, Henri Matisse, Paul Klee, Helen Gerardia, Fernand Leger, Max Ernst, and many others. To acknowledge the building's past and make a greater effort to retain the artistic spirit of the Bodley Gallery, we have decided to preserve the 2nd floor of our boutique as a gallery to showcase established artists. With our roots stemming from women's couture, we value the impressions that fine art has made on the world of fashion. To exemplify the luxury and couture that New York City's art and fashion scene embody we chose Mackenzie-Childs to design the decor of our space. The whimsical avant-garde style of decor gives voice to Bodley Gallery artists of the past and Dejavu Art Gallery artists of the future. In our short tenure within the space we've already hosted exhibits for artist Vicky Barranguet and fashion designers Dominique Auxilly and Omar Escada. We're currently home to some amazing pieces from Valeriy Skrypka, George Condo and Guillermo Garcia Cruz -- with much more to come. The gallery is currently open to the general public so feel free to bask in the decor and fine arts of Dejavu Art Gallery while paying a visit to a new mecca for unique and timeless fashion. The gallery is also currently used to host events and exhibits using the gallery space and our beautifully decorated terrace to entertain our guests.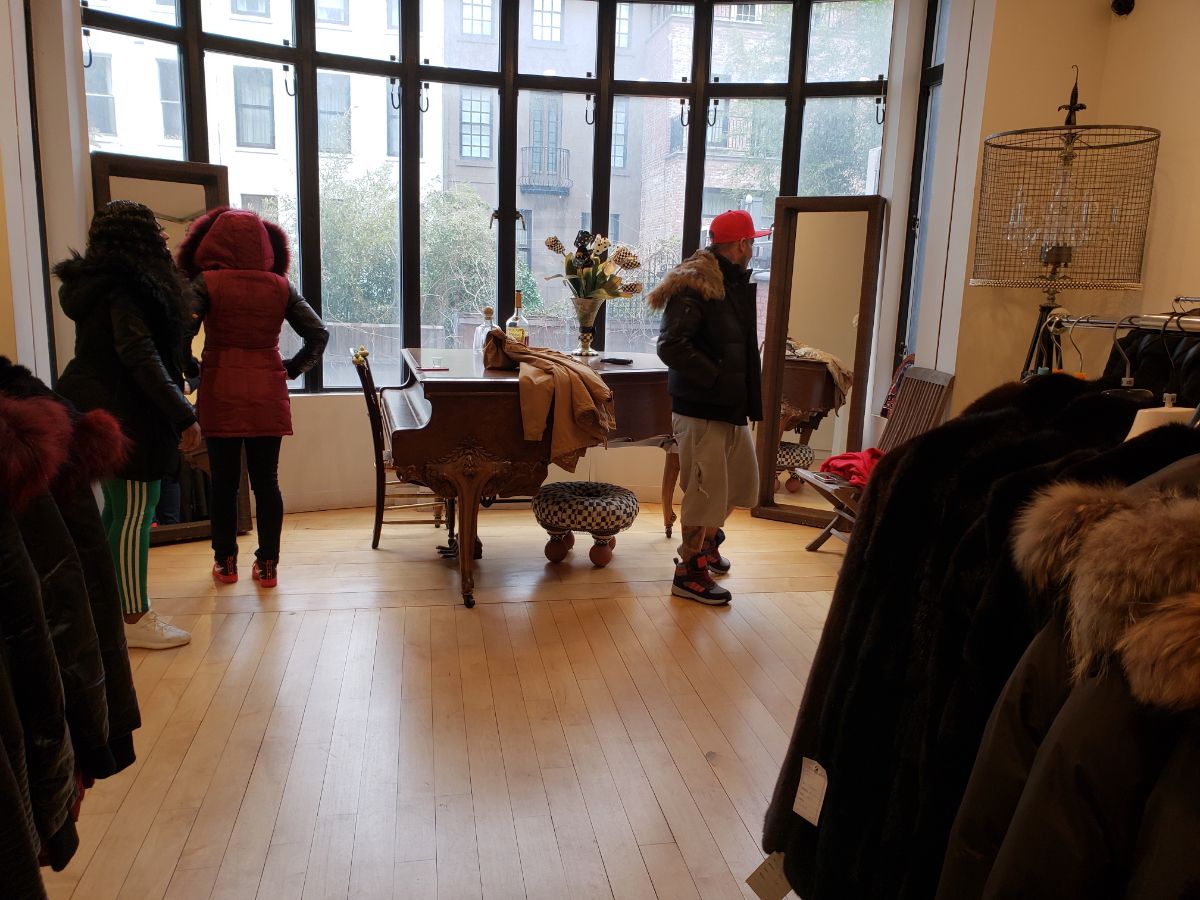 "Stand Up for equality through Art and Fashion".™️
Dejavu is the newest leader of expression.. With continuous music video and movie placements, they have taken it upon themselves to move the culture to more visually expressive positive imagery/language and energy.. They have mastered a new approach to art,music,fashion,acting,entertainment,entrepreneurs,inventors,creatives,tech heads,beauty, chic and elegance.. and that magically expressive term is now called DEJAVU.. IYKYK (If you know you know) you too have a special magical essence about yourself inside of you..The question is? How do you learn and understand how to tap into yourself and your own authentic truth.. so you too can express your God given talents... we have all experience a moment of dejavu where you just know you been somewhere before but for that current moment it's your first time.. understanding your own POWER & it's POTENTIAL is DEJAVU...WELCOME TO DEJAVU NYC (by book appointments only)Here at Dejavu NYC when you book your appointment with us you are invited to an experience you haven't been to or seen since the other BIG NAME BRANDS LOGOS you see in the picture with Dejavu .. Yes we give you VIP treatment at affordable prices our flagship brand label stands in an elite category of its own.. Designed and tailored by us personally you get hands on service like a day at the spa... So no matter what level of career status you have archived in life you will have a extraordinary experience with us.. COME JOIN US AT DEJAVU NYC...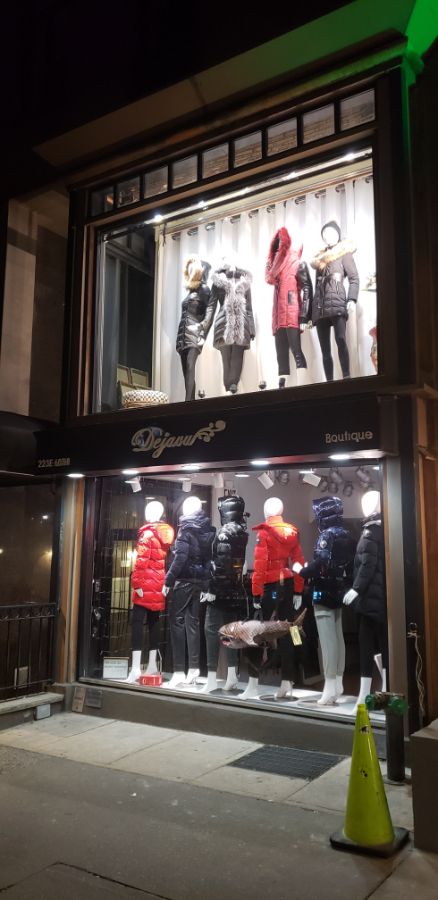 Introducing Dejavu NYC 223 East 60 street Ny,Ny 10022 Only place to get your custom made designer winter coats with the leather, fur and down mixture and it will keep you warm like if you was in Chicago,Canada, Alaska or even Russia somewhere..It's the custom designer winter coat For me!! follow the store page @dejavunyc on Instagram..join us on the journey of discovering everyone's full potential of this human existence
Dejavu Boutique & Art Gallery 223 E 60th Street New York, NY 10022