New York City's first ever full youth production has made history on Nov 12, 2022 sponsored by POPL. The Stylist Fashion Show S.F.S Youth Edition has been filmed catching the attention of fashion and business brands. S.F.S is a fashion show showcasing the talent of Stylists and adaptability to concepts of style. Featured looks in the show were Denim on Denim, Monochromatic, Work Attire and Winter '23. The creator of the show Vinrelo selectsclassic outfit selections each time when filming the show to keep the audience in anticipation of styling categories.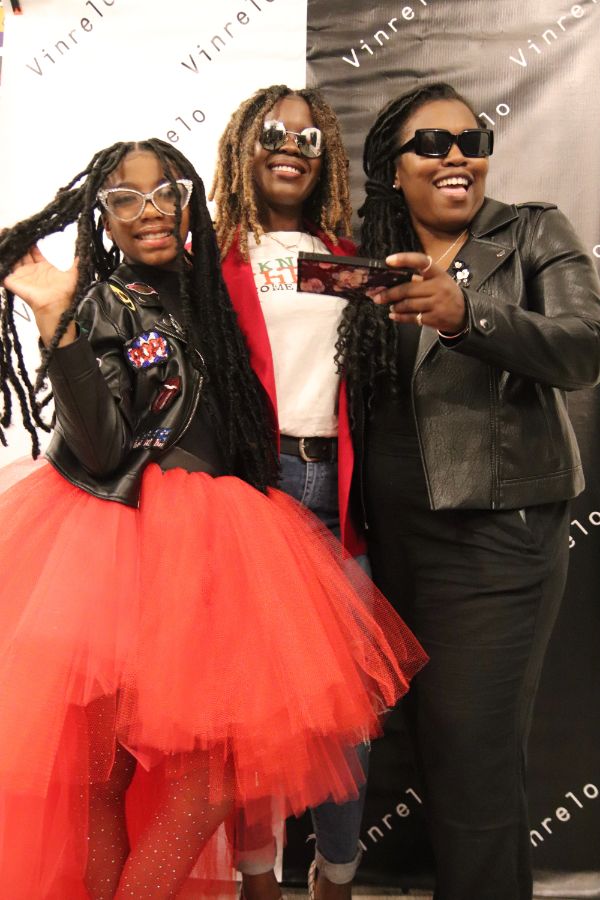 SFSNYC YOUTH team includes a full cast 8-18 yrs old based in New York City. This concept was fully executed with youth coming together to film the Stylist Fashion Show S.F.S.
Doors opened with Youth Security ensuring attendees enter in an orderly fashion, welcoming them to the first ever full youth production. Attendees presented their customized E-Ticket to him and thanked you for the warm greeting.
Youth Safety Director managed to ensure staff, team and attendees were safe from beginning to end of the event, no incident reports were noted.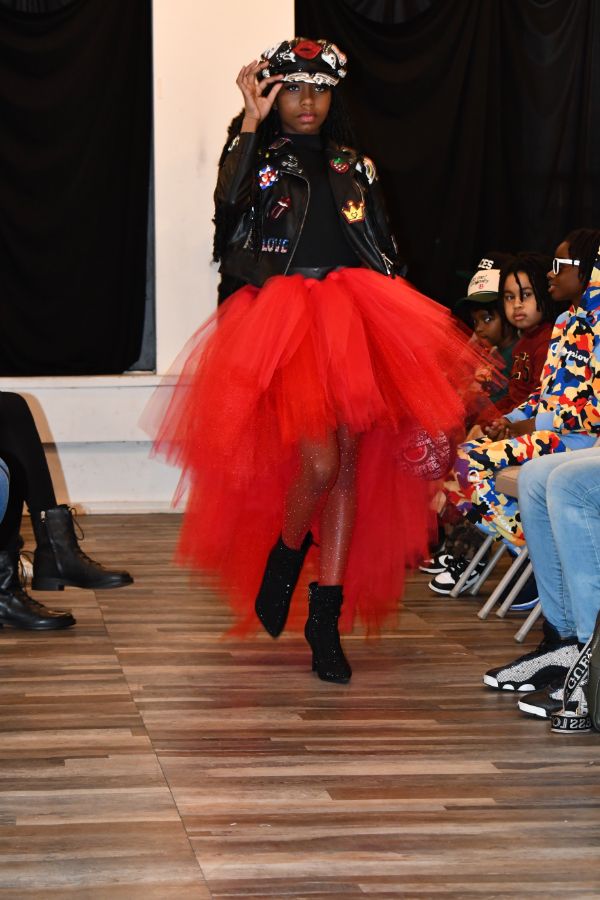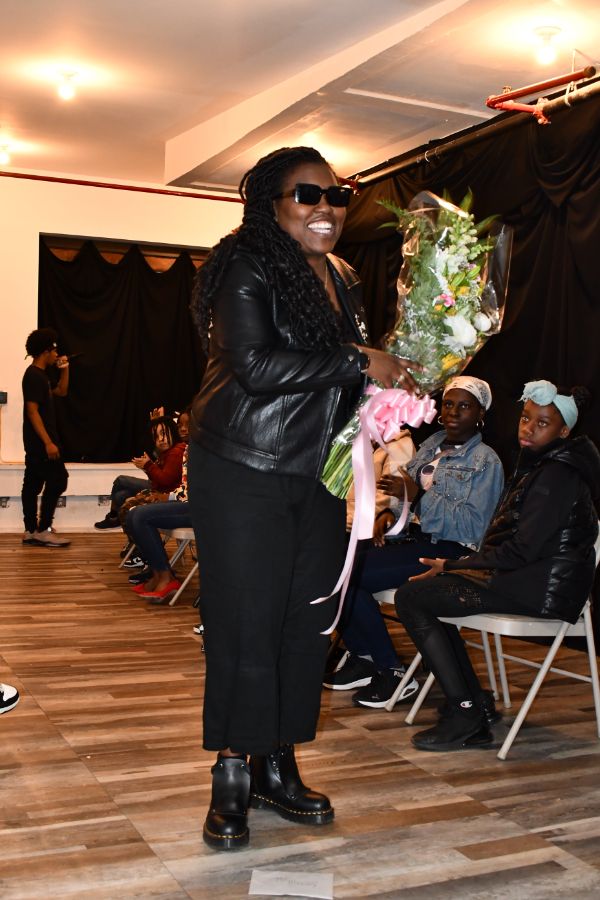 Youth Host presents New York City's full youth production in front of a full youth audience. He continuously highlighted the uniqueness of this innovative platform for New York City.
Youth DJ plays the Stylist Fashion Show soundtrack during the show and keeps the crown engaged to the hottest music trending.
Youth Media Team included photographers, videographers and more ensuring the event was Live streamed successfully while capturing the show's highlighted moments.
Youth Hair/MUA Director of the production completed fresh faces and created last minute hairstyles to match styling concepts for the show.
Youth Wardrobe Director worked hard with her keen eye to detail and ability to multitask in executing innovative styling looks from a youth perspective. Let's not forget this full team behind the scenes did an excellent job of communicating, remaining level headed and did we mention they were all 8-18 yrs old?
Youth Models wowed the crowd with each styling look as the youth audience clapped and recorded. Their live mannequin stance was a new touch to this styling production. Presenting the commonly known 'adult looks' but from their angle took this production to another level.
Have you ever seen a fashion show like this?
Is there a fashion show for looks? Absolutely! The private industry fashion show S.F.S has proven this while officially joining the ranks of the official New York Fashion Week Calendar.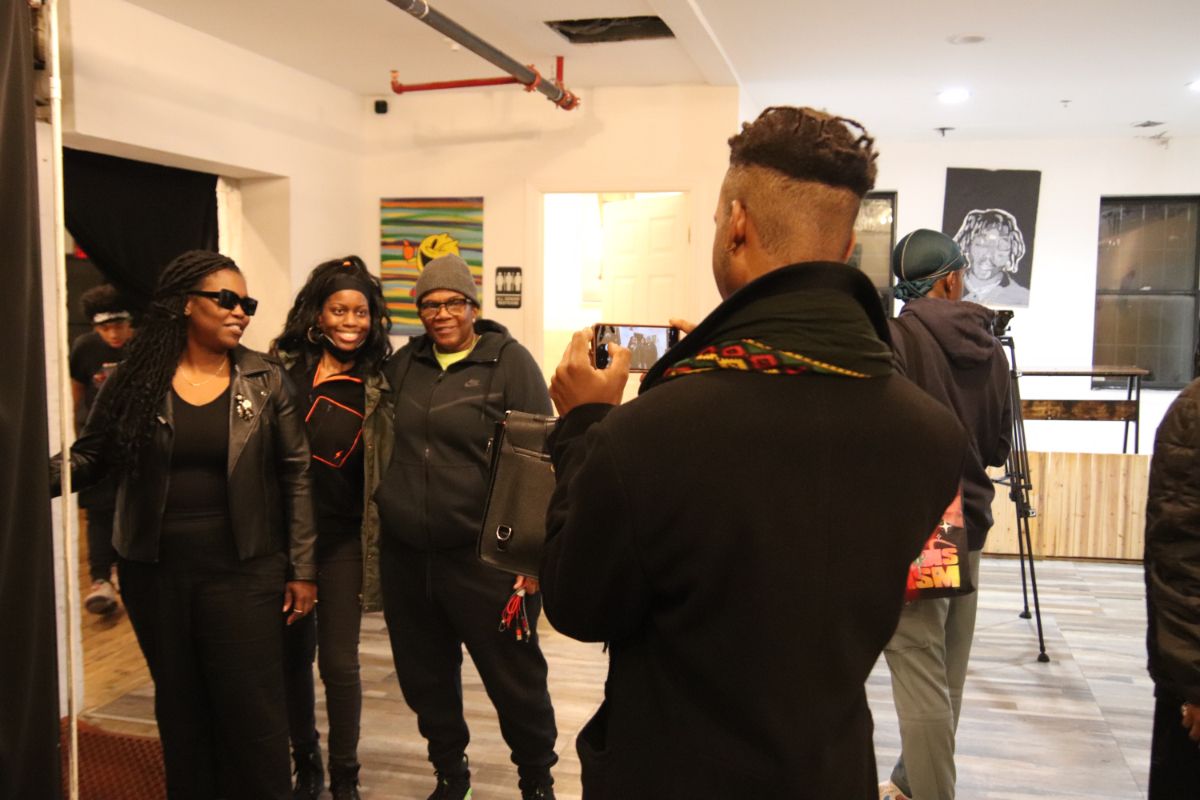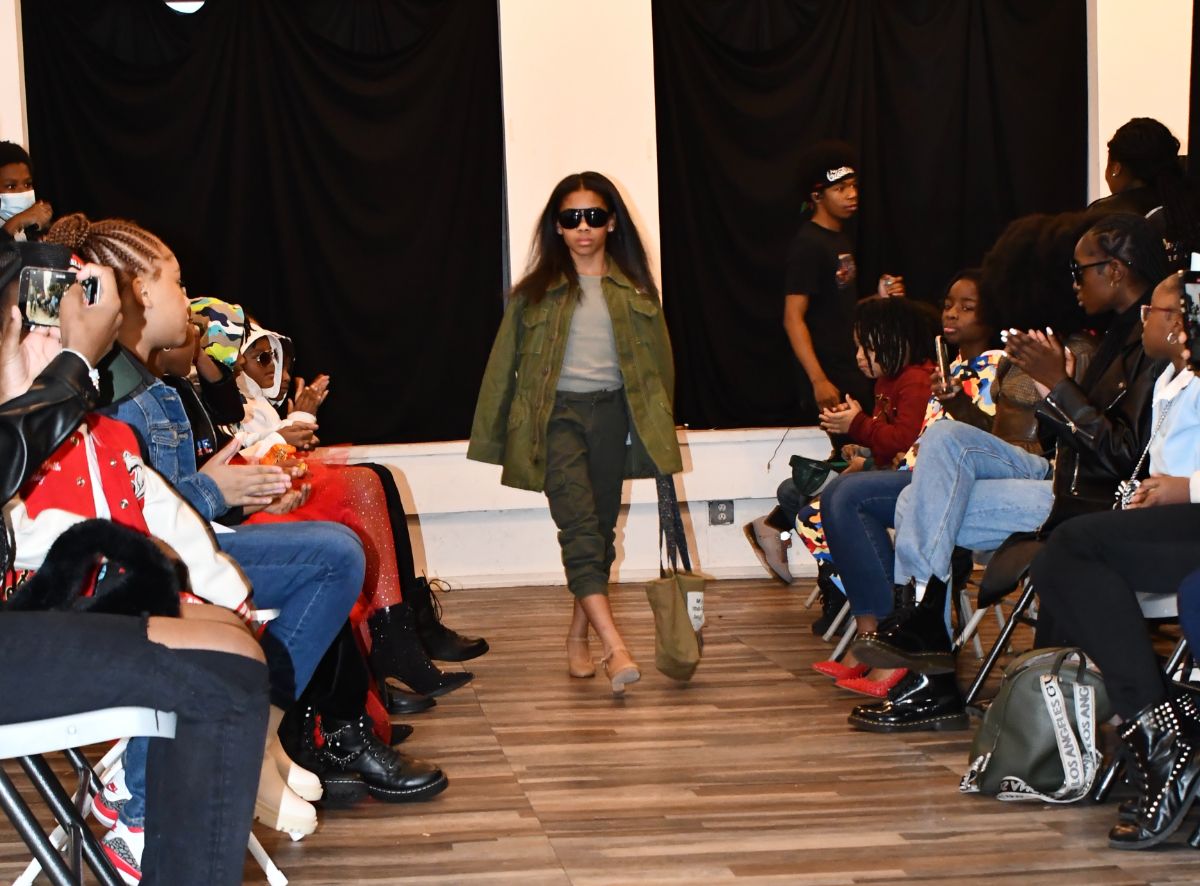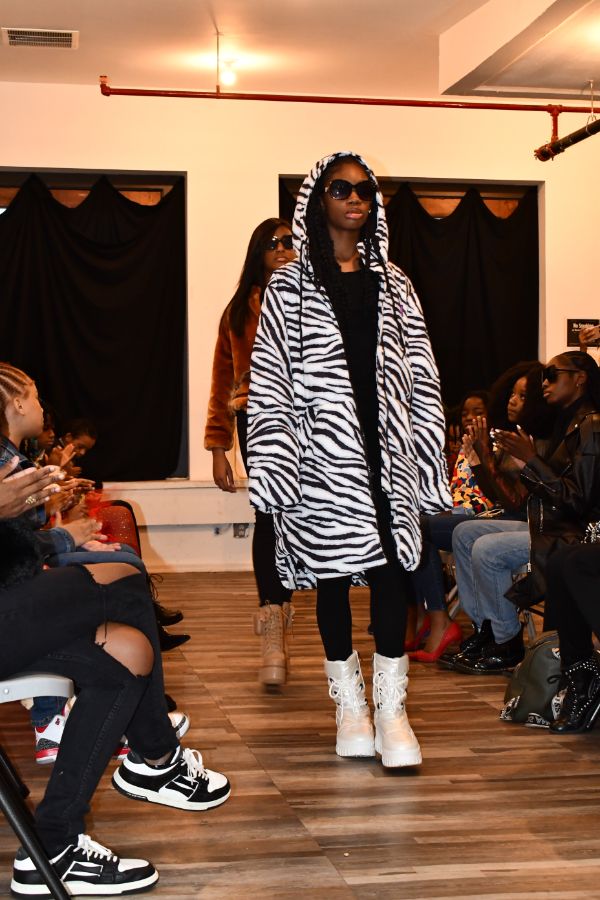 Photographer: BUSSALENZ ; LETRELL
@kidswanttoknow @vinrelo
@fnh.rose
@jalee.rosemarie
@thatboycandance
@thaddeus_105

@flyscholars
@jjtramantano

@kimoraly_rodgriuez

@lala_brownbeauty
@bkpthebrokenkidsproject
@firece_kierce9

@loft251
@darealmamakim