The new issue is already available in the gallery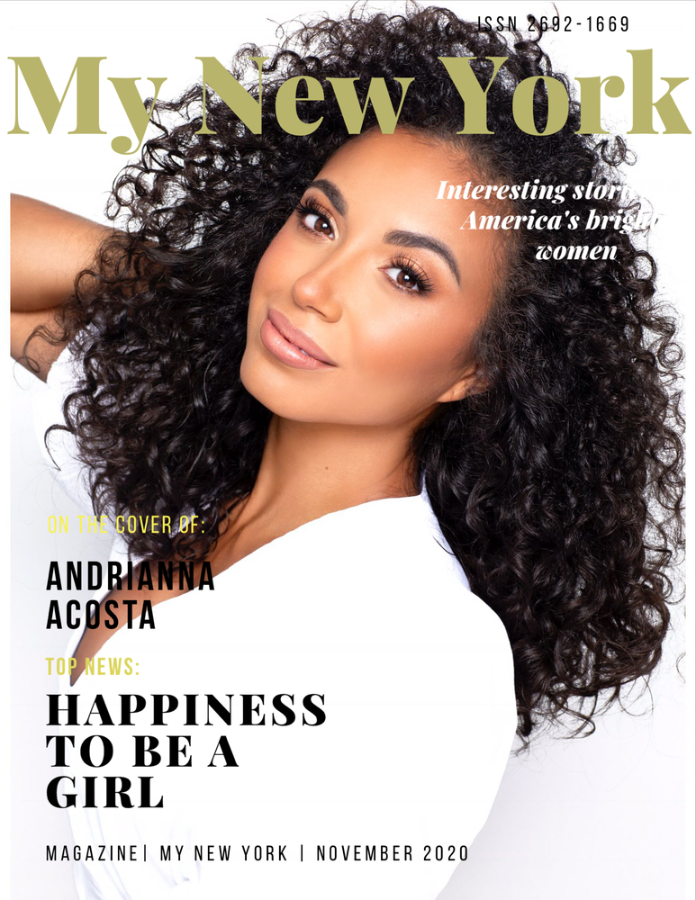 We continue to upload photos from the holiday dedicated to Joe Biden. People have been having fun for days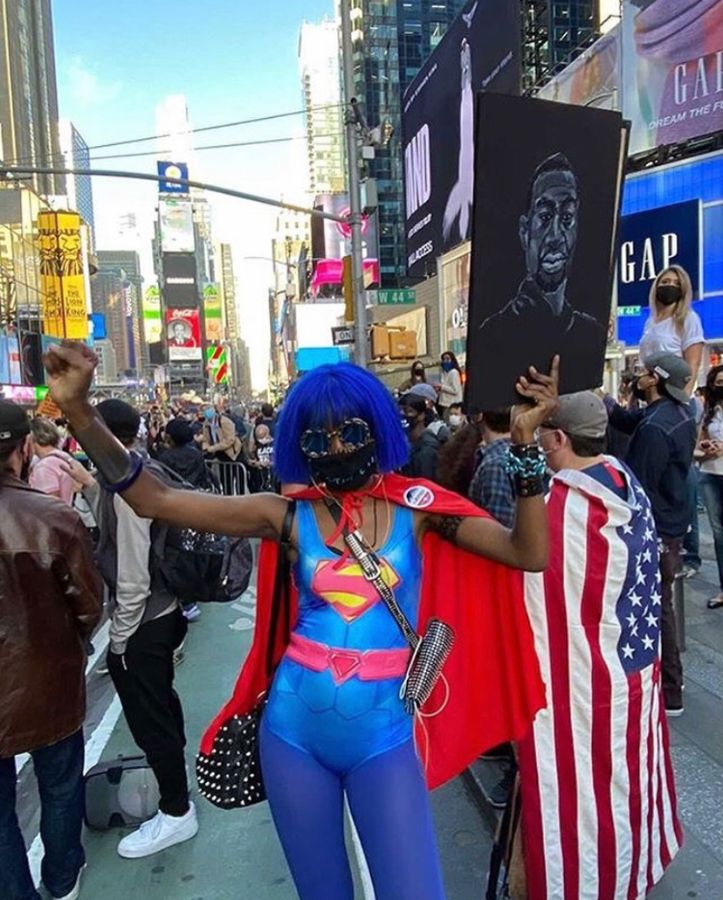 Today blue hearts are flying around the world. This time a person from the Democratic Party became president. Once again, we congratulate Joe Biden on his victory! We wish you success in all your endeavors! May the next year be America's best!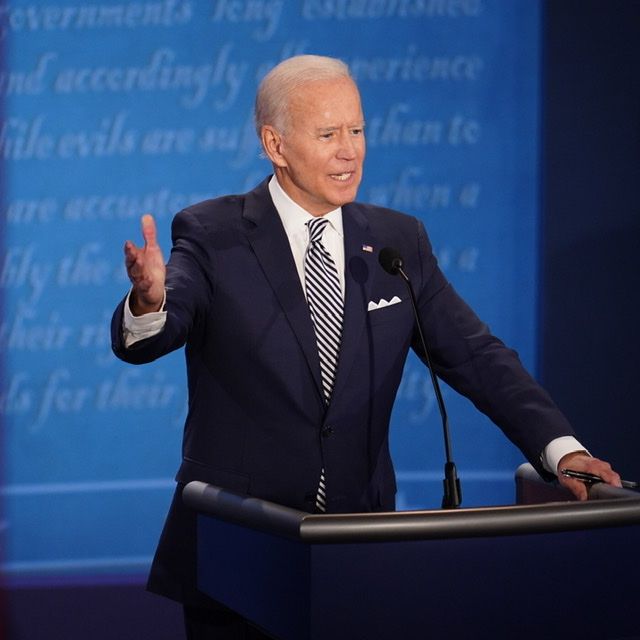 Let's digress a little from the topic of elections. The new magazine "My New York" will be released on November 10. It will be dedicated to girls. There will be a lot of interesting things. Andrianna Acosta will be the main character on the cover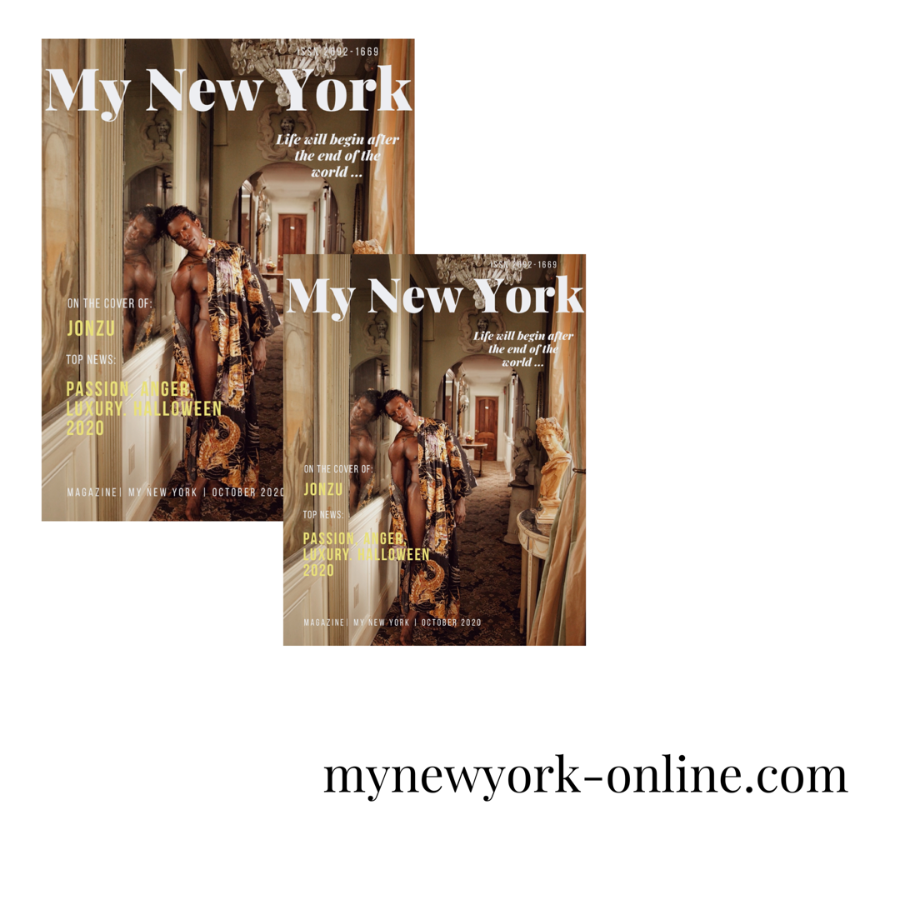 Until now, we cannot find out the name of the new president of America. This year is not easy. But on social networks, public people often mention the name of Joe Biden. While this person is in the lead. There is very little information at this moment. If there is something else interesting, we will let you know about it.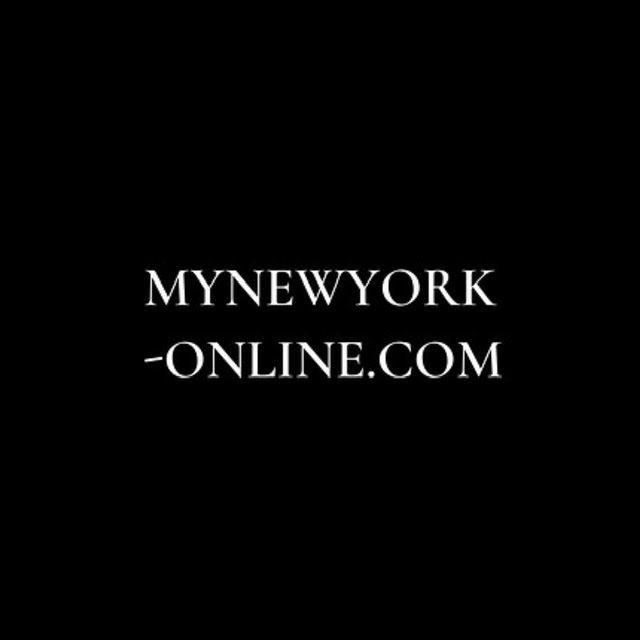 The election can still be considered the main news of this week. Joe Biden leads by a fairly large margin over Donald trump. It is still difficult to predict someone's victory. We just need to wish the candidates good luck.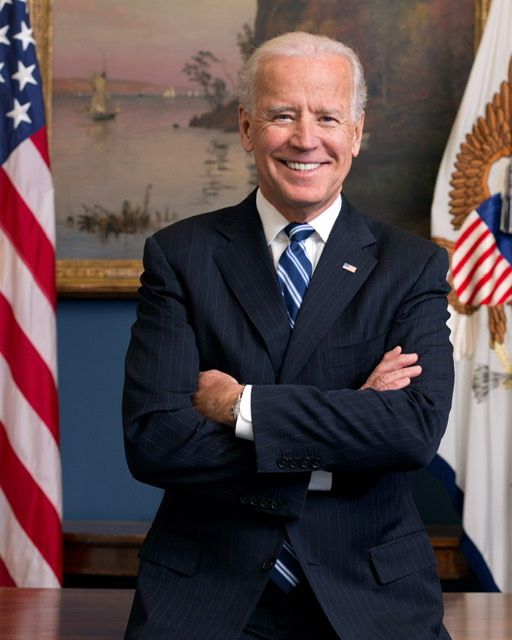 Today's elections are the main topic. Not only New York, but the whole world is waiting for the results. We very much hope that America will have a worthy leader who will do a lot of good for this country. Thanks for your activity and for all the videos and photos. We will also publish the election results later.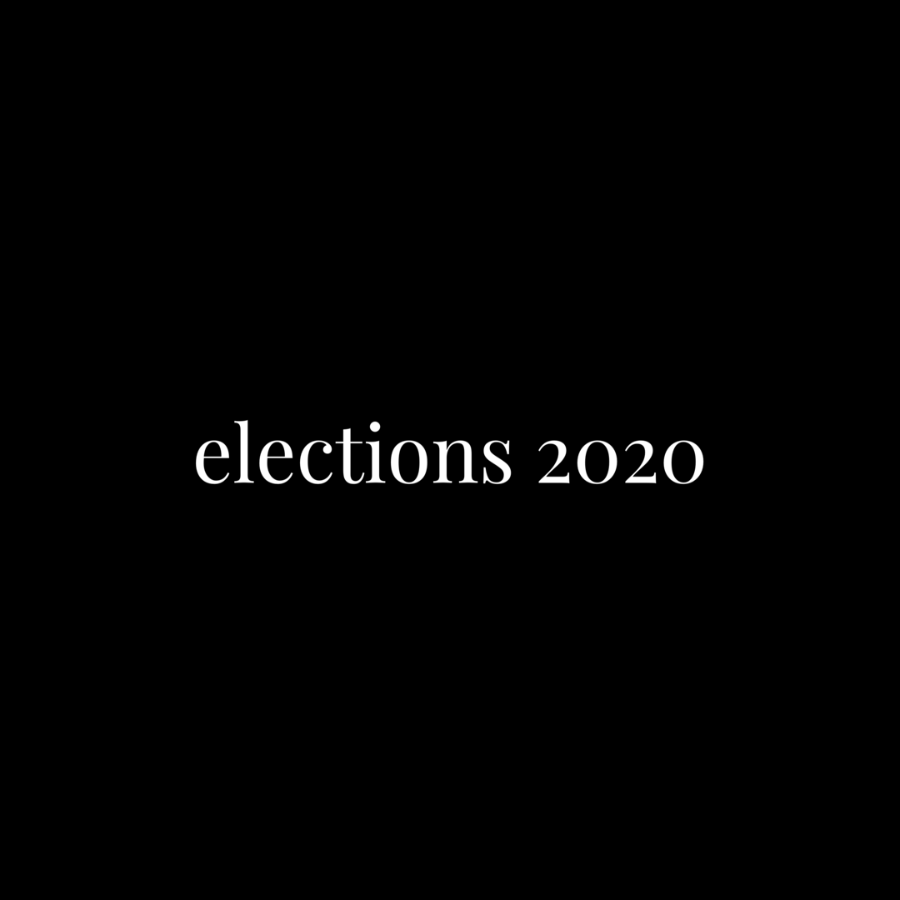 Is tomorrow the most important and decisive day in New York? Don't forget to vote
We had one of the brightest and most memorable holidays! We express our deep gratitude to all our subscribers. And do not forget about the new issue of the magazine.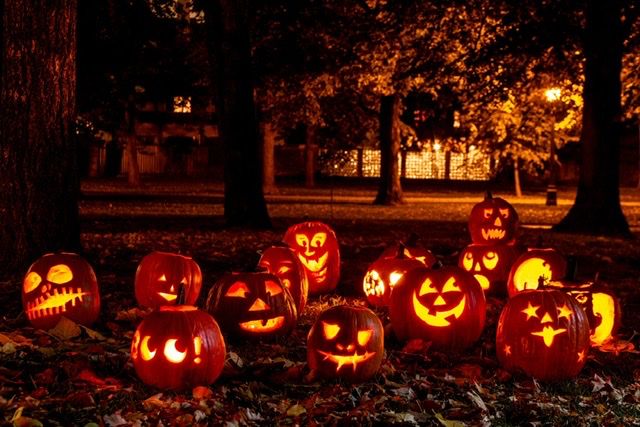 Today one of the brightest actors in Hollywood, Rob Schneider, celebrates his birthday. Almost every inhabitant of the earth knows films with the participation of this talented actor well. "The Animal"; "The Hot Chick" - this is not all the films in which Rob Schneider starred. Happy Birthday to Rob Schneider! We wish him great happiness and good health !!