Friends! Take care of yourself!! We love you!!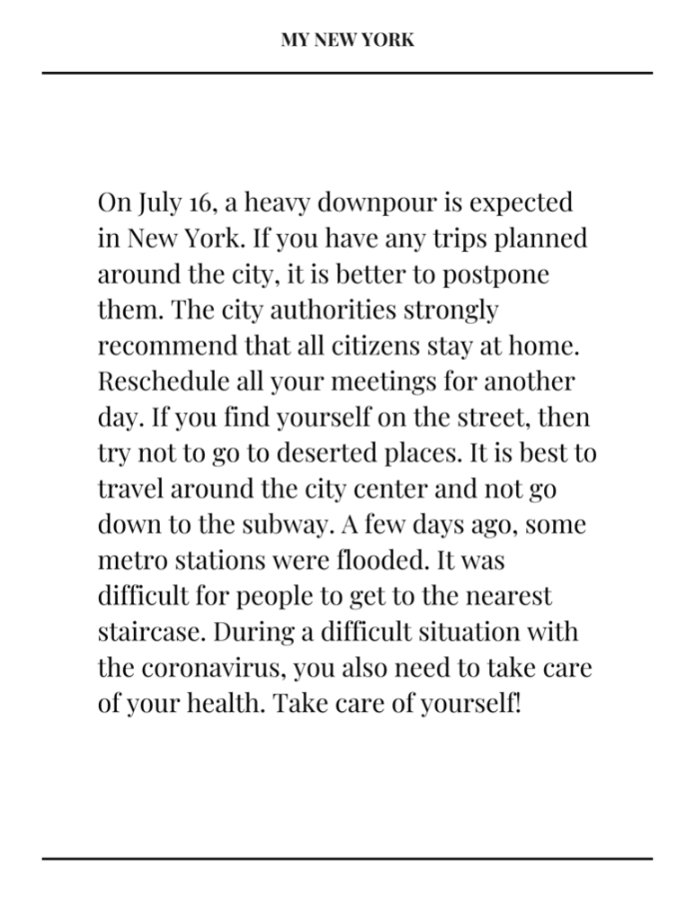 Happy Independence Day!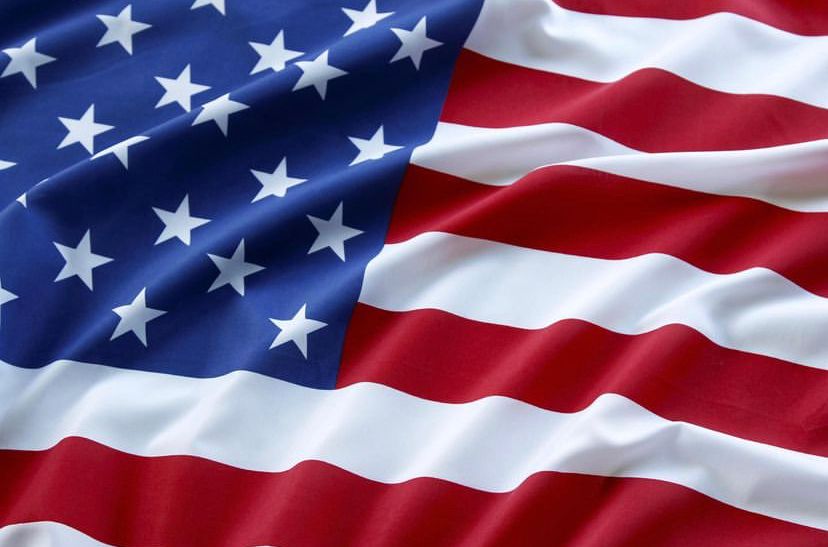 The new issue of the July magazine is available in the gallery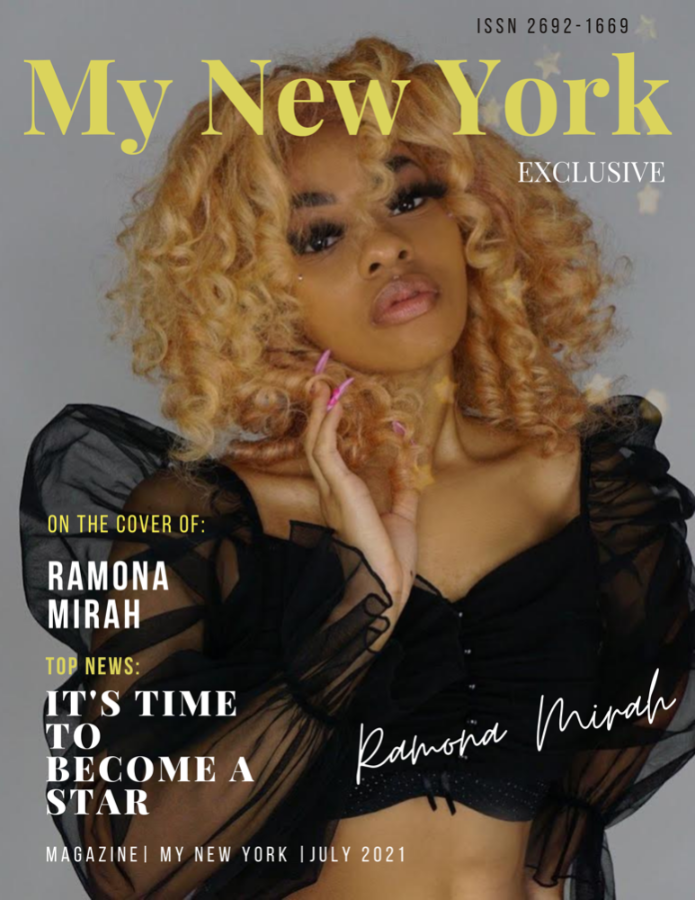 The month of pride continues
Photographer: @xoxo2453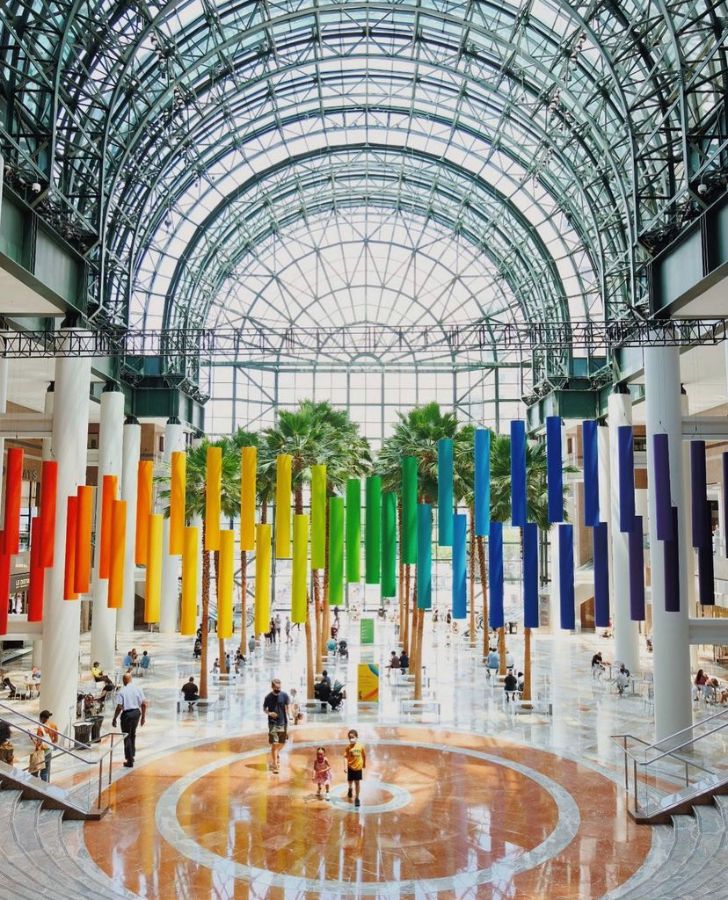 The anniversary edition will be available soon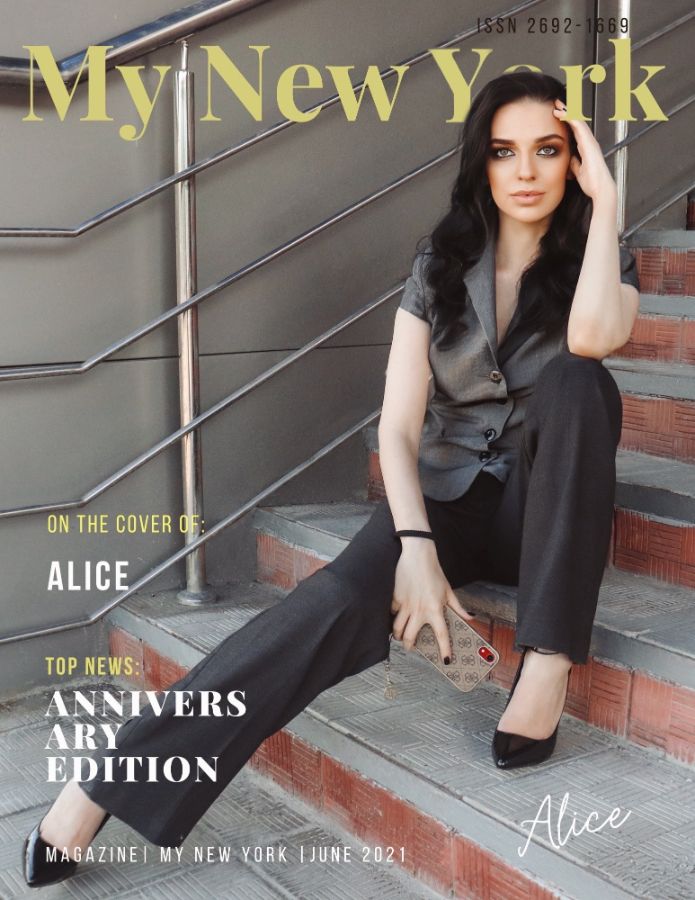 Do you like fairy tales? If so, then you have a great opportunity to enjoy the amazing fairy tales of the writer Hans Christian Andersen right in Central Park. Every Saturday, professional storytellers are ready to tell stories that will be interesting for adults and children. If you often walk in Central Park, then do not forget to attend this event.
Photographer: @eleni_tsalki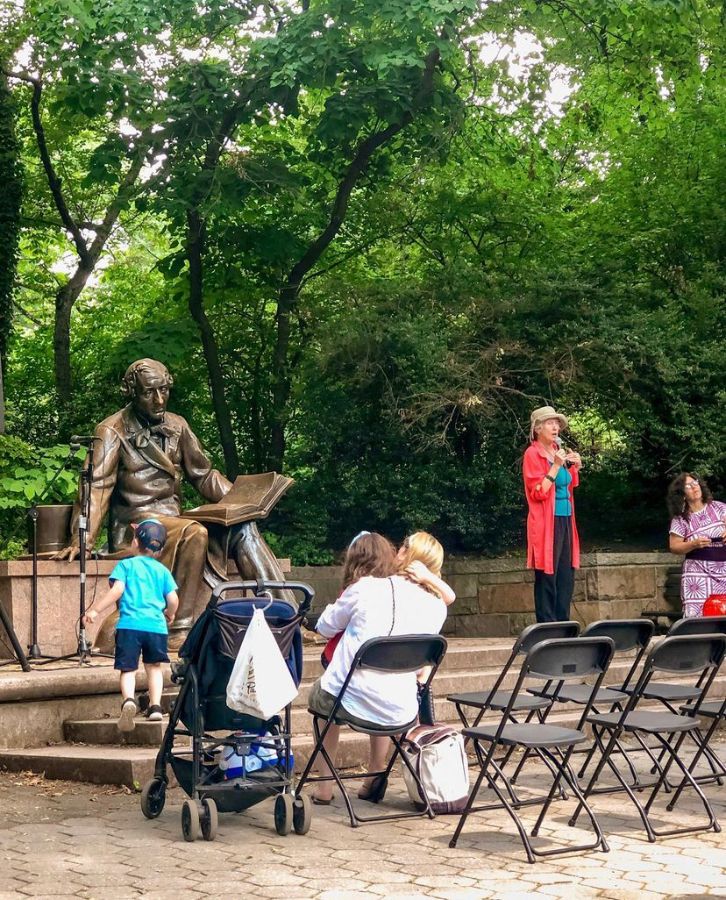 The new issue of My New York magazine will be available on June 10th.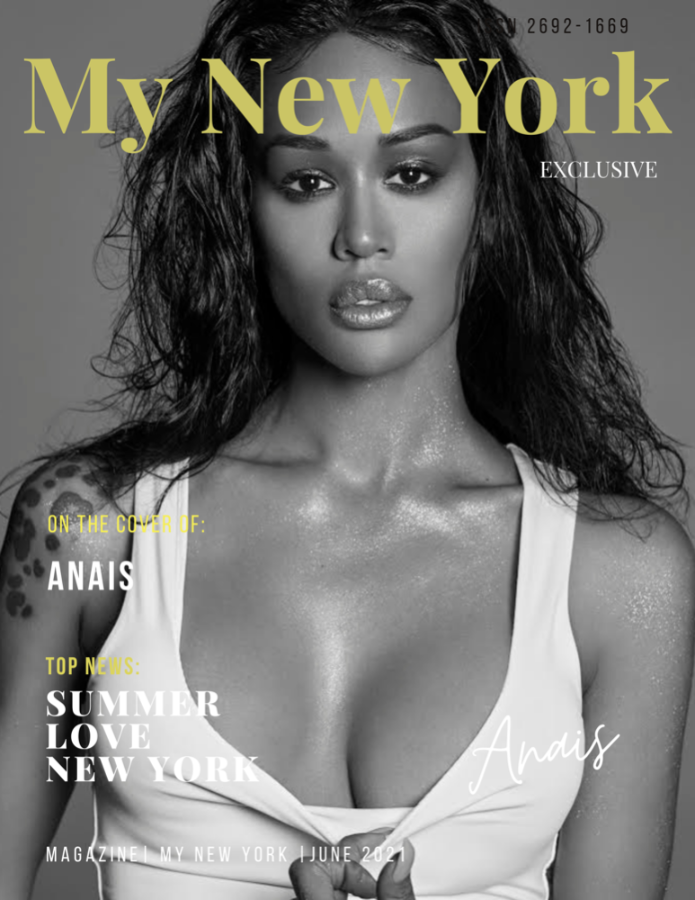 We are happy to inform you that there are no more restrictions! There is only love !! President Joe Biden declared June Pride Month. We are very happy! During this month we will publish more photos and videos on this topic.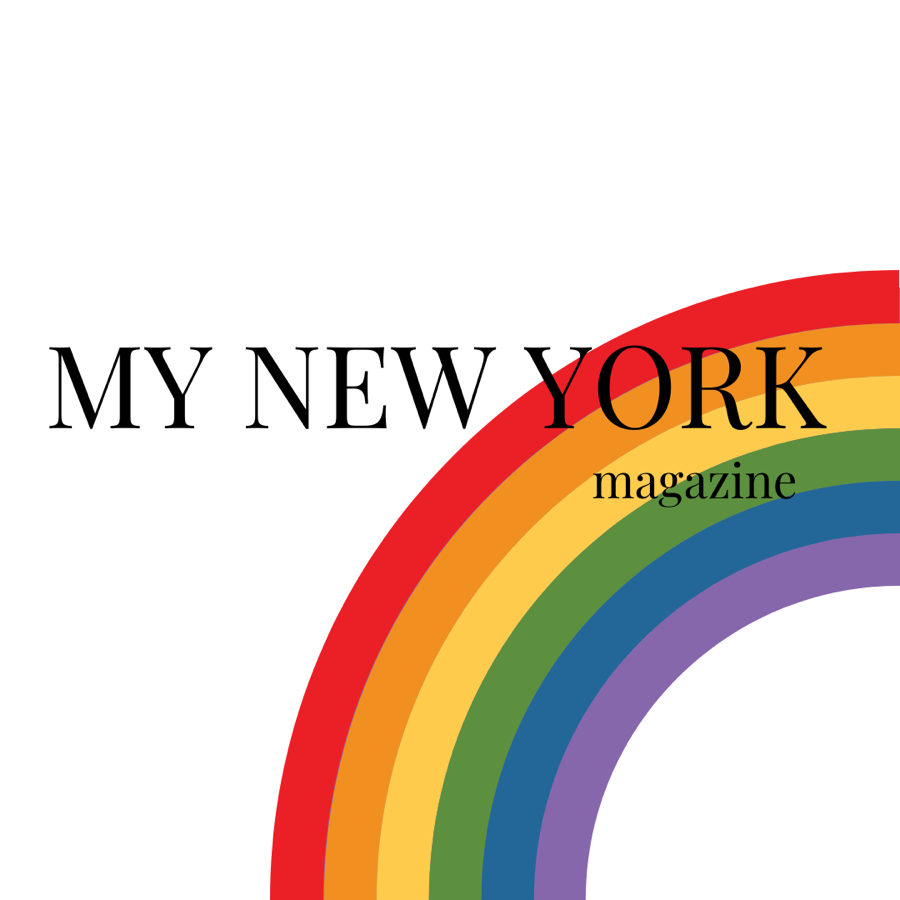 Today is a special day for America. We honor the memory of the servicemen who died for America. We remember all the Americans who died. This day is very important for New York. Memorial Day was born here. Today, we want to wish all Americans only peace. Let there be no crime on the territory of the United States. May America forever remain the most powerful country in the world!
photo: @dkv_photography
Print issues of «My New York» magazine will go on sale in July. It will be possible to purchase the magazine for $ 35. To order, you must contact us by feedback. You can place your order today !!